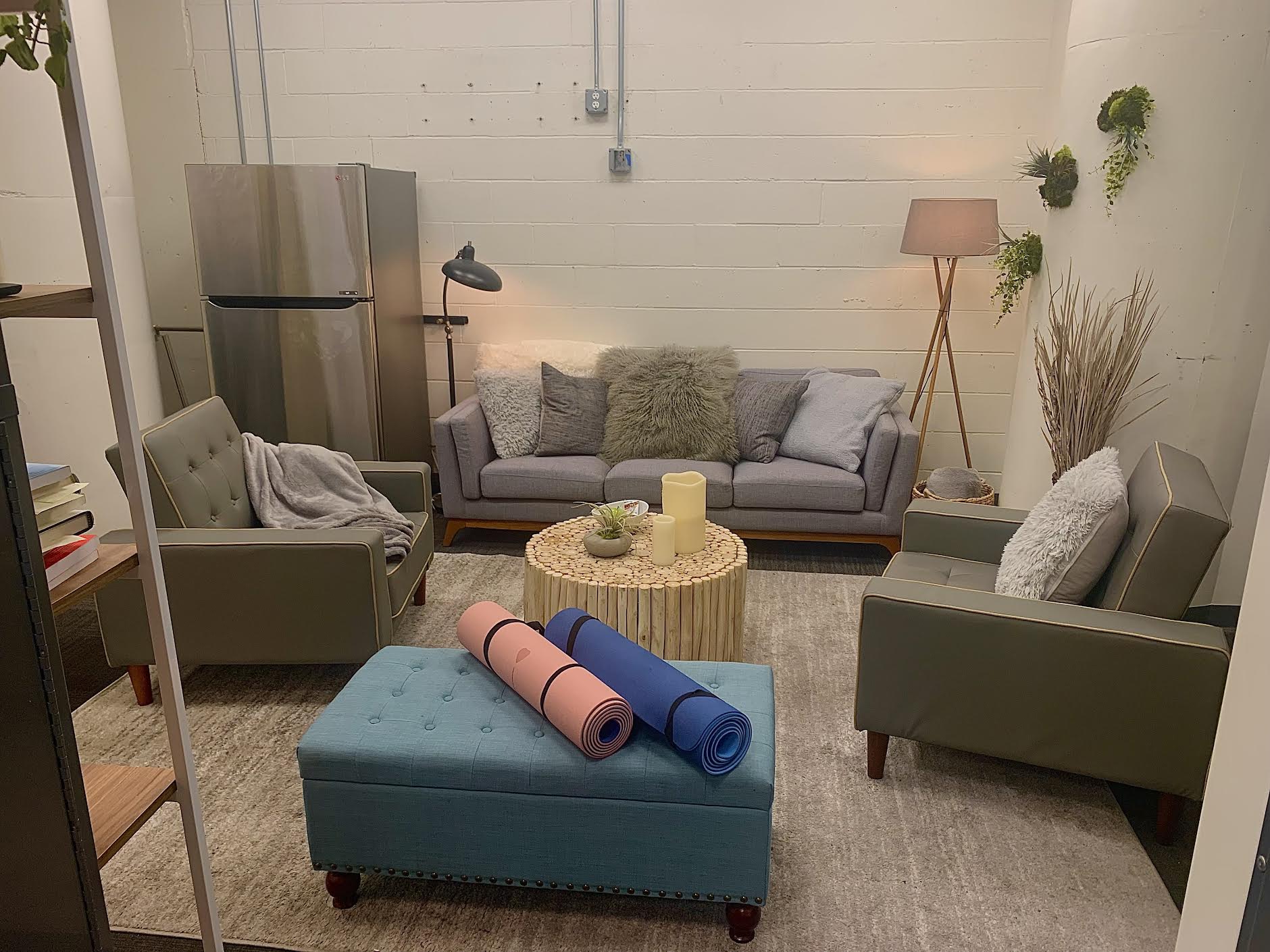 May is Mental Health Awareness Month. In honor of this, we are featuring farm-to-table restaurant, The Lakehouse. Located at Lincoln Square South, next to W Bellevue, the eatery re-opened in mid-October 2021.
On the first day of Mental Health Awareness Month, The Lakehouse shared an Instagram post that expressed their gratitude for the connection and emotional safety that their wellness program has brought to all of their employees.
They went on to explain that, "In an industry that struggles with stress, burnout, substance abuse, and hot tempers, we're proud to show up each day in a collective culture of respect, inclusion, and mindfulness."
The restaurant credits their program for changing the landscape of how their team communicates, listens, responds, and behaves as a collective group. This sparked our interest, so we reached out to learn more.
Deborah Friend Wilson created the wellness program for The Lakehouse. Her consulting company, DFW Consulting, creates leadership and wellness programs for restaurants and other businesses.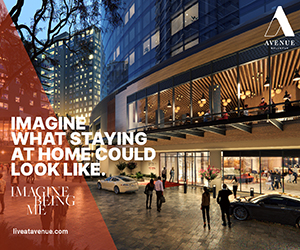 How did you decide to implement this program at The Lakehouse?
It took a lot of curiosity and a healthy dose of courage to decide to implement a wellness program for restaurant workers. As we considered re-opening the Lakehouse after hibernating temporarily during lockdown, it was clear that one of the most significant barriers we faced was the emotional health and wellbeing of our team. Workers were reluctant to return to restaurants for a number of reasons, and those who did return were very reluctant to do so. We had been through enough emotional trauma from the pandemic, and no one was willing to endure a stressful, volatile workplace – in restaurants or otherwise.
It was clear to me that if we wanted to reopen the Lakehouse successfully, we needed to get real about what restaurant workplace culture looked and felt like in a pandemic era. We didn't know exactly HOW to go back to work through the pandemic, but we knew we felt differently and needed to address it systemically.
What did the process look like to create this?
First, we created a wellness room out of an old storage space so that our team had a physical environment that felt safe and supportive from an emotional standpoint. Gone are the days of "go cry in the walk in" or "leave your feelings at the door." Also, every day we conducted a staff meditation for anyone who wanted to participate (which we still do each day).
Next, we installed a color – coded "feelings board" in the kitchen where front of house and back of house staff collectively gather. The board is made of cork and employees are encouraged to place a pin in a color that corresponds to their feelings at any given moment. The feelings board gave us a quick opportunity to not only assess our own emotions, but also easily understand the moods of others. We held company – wide training sessions on topics like communication skills, stress management, substance abuse, and unconscious bias.
Finally, we created a "Check In" peer support network, where a group of volunteer staff members went through a mental health training and became official peer support members for the rest of the staff. If someone is wearing a blue "Check In" pin, it signals to the entire team that they are a safe person to speak with during work hours if the need arises. We're teaching the team to care for themselves emotionally. It's their program and their collective wellbeing that benefits.
Describe the room that staff can go to for a moment of calm?
The wellness room has comfortable couches and chairs that recline. There are blankets, pillows, and yoga mats available for those who care to use them. The lights are soft, and we have a sound system if anyone wants to play music or listen to guided meditations. We have a library of books that team members can enjoy on site or take home to add to their personal libraries. There are always healthy snacks on-hand, like granola bars and fresh fruit, plus waters and juices.
There is a separate private changing area and spaces for personal items, so that when staff checks in for their shift, they have a well-appointed area to settle. It sounds like a lot! But the space is very modest – located near the loading dock – and the thing that makes it special is not material, it's about the way it makes us all feel. Seen, supported, respected, safe.
What are your hopes and goals in making mental health a top priority for your employees?
My hope is that, over time, wellness programs in restaurants become the norm. In the American workforce, one in two individuals reports that his/her first job is in a restaurant. If we started people off in their professional careers teaching the mental health and wellness systems as a standard, my sense is that over time it can dramatically improve what "work" looks like for everyone.
I hope to normalize and de-stigmatize issues surrounding mental health in the workplace. I think that when we teach people emotional literacy – the language of feelings – we stand to form more meaningful connections and dramatically enhance work/life balance and overall productivity. Simply put, people are happier when they feel seen and heard. We aren't here to teach our staff "what" to feel; rather, we are here to help train folks how to respect themselves and each other through deeper understanding of their emotions.
Civility & Unrest by Chef Jason Wilson will also be implementing the wellness program for their employees in the coming weeks.