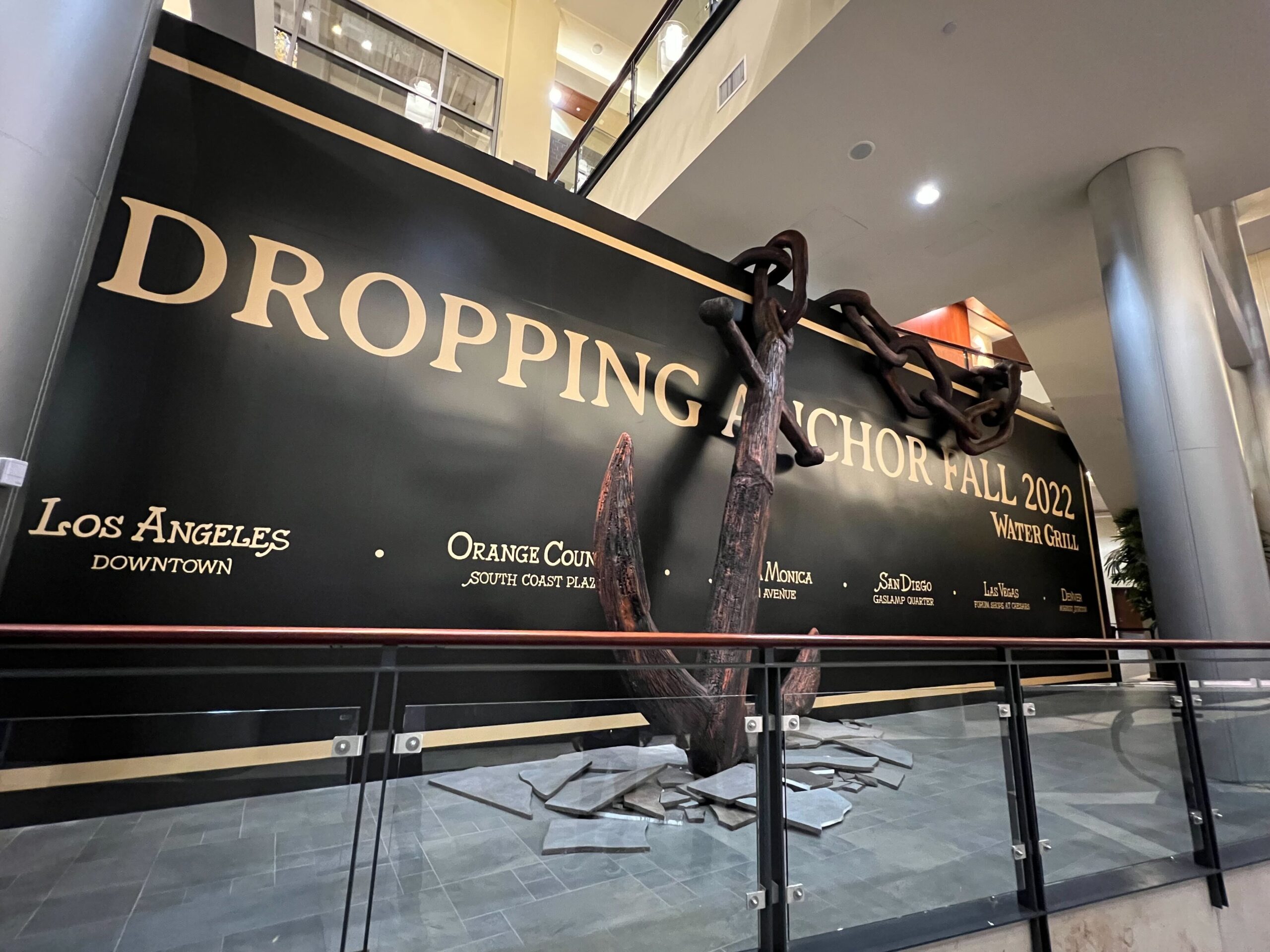 National Seafood restaurant, Water Grill, is planning to open at Lincoln Square in the fall of 2022. It is located where McCormick & Schmick's was previously, on the first floor.
A new display has recently been placed at the restaurant's soon-to-be location, announcing their arrival come fall. It is inclusive of a large anchor with broken tile, and a sign that reads "dropping anchor fall 2022".
The menu includes fresh seafood items that are updated daily, 18 varieties of oysters, Wild Dungeness crab, Pacific Black Cod, Penn Cove Mussels, and more.
The restaurant was originally slated to open in spring 2022, according to a representative for the company. Water Grill is owned by King's Seafood Company.
Water Grill has six other locations, Los Angeles, Orange County, Santa Monica, San Diego, Las Vegas, and a newly opened restaurant in Denver. This will be the first of its kind to open in Washington.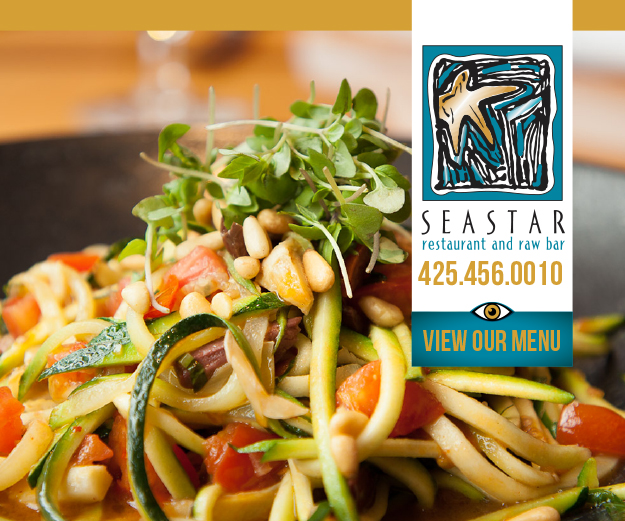 McCormick & Schmick's left this location in July 2020 after announcing that they did not renew their lease and would permanently closing. They had been at Lincoln Square for 15 years and were known for their happy hour and seasonal dishes.