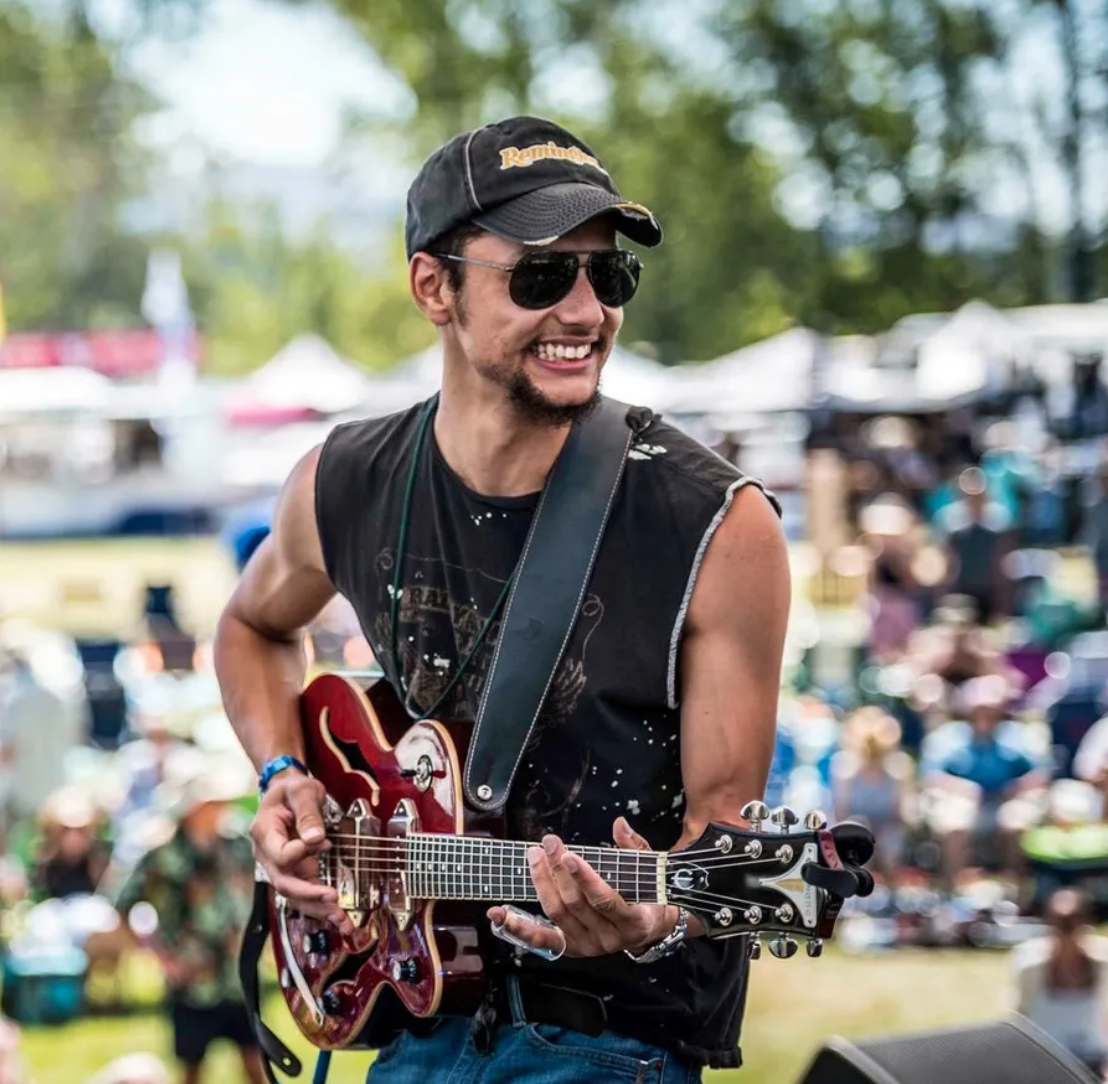 Bellevue Beats Summer Concert Series is beginning on July 5th. The annual event is put on by Bellevue Downtown Association.
Lives concerts will happen every Tuesday and Thursday from noon to 1pm and every Wednesday in conjunction with a pop-up market from 11am to 2pm. The 10-week summer concerts run through September.
There will be a diverse lineup with 30 local groups. They will perform at office buildings, residential properties, and public spaces in Downtown Bellevue. Participating venues include Bellevue Connection, Bellevue Downtown Park Plaza, Bellevue Square Fountain Court, Key Center, Skyline Tower, and The Spring District.
The music roster features vintage pop tunes like Sundae + Mr. Goessi, delta blues from Brett Benton, Brazilian roots compositions from EntreMundos Wuartero and others. A list of musicians and concerts can be found at BDA's website.
"Giving local and regional talents a platform to share their love of music with Downtown Bellevue's residents, workforce and visitors is exactly what Bellevue Beats is all about," Ogliore said. "There's really nothing better than taking your lunch outside and enjoying live, local jams under the sun."
Mike Ogliore, Bellevue Downtown Association's Vice President of events and operations, said that the summer concerst are a great way for the Bellevue community to experience the power of music and keep live performances present in the city.