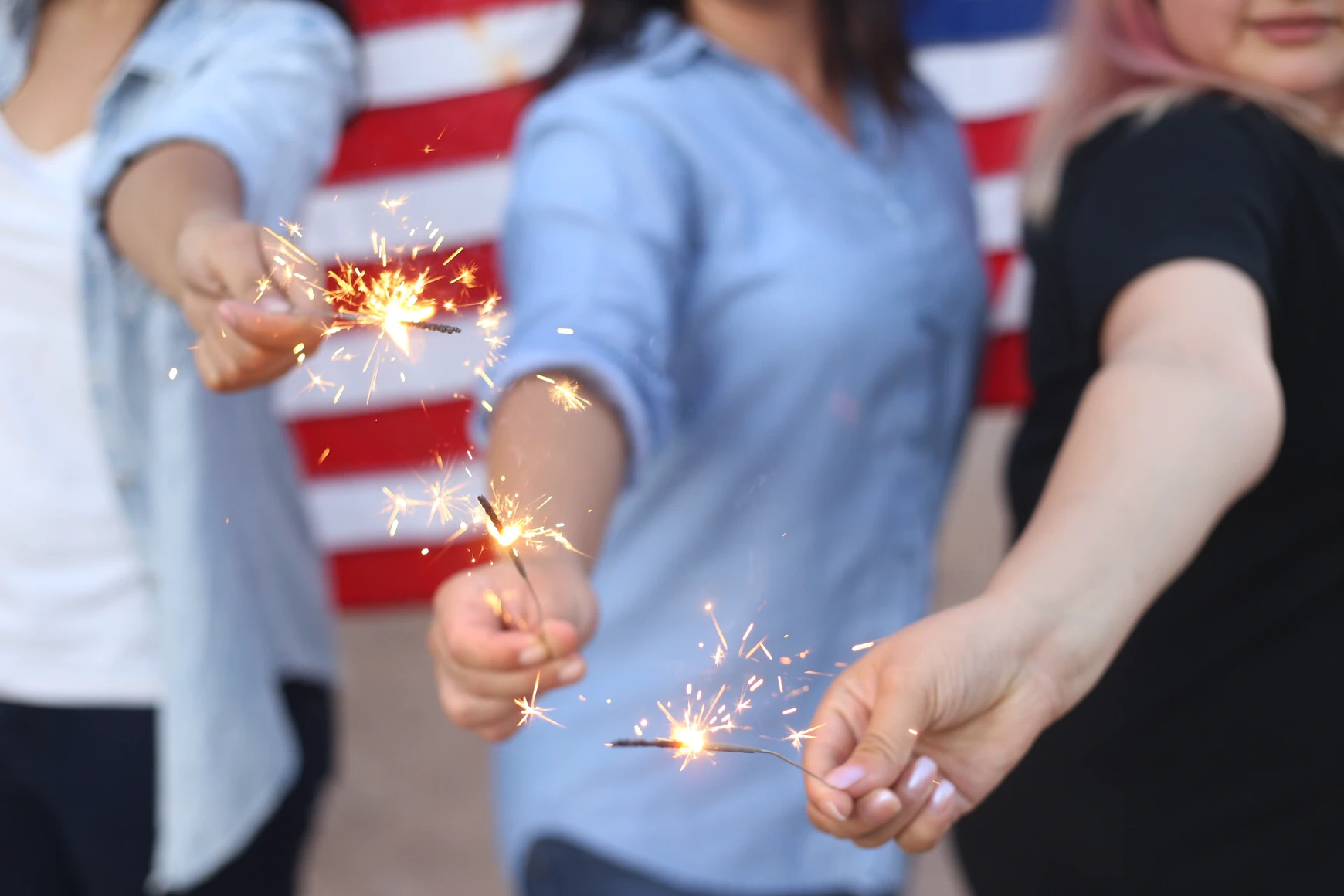 If you plan to spend your 4th of July holiday in Downtown Bellevue, you won't be disappointed. Whether you are coming with a group of adults or as a family with children, there is something for everyone. The celebration at Bellevue Downtown Park will resume its normal programming since the pandemic first began two years ago, and Ascend Prime Steak & Sushi will be throwing quite the soiree.
Guests are invited to enjoy free live music, children's activities, food options, and food trucks, as well as family entertainment at Bellevue Downtown Park. Beginning at 5pm, there will be a Bellevue Family Fun Zone, Amazon Entertainment Plaza, a dance party at 7pm, Presentation of Colors Ceremony at 9:50pm, and the fireworks show at 10:05pm.
Another option is to attend Ascend Prime Steak & Sushi's 2022 Epicurean Summer Soiree. Guests will have full access to nine different experiential stations, featuring over 20 food and beverage offerings, unique demonstrations, and preparations on display. There will be photo moments, an afterparty with top 40 hits, and caricature portrait artists.
The 10:05pm fireworks show will be visible from the outdoor space and windows at Ascend once the sun goes down.
Tickets can be purchased at their website. The celebration is from 6pm to 11pm. Tickets cost $250/per person.