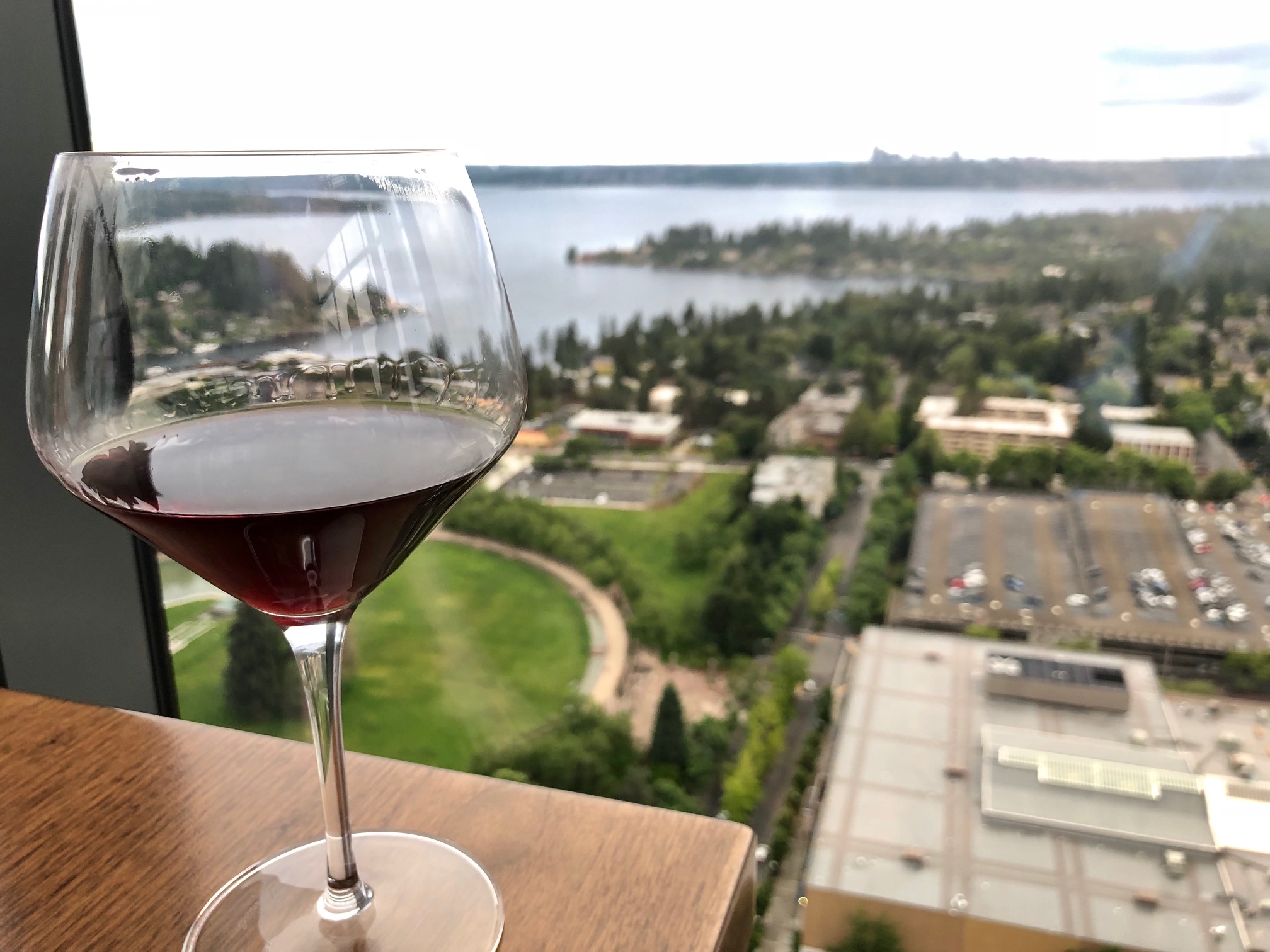 Six restaurants located in Downtown Bellevue recently received national recognition for Wine Spectator's annual awards. Wine Spectator is an American lifestyle magazine, focusing on wine and wine culture.
Candidates go through a rigorous process in order to be a part of this nationally recognized program. Having this accolade highlights the fact that the restaurant has an outstanding wine program and stands out amongst other restaurants' in this area.
According to the Wine Spectator article, more than 3,000 U.S. eateries were recently recognized for excellence by the internationally renowned publication. The awards have been given out yearly since 1981. Nearly two dozen Seattle-area restaurants made the 2022 list.
Below is a list of Downtown Bellevue restaurants with information regarding which specific award they were recognized for.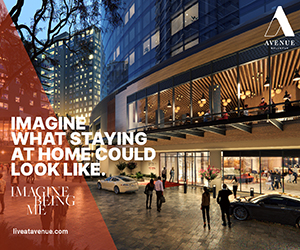 Best of Award of Excellence
Award of Excellence
For a full list of restaurants that won awards for their wine program in the Puget Sound region, visit the article.