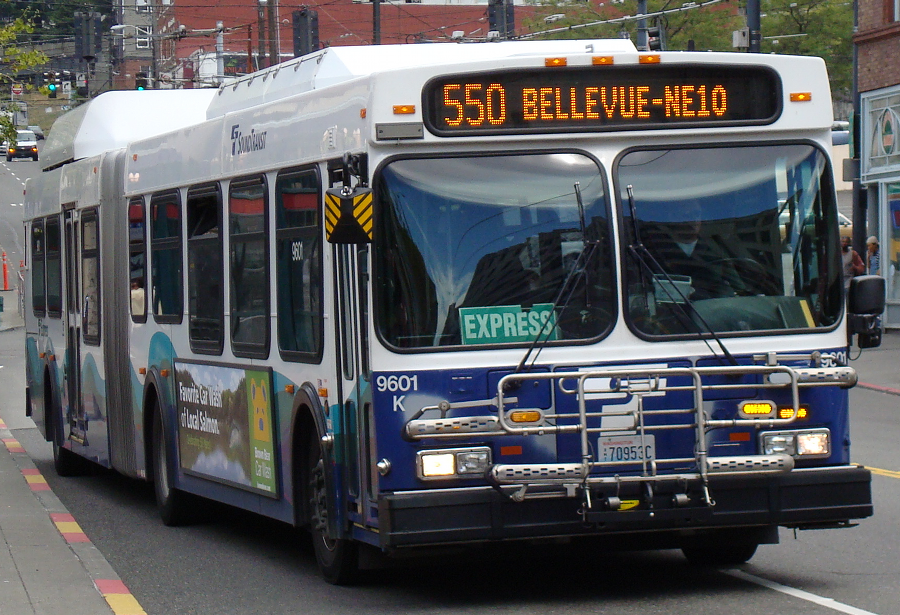 All King County residents under the age of 18 will be allowed to ride public transit free of charge beginning September 1st. The King County Council recently voted in support of this in late July.
The law will be amended for the King County Metro. The Free Youth Transit Pass will take the place of the structure that is currently in place, charging $1.50 for ages 6-18. Children 5 and under can currently ride for free.
The free Metro ride applies to buses, ferries, light rail, and streetcars, according to the King County Council. This unanimous decision comes after a new policy was passed by state lawmakers for a $17 billion transportation funding package in Washington's 2022 legislative session.
King County executives strive to have ORCA cards in the hands of as many youth under the age of 18 as possible.
"For our youngest riders, we're really beginning a paradigm shift and saying, 'kids ride free' to really get our youngest users of the transportation system to get comfortable with these multimodal systems early in their lives, to build lifelong habits of better ways of moving around the state," WA State Senator Marko Liias said. "I just kind of fundamentally believe that when we teach the new generation better ways of doing things, that creates that long-term change that we're hoping for."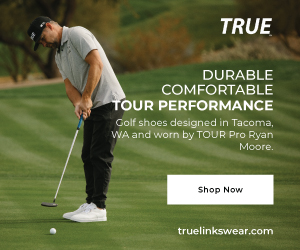 Other organizations implementing the Free Youth Transit Pass includes Kitsap Transit, Pierce Transit, Community Transit, Washington State Ferries, and Everett Transit.