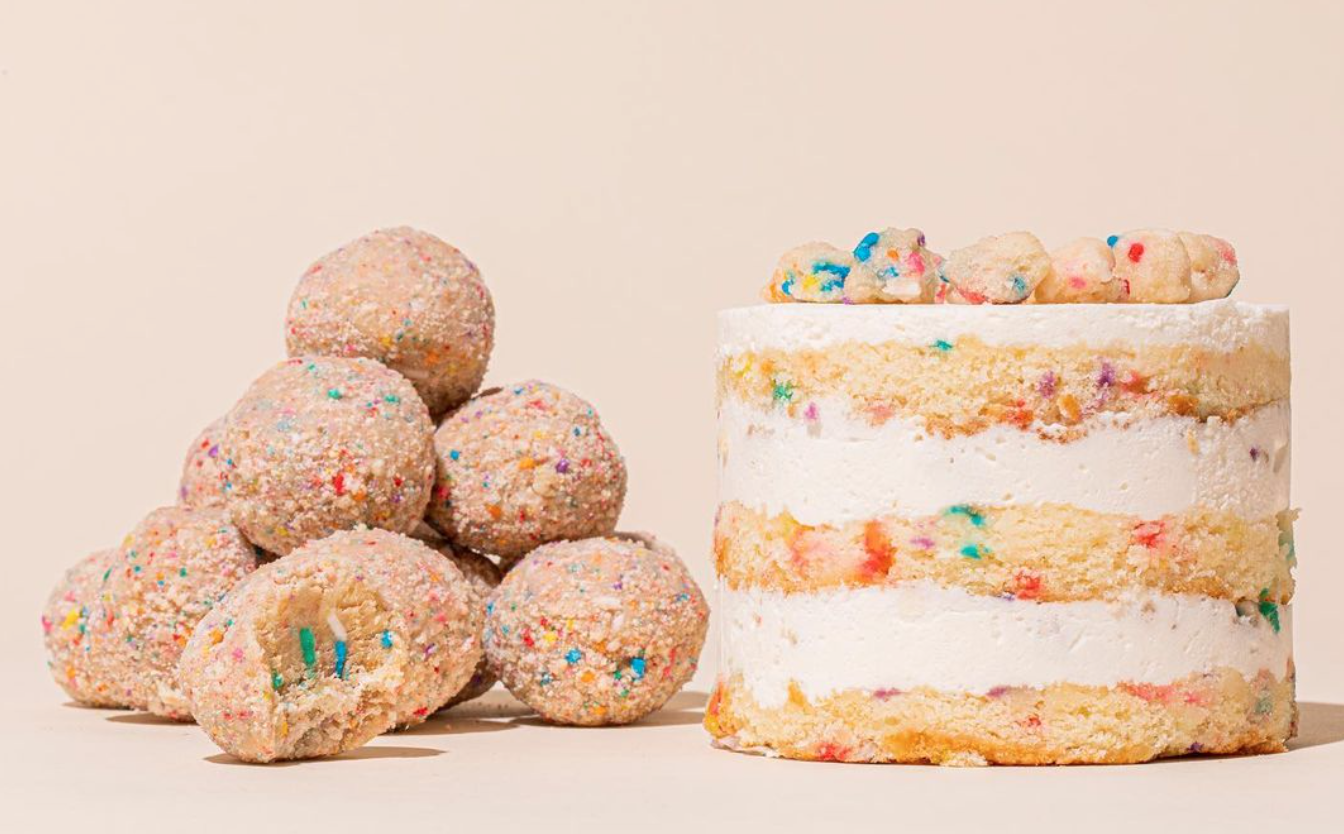 Milk Bar, the famous dessert bakery, is planned to open at Nordstrom Bellevue. The location will be on the second level of the department store in Bellevue Square.
According to a representative for Nordstrom, "This will be a new, permanent shop that is slated to open some time in the fall."
Milk Bar is a bakery that makes award-winning cakes, cookies, pie, cake truffles, and ice cream. They also offer gluten-free treats. The treat store is best known for their "Birthday Cake", which was inspired by a boxed vanilla funfetti cake and is a bestseller. It starts at $62.
The bakery was founded in 2008 by Christina Tosi. The first location was in New York City's East Village.
This is Milk Bar's first location in Washington. They also have sweet shops in New York, Los Angeles, Washington D.C., Boston, Las Vegas, and Toronto.