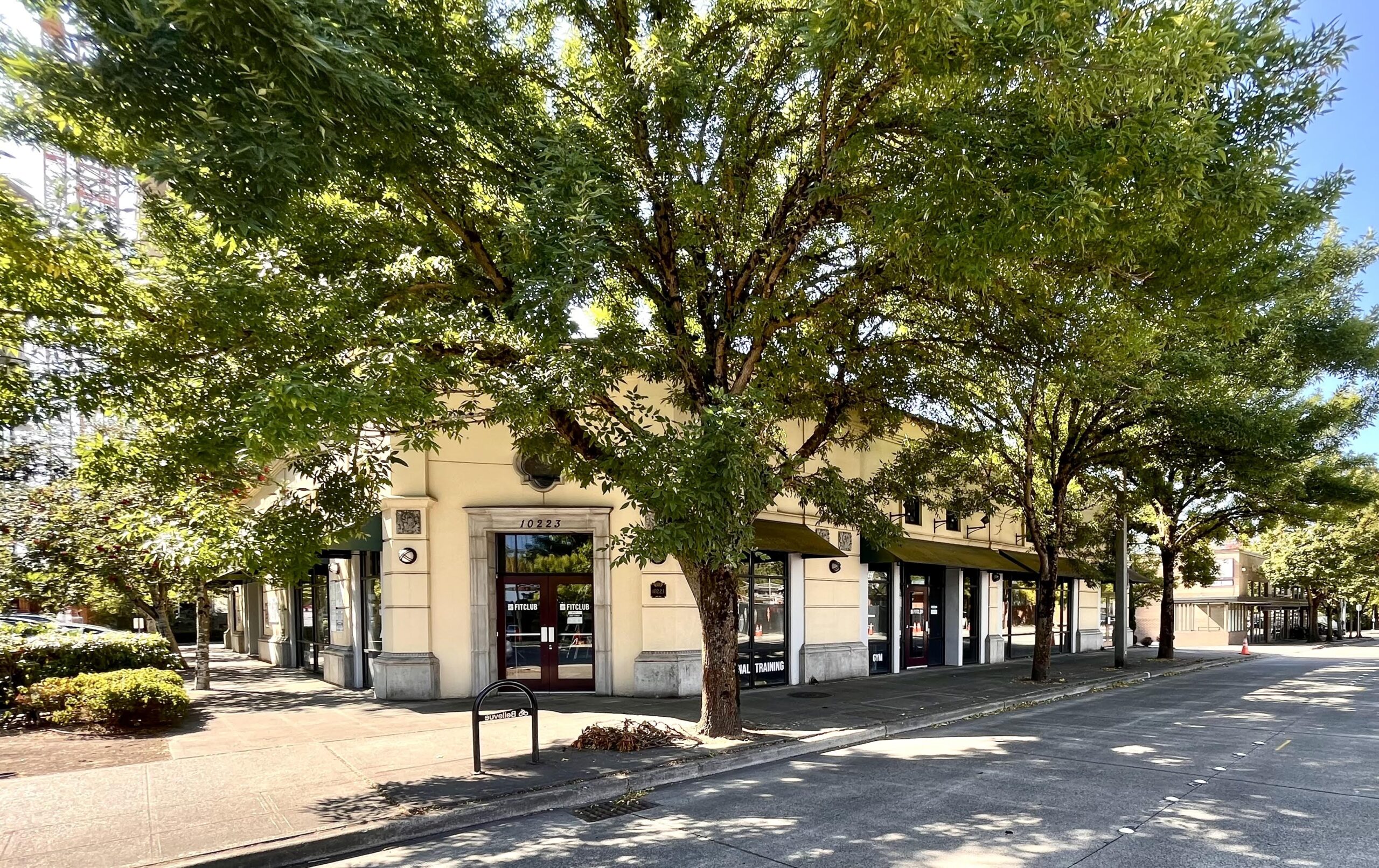 Overlake Urgent Care will be moving into the vacant space at 10223 Northeast 10th Street in Downtown Bellevue. A Land Use Application has been submitted to the City of Bellevue.
The proposed Overlake Urgent Care project proposes improvements which includes a primary care clinical space and outpatient urgent care clinical space. The clinical spaces will include entry, vestibule, waiting and reception, exam rooms, consult rooms, Xray, medical assistant/provider workspaces, staff offices, storage, and staff support space.
The medical facility will have 41 parking spaces. The building will remain 1-story.
The building will remain and there will be tenant improvements. At 8,070 square feet, the space sits on a total of .78 acres. It is referred to as the "Moltissimo Building", located down the street from Zeeks Pizza. The address is 10223 Northeast 10th Street.
Navix Engineering, which has been appointed to the project, is a civil engineering firm dedicated to providing innovative design. TGB Architects has also been hired for the project, which focuses primarily on healthcare design.
Overlake Urgent Care is currently located at the "Washington Federal Building" at 400 108th Avenue Northeast. The healthcare facility will be forced to move out of the space when construction begins on the proposed office tower at this site. The plans include a 190story office tower that is 323 square feet tall. It will include ground floor amenities, and an outdoor plaza.