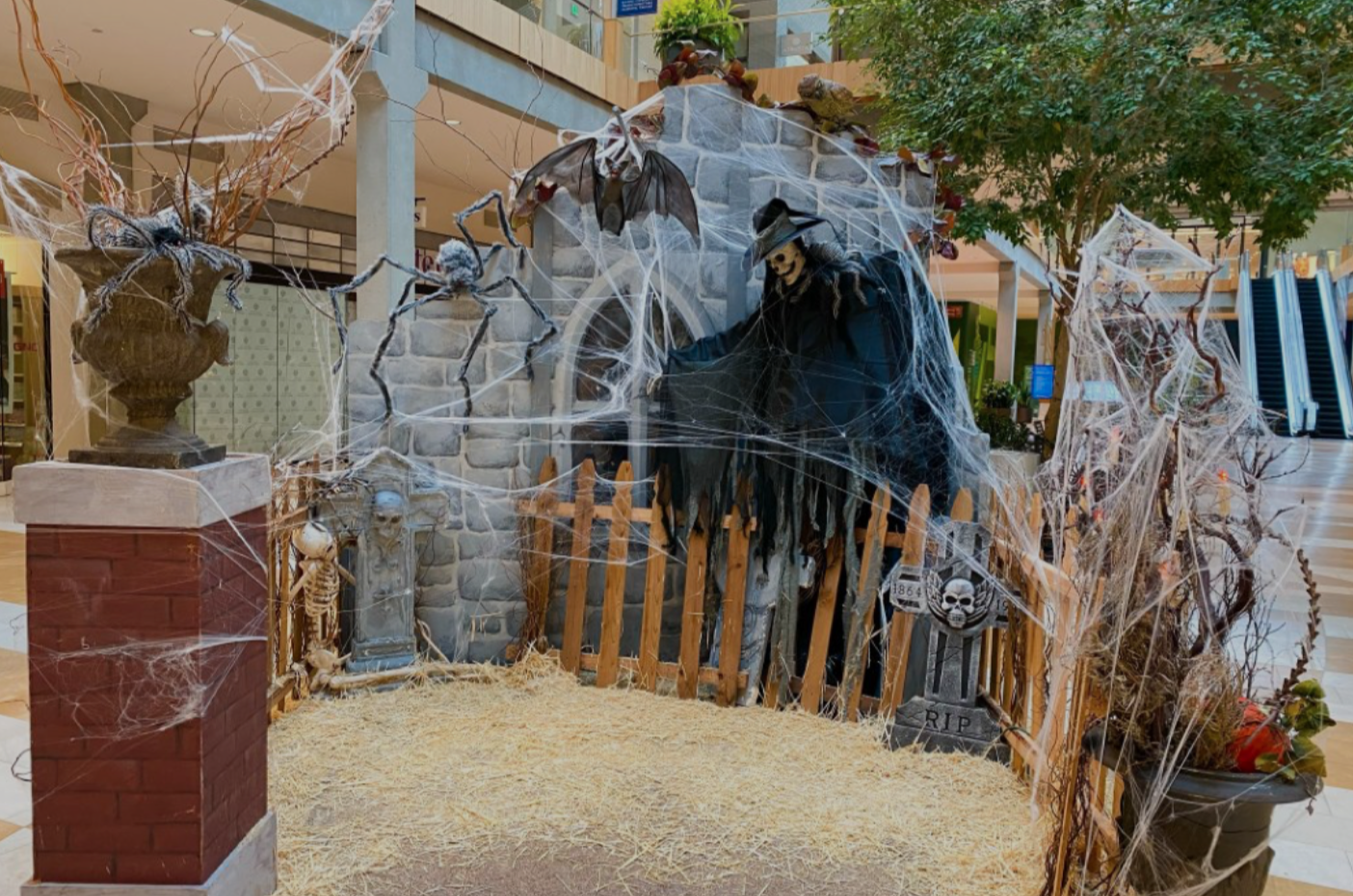 Halloween is right around the corner and we have put together a list of activities to celebrate the holiday. Whether you have young children or want to go out and experience a spooky party with festive drinks, there are multiple options in Downtown Bellevue.
Halloween at The Bellevue Collection
From October 26th through October 31st, The Bellevue Collection will be hosting "Halloween". Guests are invited to get a picture in a fall photo set.
Bellevue Square will have different activities for people to participate in. This year, there will be an interactive virtual haunted graveyard with ghouls that guests can play with, fall photo set with four different backdrops including monster pumpkin, spooky cemetery, witch's den, and haystacks & pumpkins, and coloring sheets for kids.
Monster coloring totes for the kids to color at home are located by Guest Services at Center Court.
With the safety of shoppers in mind, trick-or-treating will not be happening this year at Bellevue Square.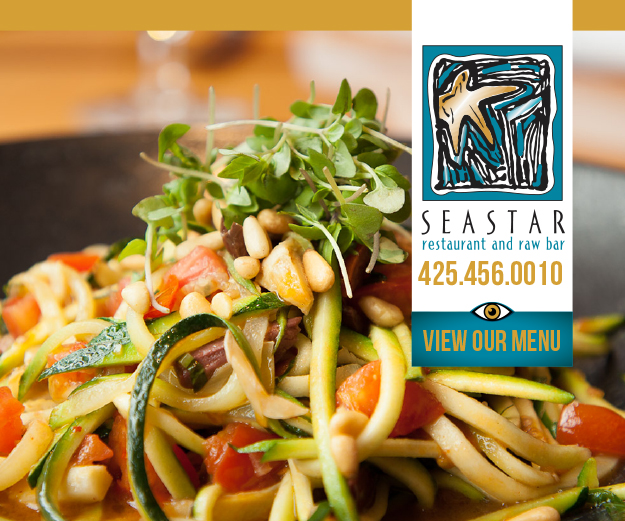 Suite Restaurant and Lounge will be hosting their 12th annual Halloween party. They will be having a costume contest with $1500 cash prices. There will also be music by resident DJ, as well as featured drinks.
Tickets are now available on Brown Paper Tickets. Price ranges from $20 for General Admission, to $1000 for a VIP table of 10.
Ascend Prime 2022 Dia de los Muertos Lounge Party
On October 29th from 8pm to 11pm, there is an adult only (21+) party to celebrate Halloween. Indulge in a costume contest and prizing, specialty cocktails, halloween-inspired food, DJ music, tarot card readings, and more.
The cost of general admission is $60 per person. VIP tickets are available by contacting Caleb on their site.
Dia De Los Muertos at Civility & Unrest
Aside from their craft cocktails, wine, and beer selection, Civility & Unrest will be having tattoo art on October 29th.
Warrior Paint and Ink creates custom paint tattoos.
Free Family Day: BAM-O-WEEN 2022
Bellevue Arts Museum is hosting a spooktacular spread of activities while in costume. All ages are welcome. This will be taking place on Saturday, October 29th from 11am to 4pm.
Virtual Spooky Kooky – KidsQuest Children's Museum
Join this event virtually, for a prerecorded version of their classic Spooky Kooky program. Become a mad science and experiment with things that glow, stretch, and float. All boxes will be shipped starting October 17th and can be purchased through October 26th. The cost is $45 per box-materials for two children.
Spooktacular: Potions, Poisons, and Pumpkins – KidsQuest Children's Museum
On Sunday, October 30th, participants will have the opportunity to make their own swirly potion, learn about poisonous plants and venomous snakes and their medicinal properties, or smash a pumpkin with a hammer. This is intended for the whole family. The cost is $15/child and $8 per non-member adult.
A Burtonesque Bash – Bar Moore
Bar Moore is hosting their first Halloween party on Friday, October 28th from 8pm to midnight. There will be a DJ and festive cocktails with their full menu available. Wear your costumes!
520 will be hosting their 17th annual Halloween party on Friday, October 28th. There will be a live DJ, costumes, dancing, and festive cocktails.