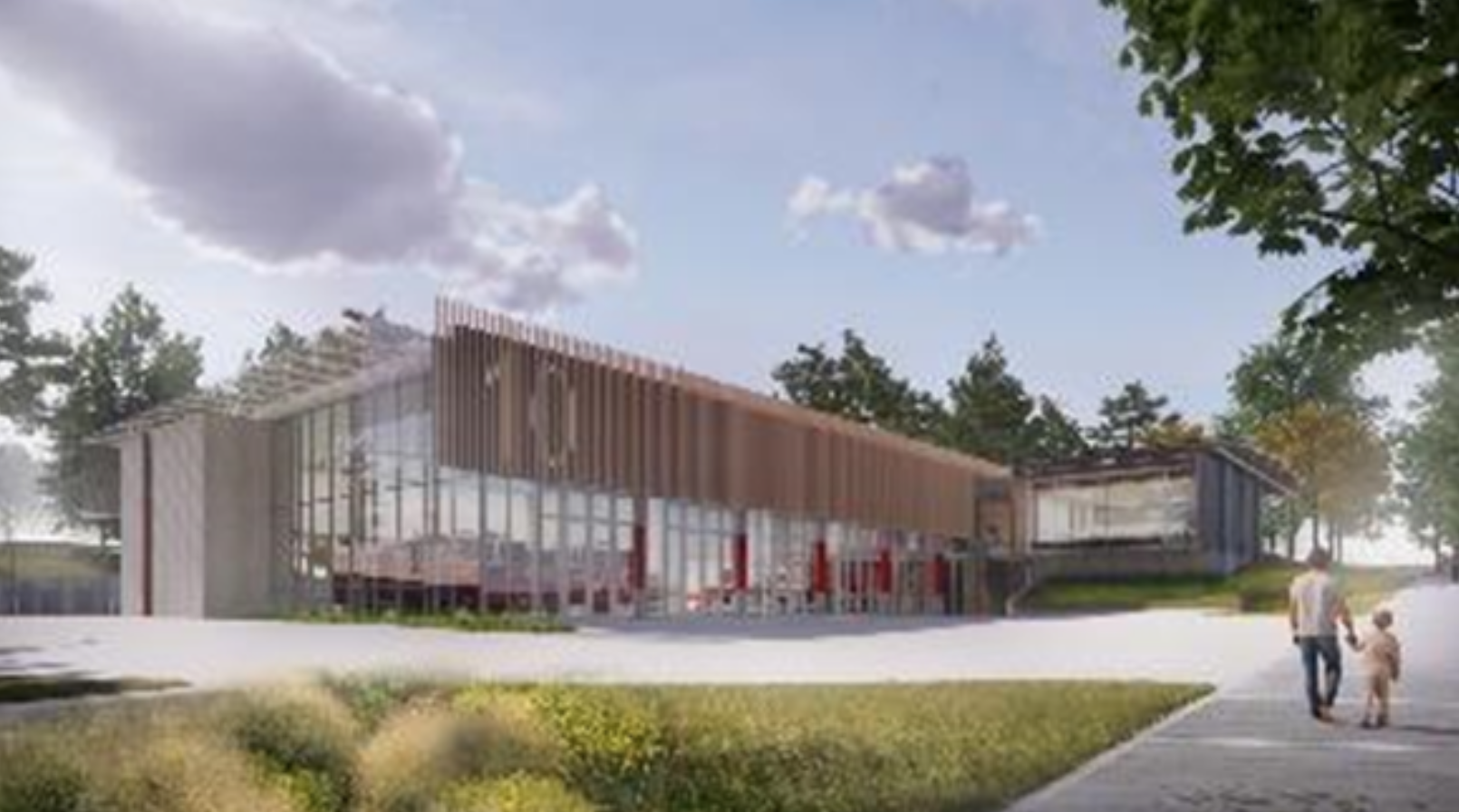 A new fire station has been proposed in Downtown Bellevue. The address is 1209 112th Avenue Northeast.
According to City of Bellevue records, "Fire Station 10" will include two-stories and five bay fire station of approximately 20,000 square feet. It will also feature administration offices, operational support spaces, and crew living spaces.
The station is planned to house Engine 110, Aid Car 101, Battalion 101, and Medic Unit 101. The medic unit will be relocating from its current location at Overlake Hospital.
Constriction costs for the project are estimated to be between $15.5 million to $17 million. The expected total cost of the project is said to be around $24 million.
The intention of the new station is to better serve residents in the Northwest Bellevue, Downtown, and Bel-Red areas, according to the City of Bellevue.
The project will break ground in late 2022 or early 2023, with a slated completion date of 12 to 18 months later.