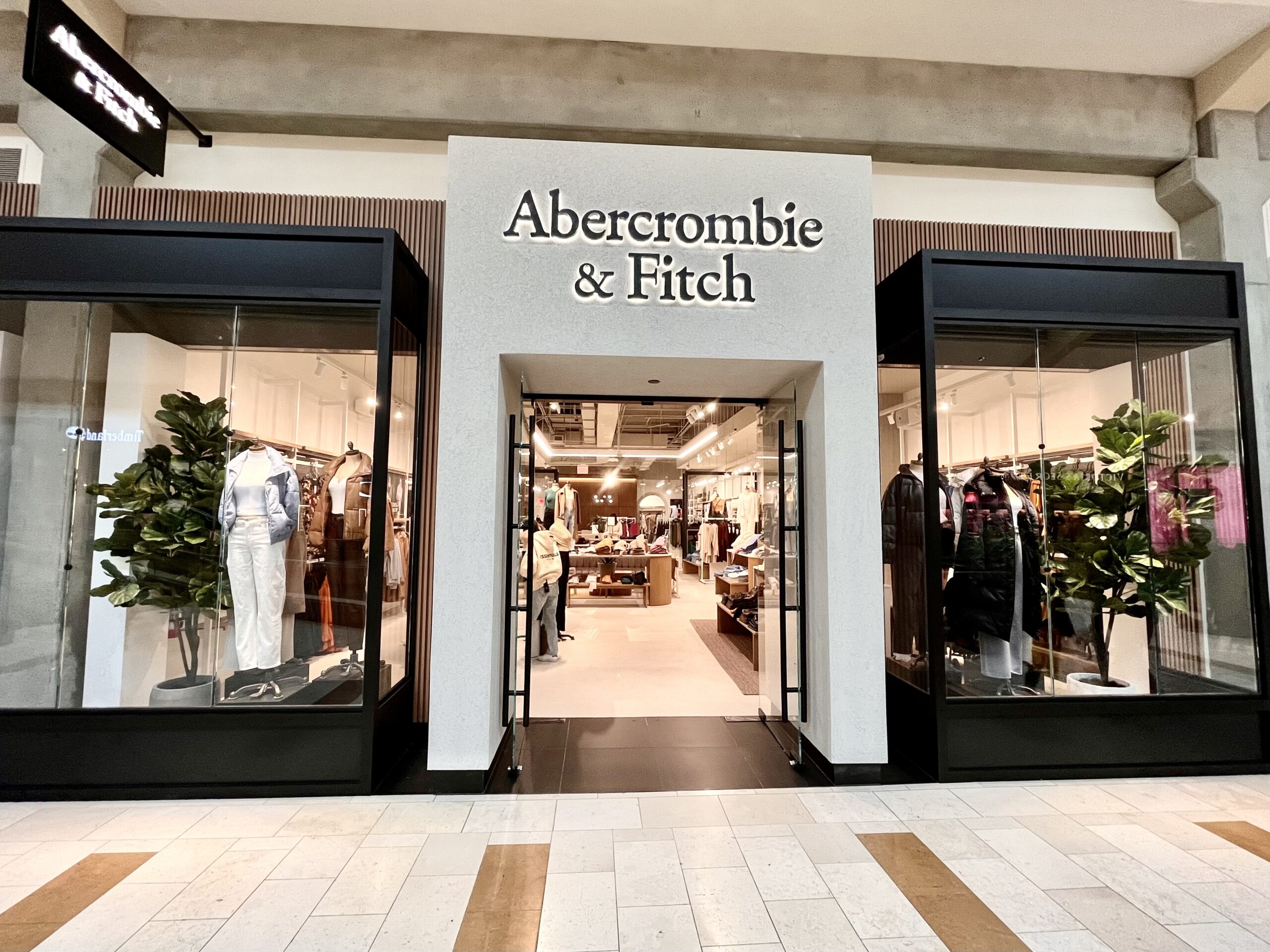 Abercrombie & Fitch has moved from its original location on the first level of Bellevue Square, to the second level next to Vans. The move comes at a time when the store has been undergoing a rebranding.
The new location features women and men's clothing, as well as accessories and an added line of exercise clothes. They no longer carry kid's clothing.
According to a representative at the Bellevue Square store, "this location has changed its style to match the other stores within the mall so that they have a similar aesthetic. It is modern and more inclusive of different body types, including height."
The company began to change its brand in 2015 and has since gone through a complete rebranding. There are now 221 retail stores in the United States.
Abercrombie & Fitch has experienced much controversy since the early 2000s when store workers filed a class-action lawsuit for racial discrimination, which proved that they had violated the US Civil Rights Act of 1964. They won the lawsuit, yet the company never acknowledged its racial discrimination.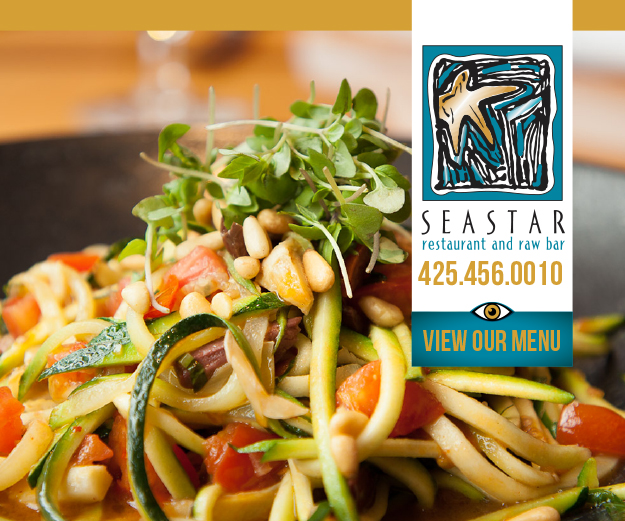 In May 2022 RetailWire conducted an interview with Abercrombie CEO, Fran Horowitz, who explained that stores have been designed to embrace localized preferences.The company has also worked to upgrade the quality of the product with better fabrics, zippers, and buttons. The retail store is now repositioned around younger millenials.