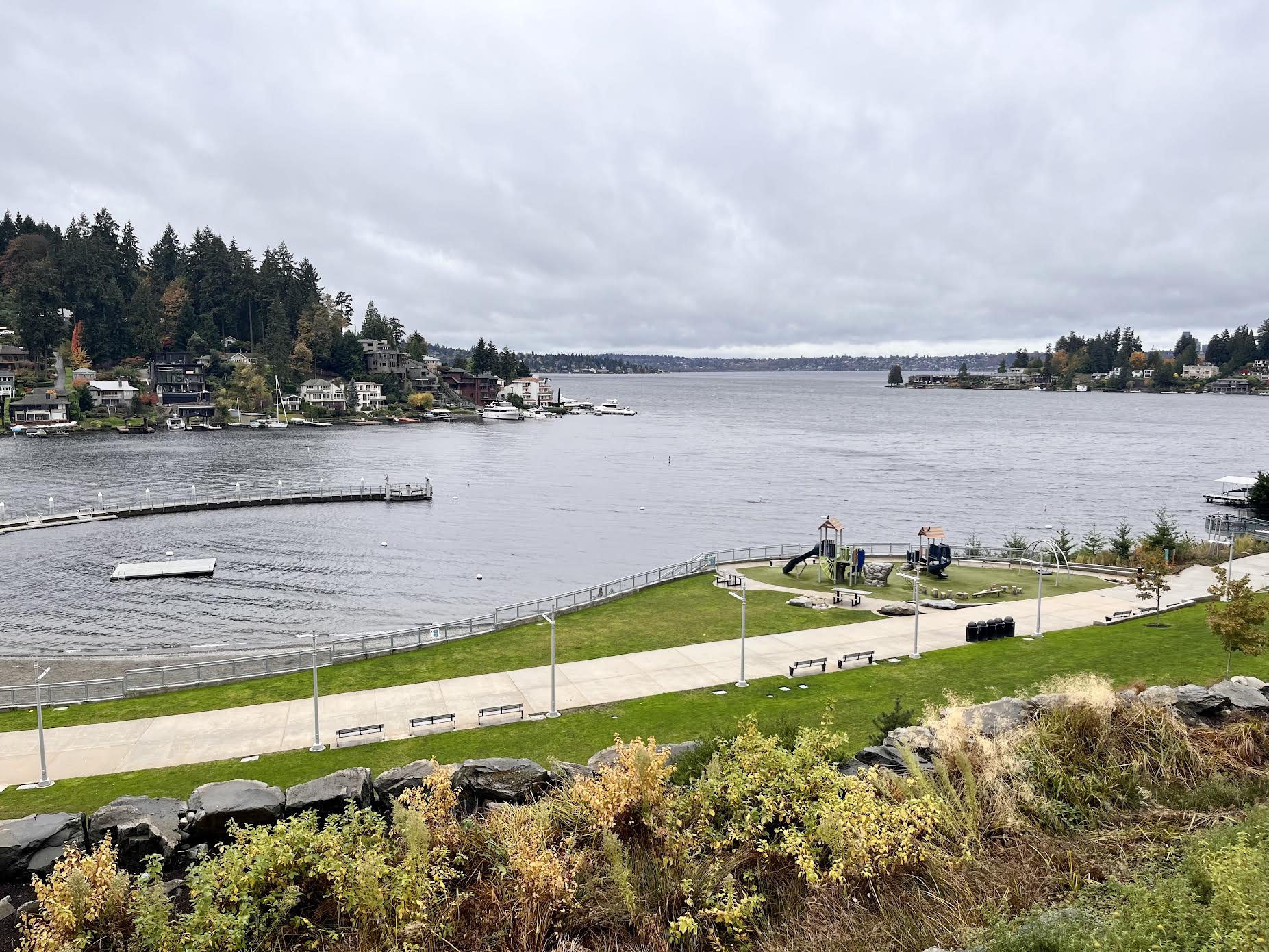 With antisemitism reach record highs, now is the time to spread awareness and come together for solutions. Bellevue was recently recognized by the American Jewish Committee for adopting an antisemitism definition in order to fight anti-Jewish hatred.
According to an article written by the American Jewish Committee, Bellevue is the first city in the Pacific Northwest to adopt and utilize an internationally recognized definition of antisemitism that has been adopted by more than 800 nations, states, municipalities, and colleges to signal their commitment to fight antisemitism.
In October, the Bellevue City Council endorsed the definition after the American Jewish Committee, the leading global Jewish advocacy organization, helped to craft the original draft from the International Holocaust Remembrance Alliance.
"A fundamental step in combating the alarming surge in antisemitic incidents is to be able to define what antisemitism is, both in overt acts and through unconscious bias," said AJC Seattle Regional Director Regina Sassoon Friedland. "The IHRA Working Definition of Antisemitism is a comprehensive resource that describes antisemitism in the many forms it manifests. Bellevue is a leader in Washington by taking this vital step against Jew-hatred. We look forward to other municipalities in the region adopting the IHRA definition and stand up to hate."
The definition says, "Antisemitism is a certain perception of Jews, which may be expressed as hatred toward Jews. Rhetorical and physical manifestations of antisemitism are directed toward Jewish or non-Jewish individuals and/or their property, toward Jewish community institutions and religious facilities."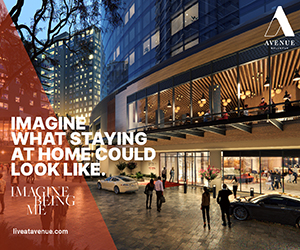 Deputy Major Jared Nieuwenhuis led the effort in Bellevue to have the definition adopted by the city.
"As one of the most diverse cities in Washington, we need to state unambiguously that hate has no place in Bellevue," Nieuwenhuis said. "We will use the IHRA definition as an essential tool to identify modern forms of antisemitism and enable the city to effectively respond if it occurs here."