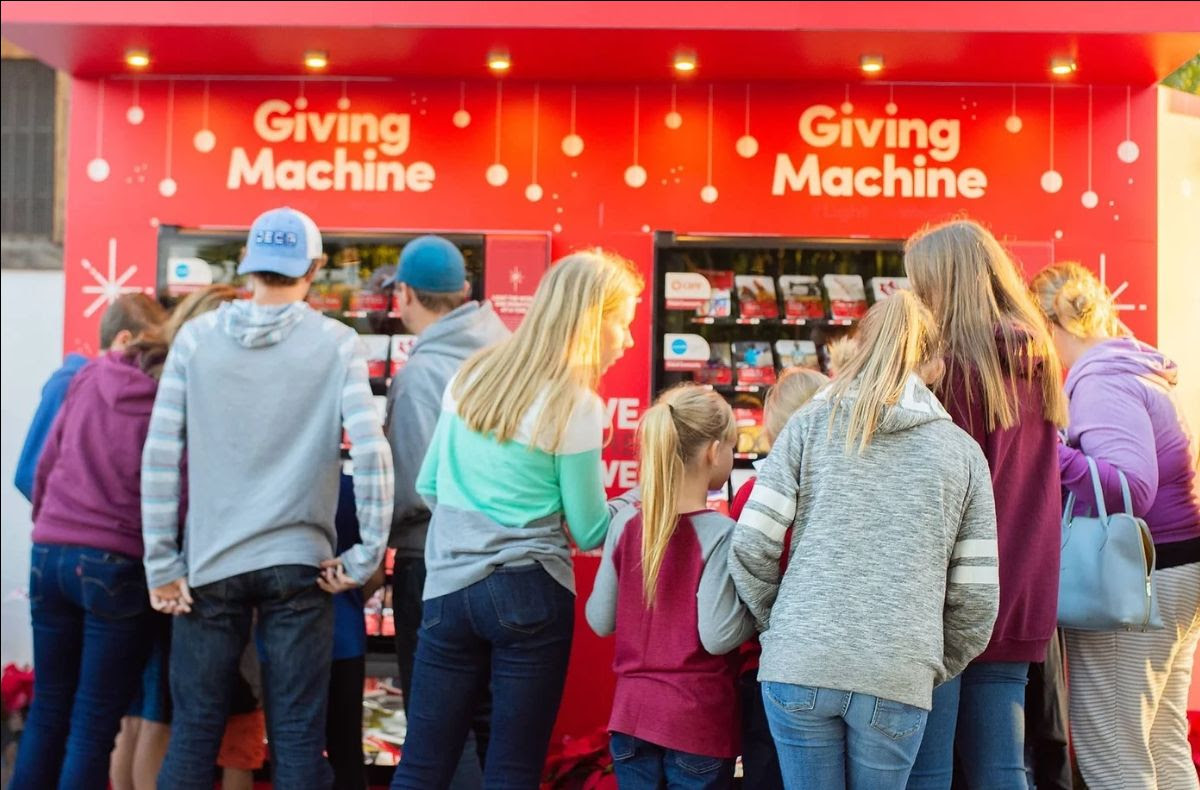 The Giving Machine, new as of this year in Downtown Bellevue, is located at the Bellevue Downtown Park through the holiday season.
The Light the World Giving Machine is an in-person experience for the public to give to those in need. The machines allow people to purchase an item for a charity locally or globally.
The machine features a variety of essential items to assist those in need, like meals and groceries, shelter, personal hygiene kits, soccer balls, afterschool childcare, clean water, clothing, beds, educational assistance, medical care, immunizations, counseling services and more.
Some of the participating charities include The Salvation Army, International Rescue Committee, Sharedhope International, Mentors International, UNICEF, and UN World Food Program.
Participating organizations receive 100% of the collected funds and an itemized list of donor purchases.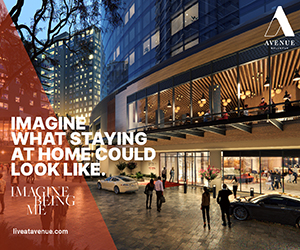 The Giving Machine will be open through January 1st. Credit cards and mobile payments are accepted.
The Light the World Giving Machine is located on the north side of Bellevue Downtown Park.
The machine officially opened on November 29th. Chef John Howie spoke at the grand opening because of his extensive philanthropic generosity. Since 2002, the John Howie Restaurant Group has given more than $8 million to hundreds of charitable organizations.