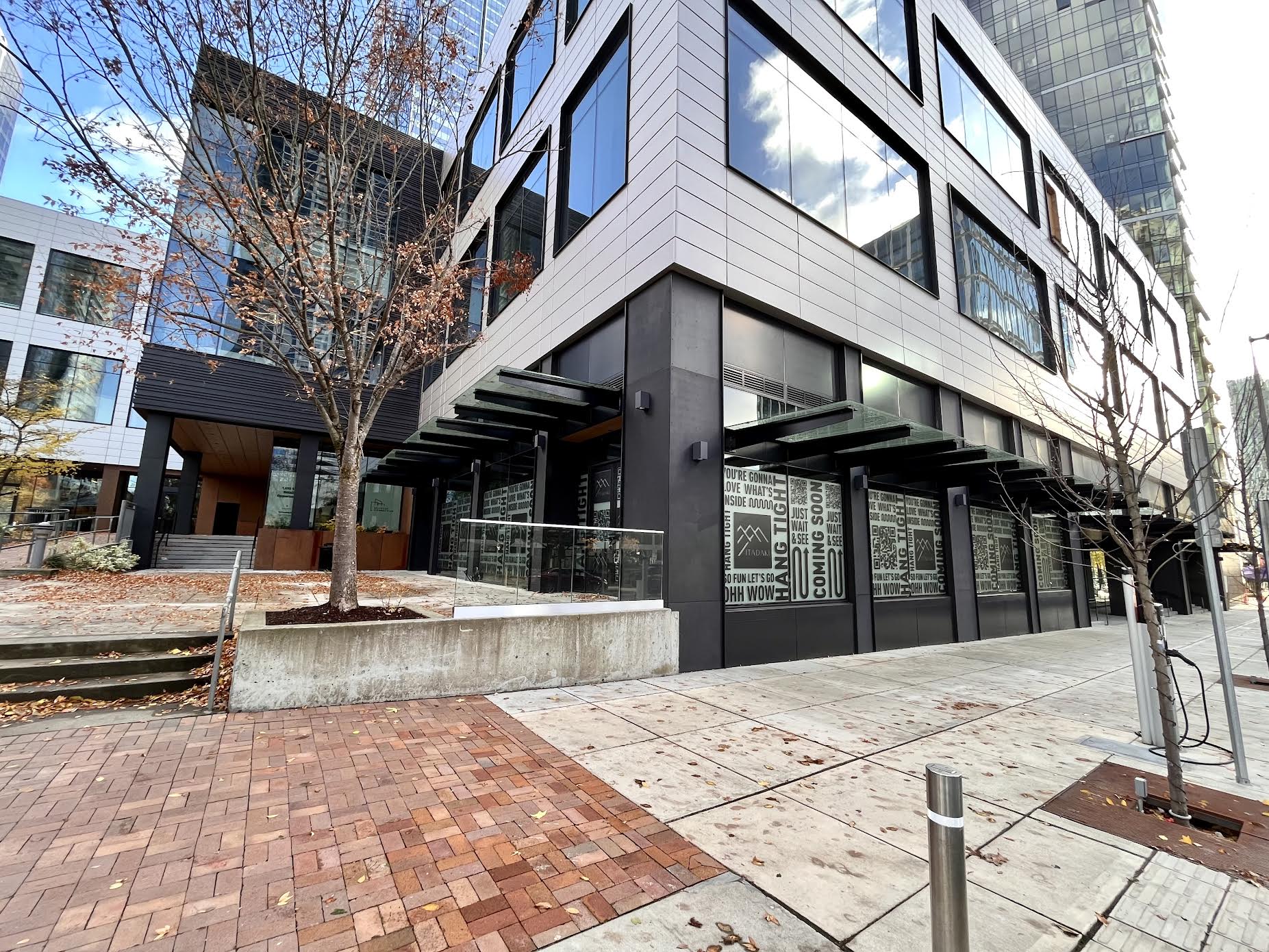 Itadaki, a new Japanese barbecue restaurant, is planned to open in Bellevue at the Bellevue Connection. The address is 550 106th Avenue Northeast. It was previously occupied by COCO Asian Cuisine Izkaya-Sushi Bar.
Japanese BBQ is left plain and relies on the sauce. Dipping sauces traditionally include garlic, mirin, soy sauce, and more. Yakiniku features bite-sized slices of beef and pork grilled table side over a charcoal flame.
Japanese yakiniku originated from Korean-style barbecue, but has since evolved into its own with different marinades and dipping sauces.
It was announced in 2017 that a restaurant with Asian cuisine, COCO, would be opening at this location. The eatery is now closed and the phone number is no longer in service.
Tap house Grill was previously at this location. It closed in November 2015, after originally opening in 2002. The closure came as a surprise to associates of the restaruant, when they were notified over the weekend. This had been the second location to open for the restaurant and owner, Paul Reder, with the other being in Seattle.