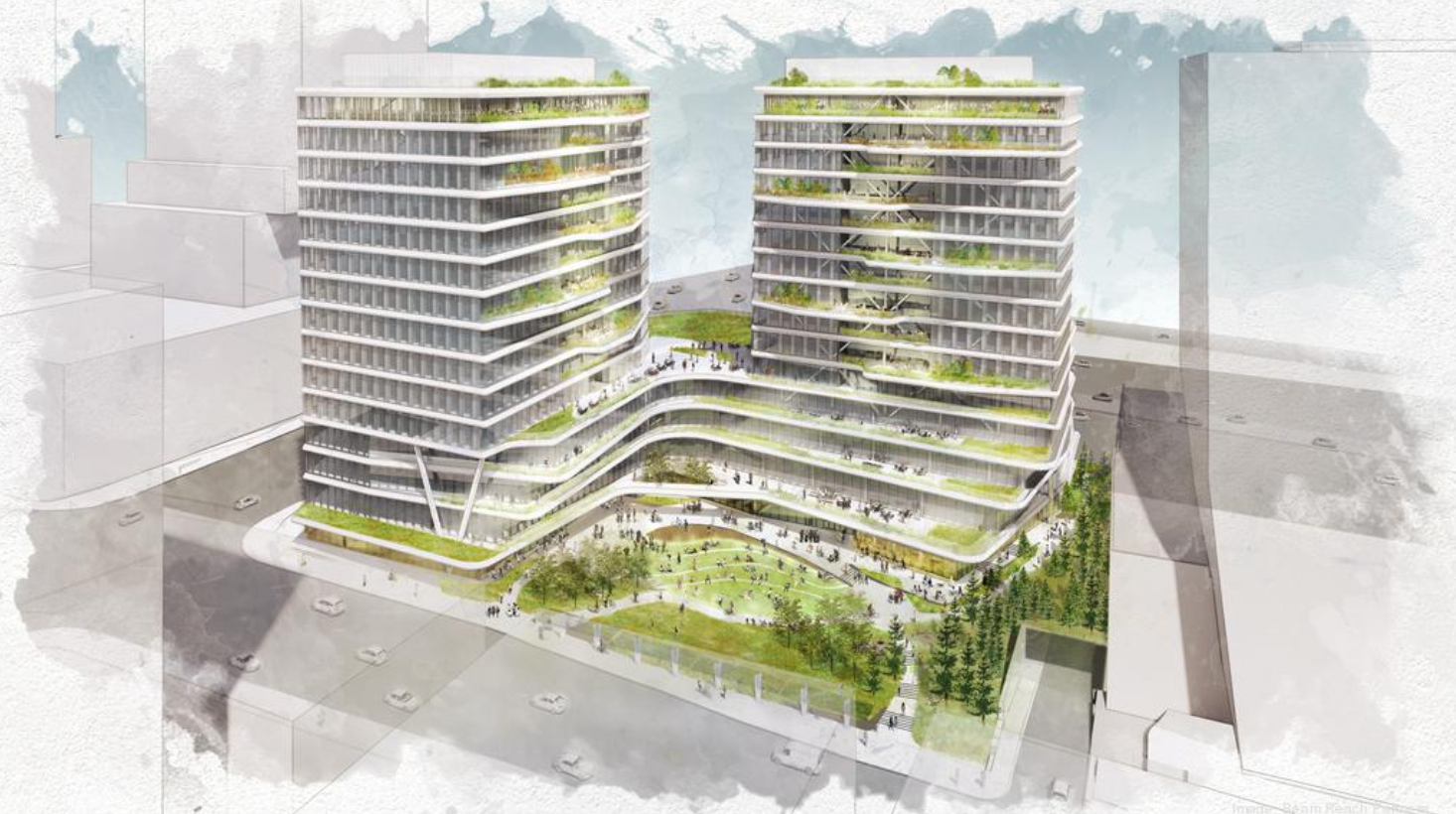 A Design Review Permit and Master Development Plan have been submitted to the City of Bellevue for a new office tower project. The proposed project, "Kanon Office Towers", is located at 222 112th Avenue Northeast, 330 112th Avenue Northeast, 399 114th Avenue Northeast and 345 114th Avenue Northeast.
The architect for the project, Gensler, submitted plans that include the construction of two office towers located on one central podium. The towers are planned to be 15 stories, with 892 parking stalls.
Plans include an outdoor plaza that is just over 13,000 square feet, which will connect the towers to the streetscape. There will also be tower terraces offering amenities like seating, dining areas, shade, and open space for events, along with sky gardens to serve as additional amenity/gathering areas for building tenants.
Each office tower will have ground floor retail.
Both towers combined will equal 1,146,774 square feet. The project is planned to be completed in one or two phases. The design team will be submitting plans for permits that include both options. Early plans show the preference to construct the southern half of the site in Phase 1, followed by the remaining northern portion in Phase 2.
According to documents submitted to the City of Bellevue, the project team strives to develop a sustainable project which shares the City of Bellevue's planning vision to minimize environmental impact and energy usage. They also aspire to lessen car-dominance downtown, aligning with Bellevue's pursuit for increased multi-modal connectivity throughout the city.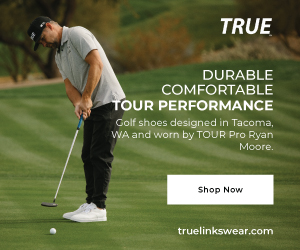 Real estate investment firm, Beam Reach Partners, agreed to ground lease the site from Wallace Properties, according to reports.
The project is expected to break ground in late 2023, with a completion date of mid-2026.
The property owner is Wallace Properties, who has owned the land for over 29 years. This project was first submitted by Wallace Properties in February 2021, before a new application was filed with the city by Beam Reach Partners.