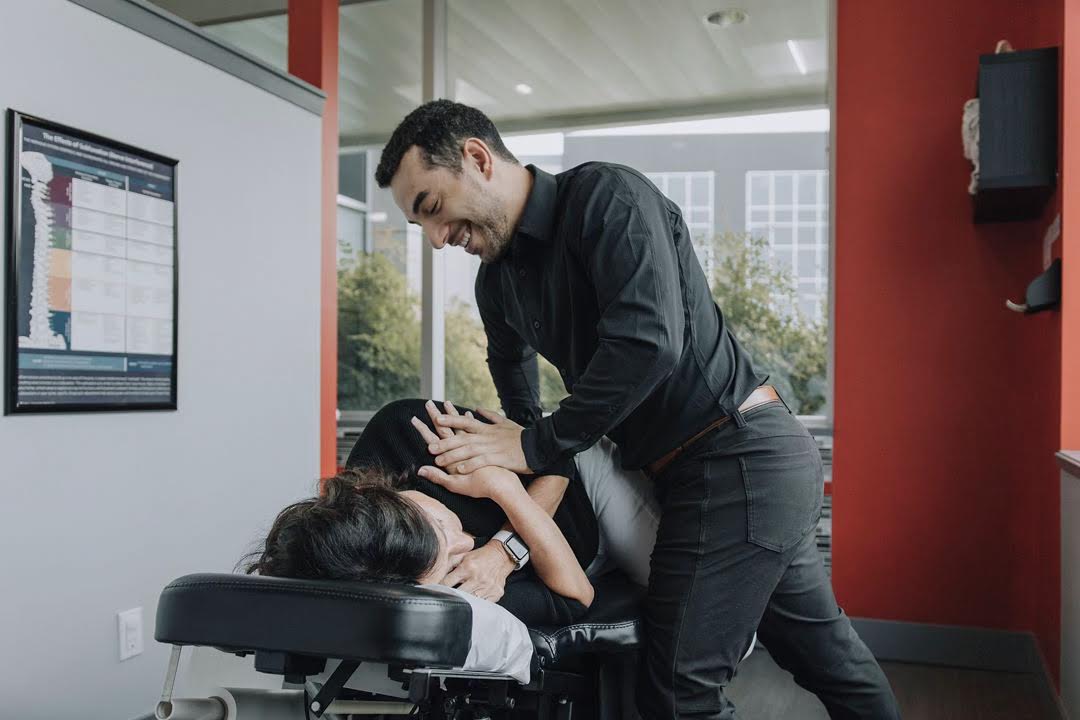 Pacific North Chiropractic recently opened in October 2022. Located on 116th Avenue Northeast in Bellevue, Dr. Namir Moussa's practice focuses on working with families, including pediatric and prenatal care.
Designed to help maintain a healthy nervous system, Pacific North offers custom care plans, with a hands-on approach. Their office uses scanning technology and X-rays, if necessary. This is to ensure safe and effective care to get to the root of the problem.
Dr. Moussa is certified in chiropractic pediatric and pregnancy care from the International Chiropractic Pediatric Association. He has seen adults and children with headaches, neck pain, back pain, vertigo, sleeping issues, ADHD, autism, constipation, pediatric issues, prenatal discomfort, sciatica, and sports injuries.
After completing school at Life West Chiropractic College in California, Moussa moved back to his hometown of Canada. He made the move to Washington in 2022 to be closer to his loved one. With the knowledge and experience he gained from working at an established practice in Canada, Moussa decided to open his own practice in Washington.
Namir chose Bellevue because many families reside in the area. After doing extensive research, he learned that there were no other chiropractic providers that offered the kind of services he does, such as pediatric and prenatal care.
His passion is helping children and families overcome health challenges so that they can live a full life. The care that clients receive is intended to help remove stress and interference to the nervous system, as both the brain and nervous system control all functions of the body from the digestive tract to immune function and heart health.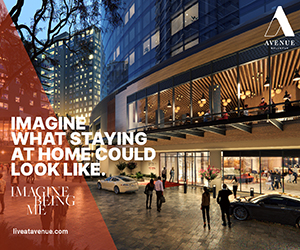 Dr. Moussa believes that what sets their office apart is that there is no guess work involved in his chiropractic work. It is based off creating custom care plans for each one of their patients.
The family-friendly practice is open Mondays through Fridays. The address is 1551 116th Avenue Northeast, Unit C.
For further information on Pacific North Chiropractic or to make an appointment, visit their website.