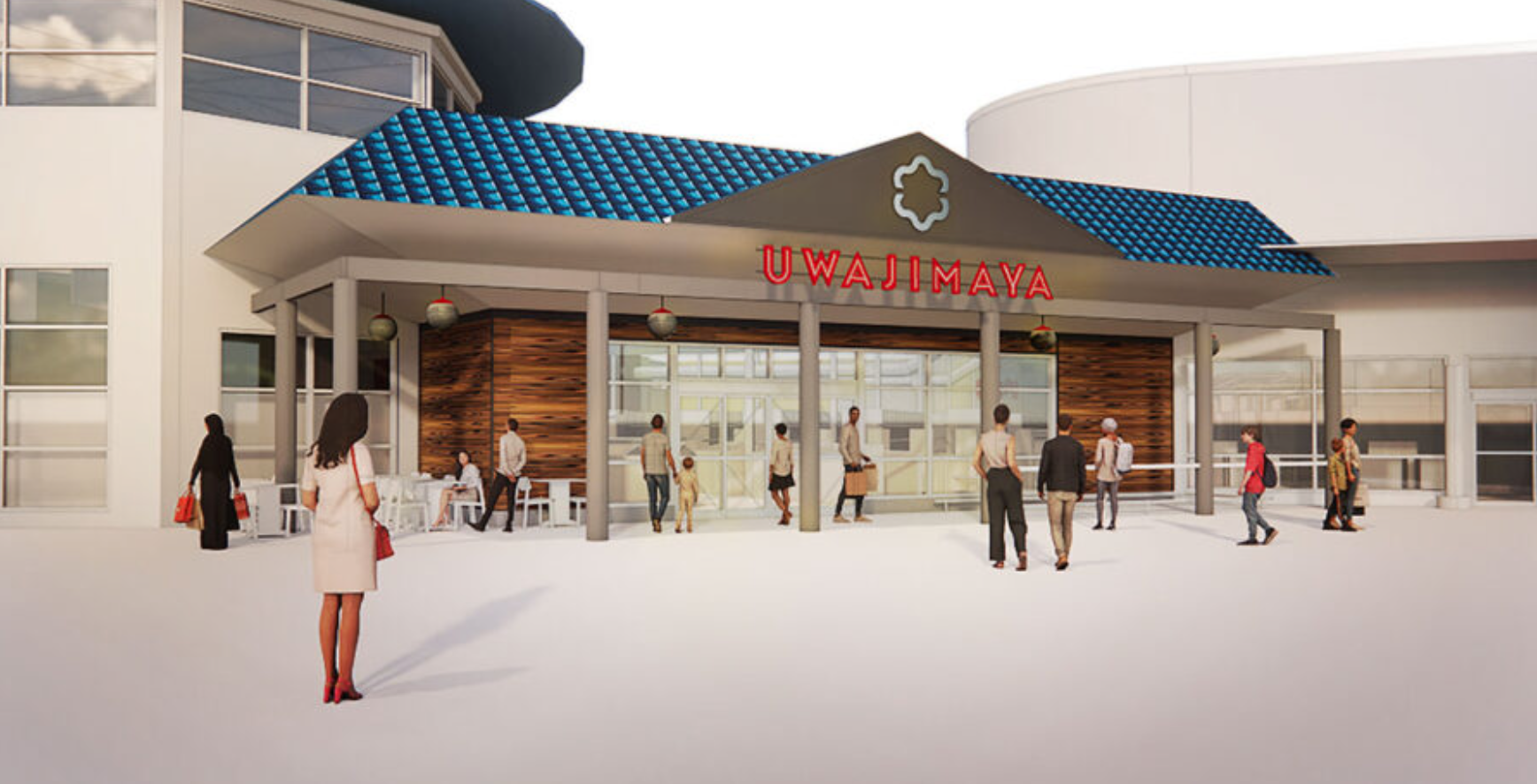 Uwajimaya, the Asian market and grocery store, located in Bellevue, is going to be remodeled beginning mid-February. It is located at 699 120th Avenue Northeast.
Construction will take place in phases throughout the store to allow them to remain open during the remodel. Some of the affected spaces include an updated sashimi experience, new refrigeration, cases and lighting, emphasized seafood, meat and produce departments, expanded sake offering, and outdoor seating.
They relocated their Bellevue location 12 years ago to the Wilburton Hills area. The grand opening took place in March 2011.
The location is 35,000 square feet. It was previously occupied by Larry's Market and then GI Joe's.
According to Uwajimaya's website, the remodeling is planned to reach completion in summer 2023.