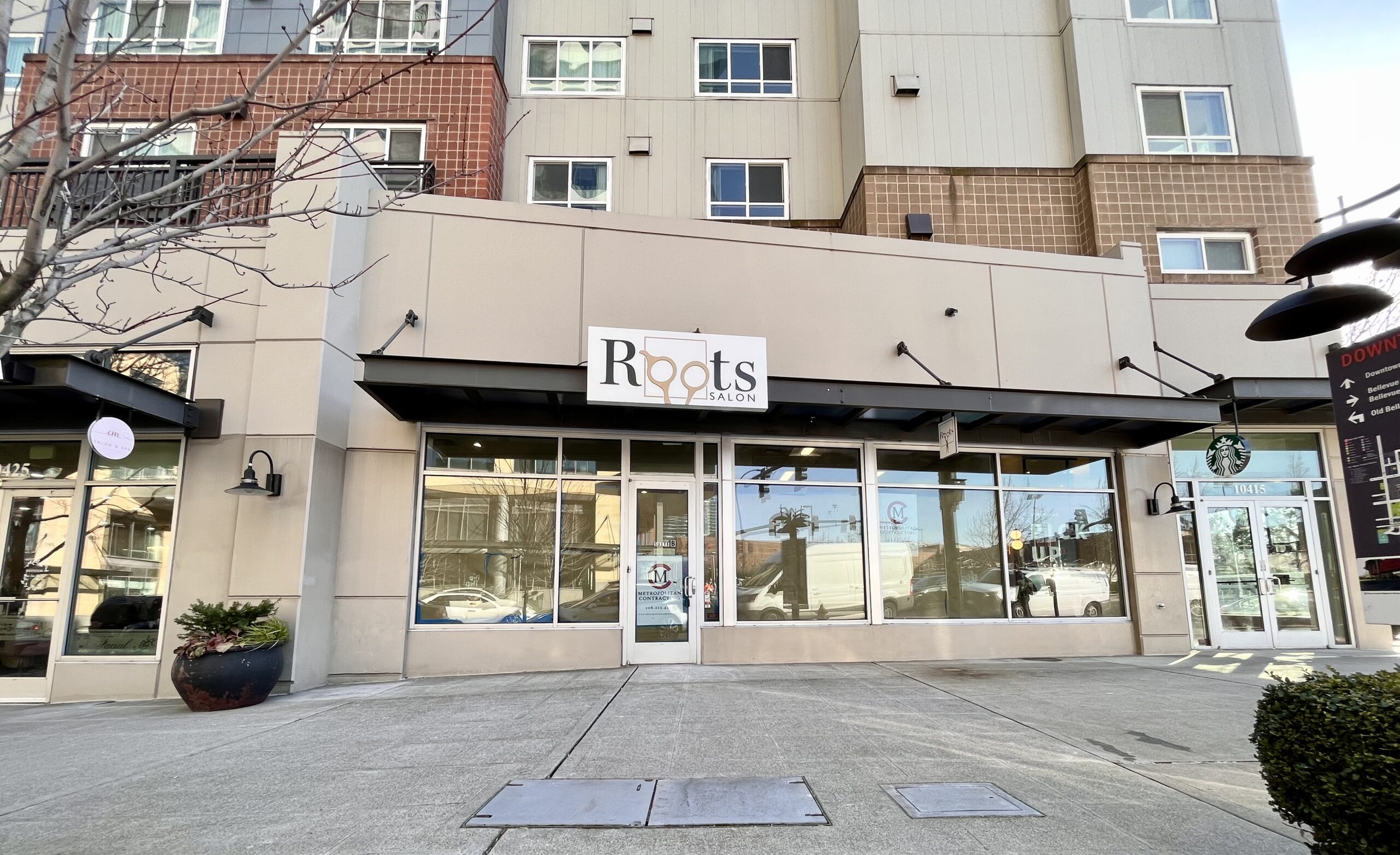 A new hair salon, Square Roots, is planned to open on Northeast 4th Street and Bellevue Way Northeast. The address is 10419 NE 4th Street.
Jamee Mahmood, an experienced hair stylist of over 20 years, including working at the Pro Club salon, plans to have Square Roots open in spring 2023. According to Mahmood, her mom also owned her own salon, and styling is in their blood.
There are currently 6 stylist and one makeup artists. Mahmood plans to hire four more stylists and one more makeup artist.
The salon will carry Oribe and Goldwell products. They will carry similar items to those at Obediah Salon.
Square Roots will be a Green Circle salon. This will help to cut down on waste and recycle hair trying to be as healthy for the environment as possible. Green Circle turns hair clippings into hair booms to help clean up oil spills. The award-winning program recovers up to 95% of beauty waste.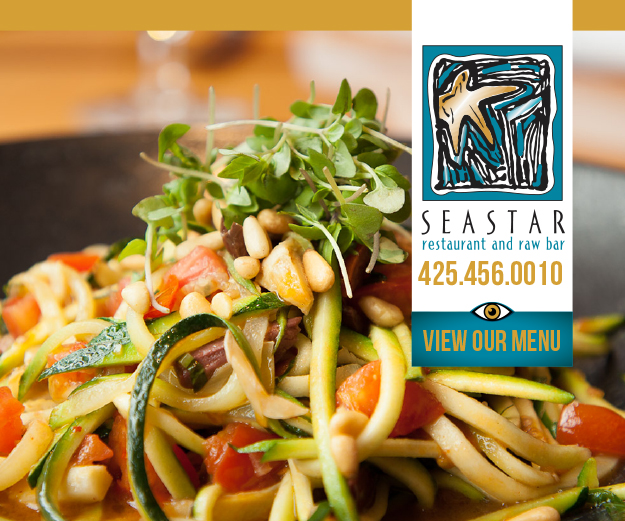 The business hours will be Tuesday through Friday 8pm to 7pm, Saturdays from 8pm to 6pm, Sunday 11pm to 5pm, and closed on Mondays.
Located nextdoor is a new Starbucks location that opened its doors in June 2022. The pick-up only coffee shop allows guests to order through their mobile device. Starbucks Pickup is a streamlined store experience designed especially for Starbucks Rewards members who use the app to order ahead and pay.