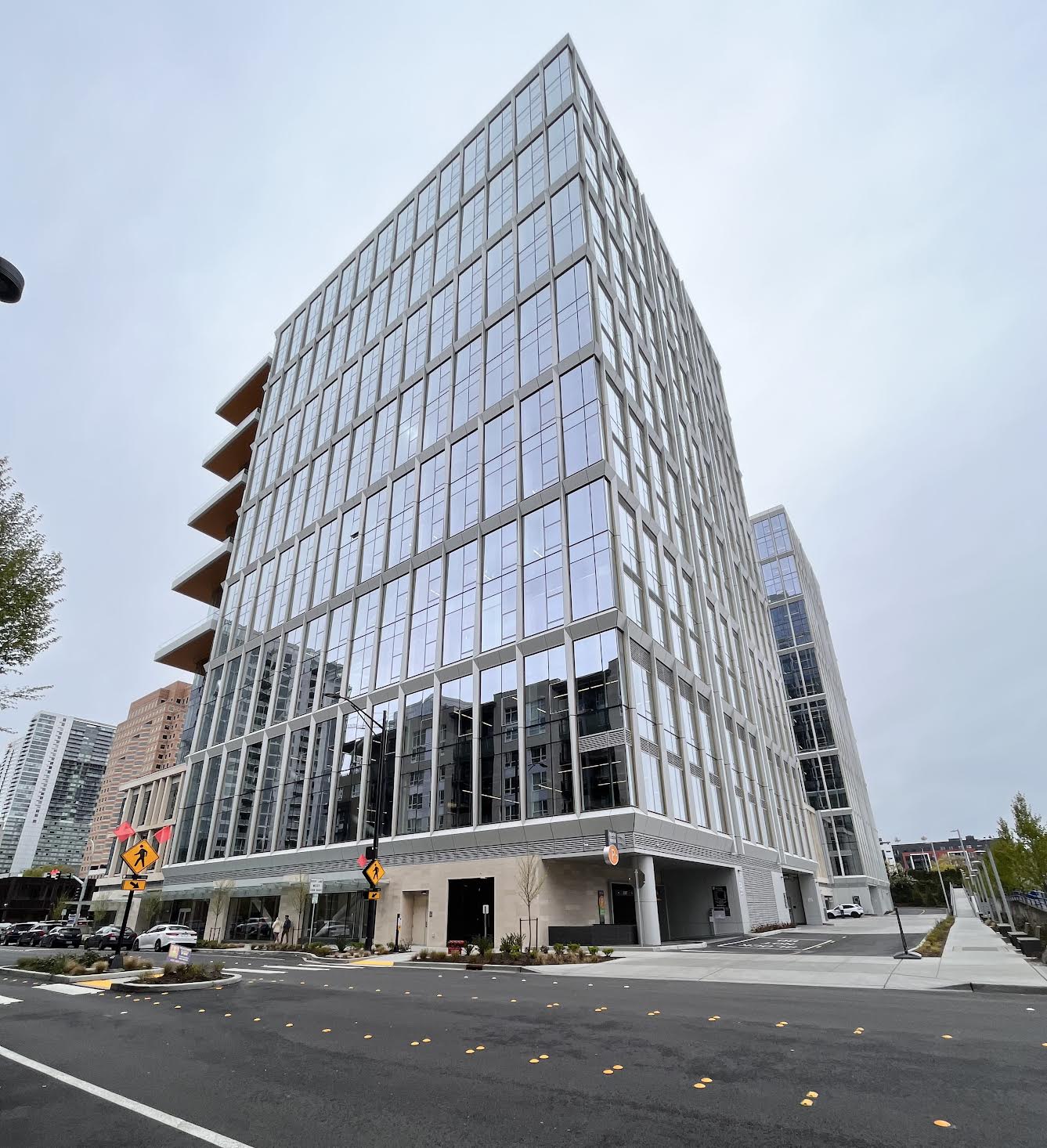 Amazon's Binary Towers (BlueShift Building) in Downtown Bellevue is now open. It is the latest office space to open on the Eastside. The address is 10550 Northeast 10th Street.
Mayor Lynne Robinson and other city officials recently toured BlueShift. It is planned to provide space for more than 2,000 Amazonians. These employees will be working on teams like Amazon Alexa and Amazon Web Services.
Amazon announced in 2019 that the company planned to increase their presence in Downtown Bellevue. Since then, they have done just that with their multiple leases and purchasing of Bellevue real estate.
In 2018, Amazon announced that they would be leasing the former Expedia headquarters, Tower 333, in Downtown Bellevue. The 16-year lease began in 2020 and includes all 20-stories.
Amazon purchased Bellevue Corporate Plaza in April 2019 for $194.9 million. Naming the project Bellevue 600, the development will feature two office towers totaling over one million gross square feet of office space, and 16,000 square feet of retail and restaurant space. Phase I is under construction and Phase 2 will take place upon completion of the first phase.
They also signed a long-term lease in 2019 at the two-tower development where the Old Cadillac Dealership was located. This is the building that just opened, referred to as "Binary Towers". Construction finished on time, with a slated completion date of 2020. Pictures of the Mayor and other city officials are below.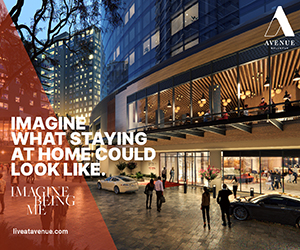 In 2020, Vulcan revealed that they had begun the development of two new office projects, 555 Tower and West Main. Amazon leased both towers, which are located adjacent to the Bellevue Transit Center.
The tech company signed a lease in 2021 with Schnitzer West for The Artise, an office building that is planned to open in 2024. The building is located on 106th Avenue Northeast and is 600,000 square feet.
Amazon recently shared that in partnership with Sound Transit, they plan to create 233 affordable apartments in Bellevue's Spring District. Amazon announced in a press release that they are committing $42.5 million to create these homes that will be near the new light rail stations in the Puget Sound region.
They have been allocating funds for non-profit organizations like Bellevue Boys & Girls Clubs, where they donated $500,000 for athletic opportunities. They also invested $7.5 million into King County Parks, allowing for the completion of Eastrail in Bellevue.
With Amazon moving the majority of their real estate to Bellevue, donating generous funds to the city, and now building affordable housing, it will be interesting to see what they do next.