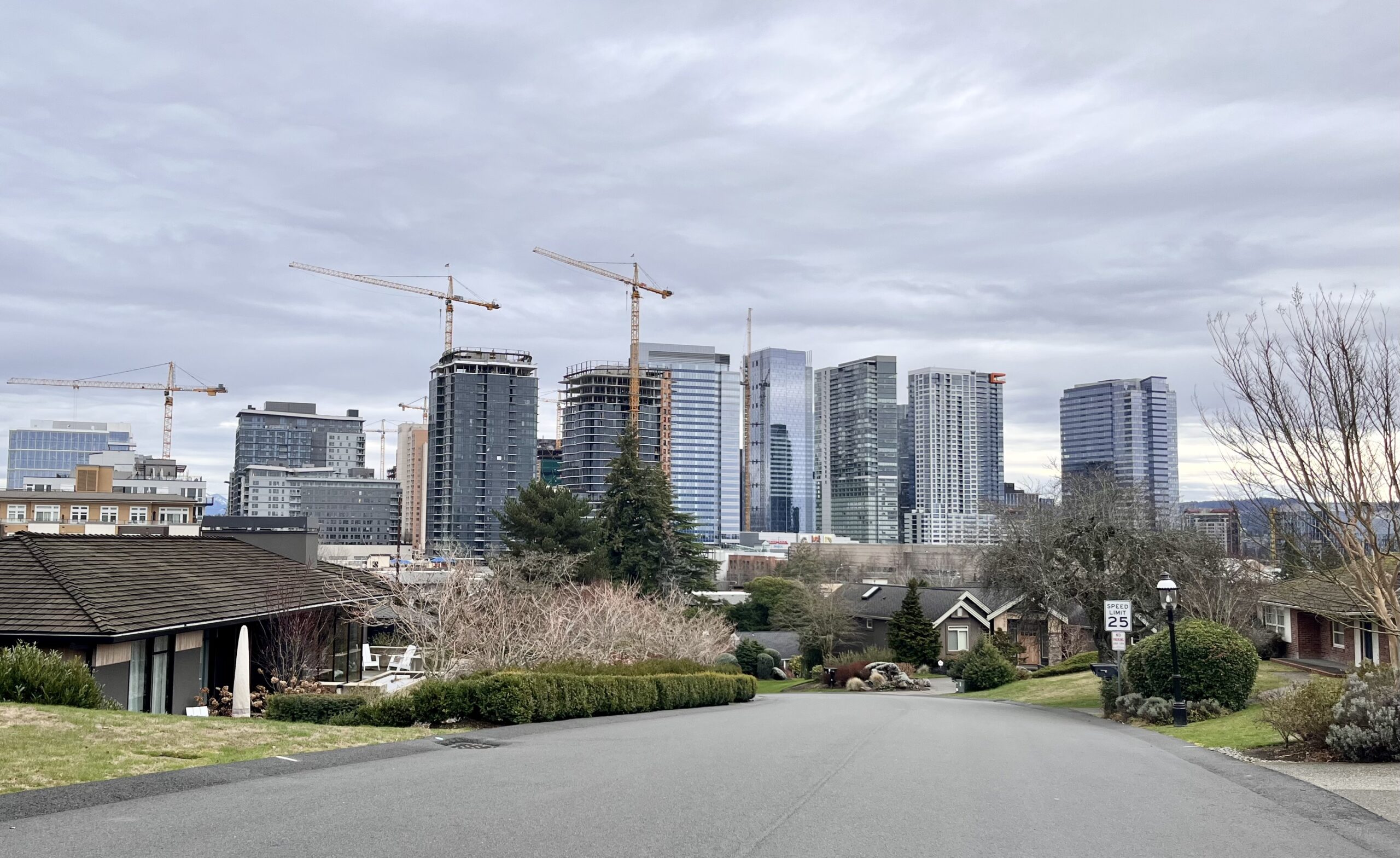 Zumper, a marketplace for renters, landlords, and multifamily properties, recently published their Seattle Metro Report. This covers the most and least expensive rents and fastest growing rents in the Seattle metro area for February 2023. The median rent for a Washington one-bedroom apartment was $1,535 last month.
Bellevue ranked as the most expensive city to rent in the metro area this month. The price of a one-bedroom unit fell 2.9% to a median of $2,320, while two-bedroom units dropped 5.9% to $2,860.
Kirkland and Redmond followed Bellevue for most expensive rents. Kirkland's rent was $2,200 and Redmond's rent was $2,170.
The least expensive cities were Port Angeles, which was the most affordable with a one-bedroom priced at $1,200, Oak Harbor, and Lakewood.
The rents that were fastest growing per month were Bellingham, Kirkland, and Puyallup.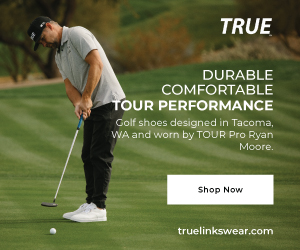 The Zumper Seattle Metro Area Report analyzed active listings that hit the market last month. Listings are aggregated by city to calculate median asking rents.