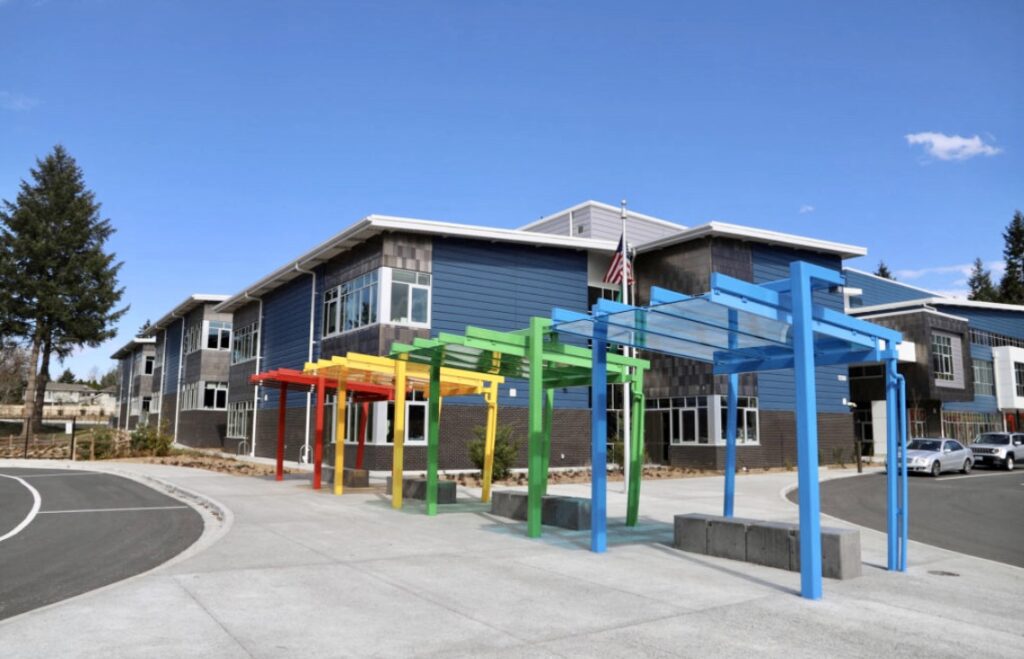 The Bellevue School Board has come to a decision as to which elementary schools will close as a result of declining enrollment in the district. Discussions first began in January, to consolidate three of the seven elementary schools to stabilize elementary enrollment.
On March 16th, the school board voted to consolidate Wilburton and Eastgate Elementaries. Three school board members voted in favor of this, while two chose not to vote.
The district has been experiencing a drop in enrollment since 2019. It is projected to continue declining for the next 10 years. That being said, enrollment in private schools and home-schooling have both experienced an increase.
Students and staff from Wilburton and Eastgate will be sent to other schools in the district. All employees will have jobs once this is officially put into place.
The schools that were originally up for discussion included Ardmore, Eastgate, Enatai, Phantom Lake, Sherwood Forest, Woodridge, and Wilburton. In February, it was narrowed down to three elementary schools; Ardmore, Eastgate, and Wilburton.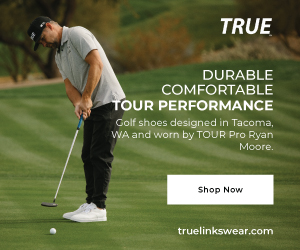 Ardmore had recently been removed from the list of possible schools to close as of early March. After the district met the last time, Interim Superintendent, Art Jarvis, explained that Wilburton Elementary students would go to Clyde Hill Elementary and Enatai Elementary and Eastgate Elementary would be combined with Spiritridge Elementary.
Bellevue School District has lost almost 1,900 students in the last three years. This has resulted in a $20 million drop in revenue. Up until this point, the state was funding all districts at pre-pandemic levels. As of the 2023-2024 school year, the district will begin to be funded at its current enrollment levels.