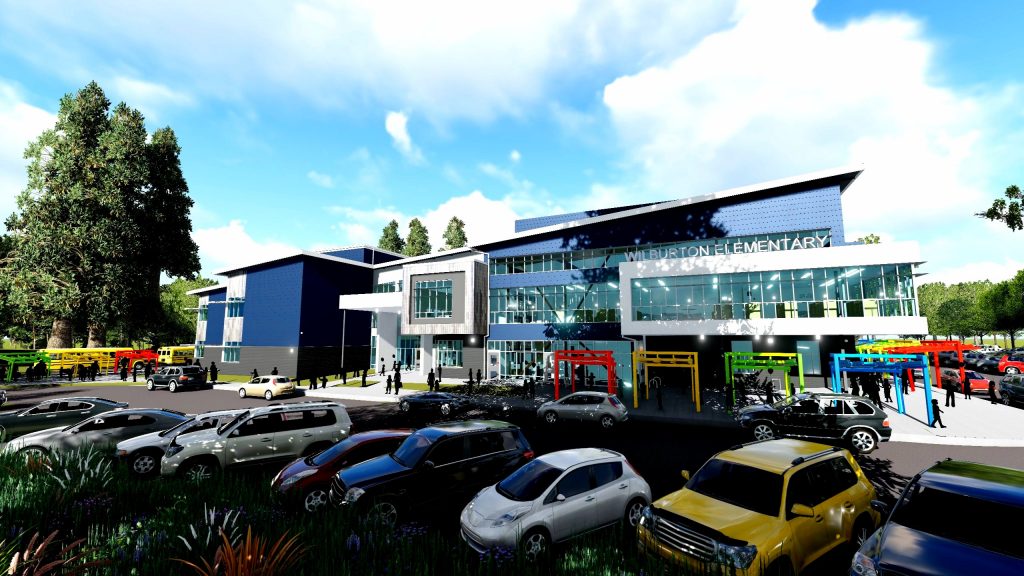 The Bellevue School District recently updated their proposed consolidation plan, which had previously included seven schools and was narrowed down to Ardmore, Eastgate and Wilburton Elementary. These are the schools that had been recommended to be consolidated with other Bellevue schools.
After the District met once again, they decided to take Ardmore Elementary off of its list. Interim Superintendent, Art Jarvis, explained that Wilburton Elementary students would go to Clyde Hill Elementary and Enatai Elementary and Eastgate Elementary would be combined with Spiritridge Elementary. As a part of this announcement, it was included that Ardmore would not be amongst the schools that are to be consolidated.
Jarvis also said that Advanced Learning students would move from Spiritridge to Woodridge, and Arabic Heritage Language program, which is launching in September, would be added to the elementary school.
The final decision will be voted on by the School Board on March 16th.
The district has been experiencing a drop in enrollment since 2019. It is projected to continue declining for the next 10 years. That being said, enrollment in private schools and home-schooling have both experienced an increase.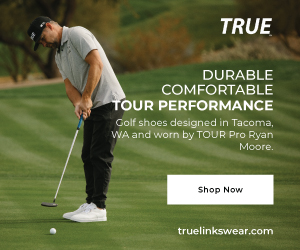 It was confirmed at a previous School Board meeting that all staff members from the consolidated schools will be retained and the buildings would remain in use.