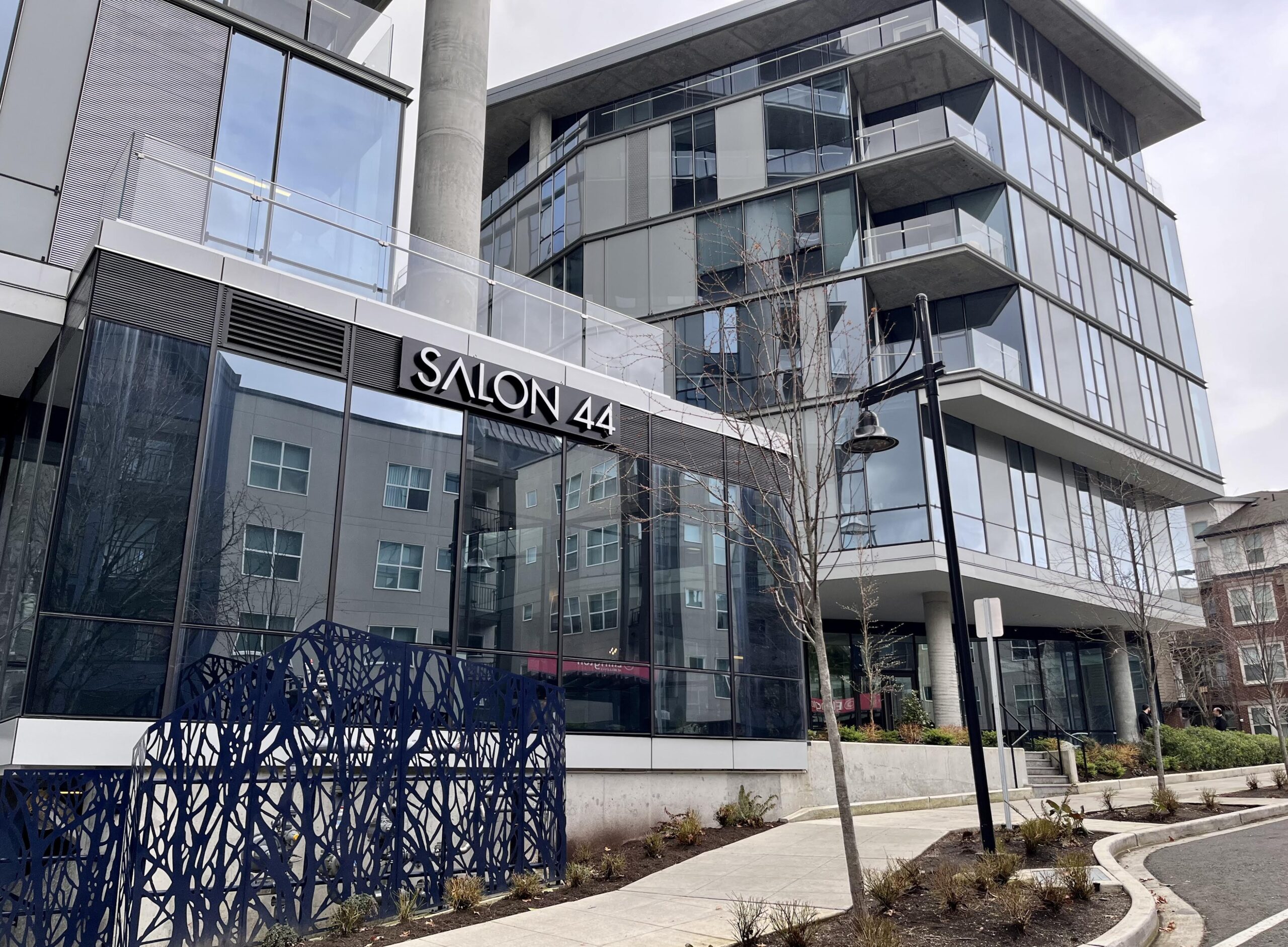 A new beauty salon, "Salon 44", will be opening in Bellevue at 11153 Northeast 11th Street. It will feature 16 chairs.
The all-service salon specializes in modern coloring techniques. According to their website, they work with clients individually to achieve their hair goals, while maintaining the health of their hair.
The employees are experts in coloring, including balayage, blading, all coloring, bleach and tones. They also offer services like hair extensions, women's, men's and kid's cuts, perms, straightening, waxing, and eyelash extensions.
All cuts come with wash, blow dry, and styling of curls or straightening. Women's cuts range from $70 – $100 depending on stylist experience. Barber cuts are $45/$55 and kid's cuts are also $45/$55.
This will be the second location to open for the beauty salon. The other location is in Renton and goes by the name of "44th Street Salon".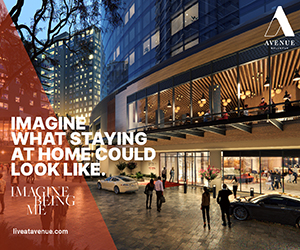 According to a representative of Salon 44, it is slated to open in early April.
Salon 44 is located at Brio Apartments, near Farine Bakery & Cafe, which opened in September 2022.  The Coffee shop/eatery features all-day breakfast, pastries, desserts, fresh bread, sandwiches, and more. Drink options include espresso, specialty drinks, cider and tea.