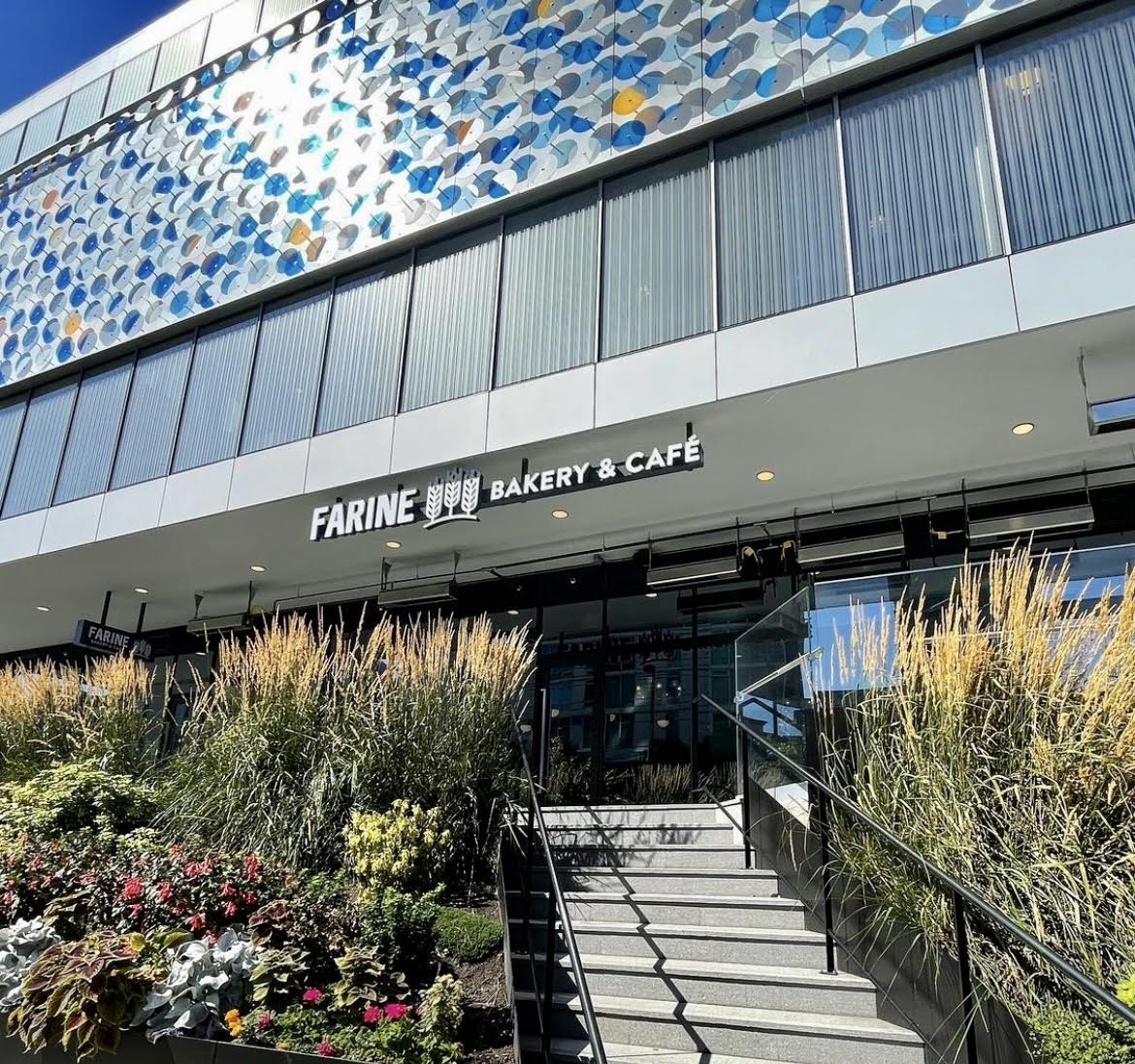 Farine Bakery & Cafe, located at Brio Apartments in Downtown Bellevue, is now open. The address is 11194 Northeast 10th Street.
Featuring baked goods and bistro fare, the eatery has all day breakfast, pastries, desserts, fresh breads, sandwiches, and more. Drink options include espresso specialty drinks, lemonades, cider, and tea.
We reported in December 2021 that the bakery & cafe would be opening. The space is 5,670 square feet and has been completely remodeled to fit up to 98 customers.
This is the first location that the bakery has opened in Bellevue. They have one other location, which is in Redmond.
While the restaurant has its soft opening, the hours will be 7am to 3pm. It is currently take-away only. The full opening with the option of dining-in is planned to be on September 12th.
The bakery was designed by Bellevue-based architecture firm, FREIHEIT Architecture.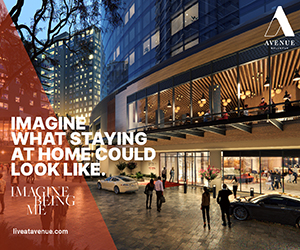 Customers can find free 2 hour retail parking at the Brio Apartments garage.
Also opening at Brio Apartments is fast-casual restaurant, Crepe Legend. They are slated to open at the end of 2022. Featuring Asian-influenced savory crepes with Mexican flavors, the menu also includes sweet crepes, salads, and rice bowls.