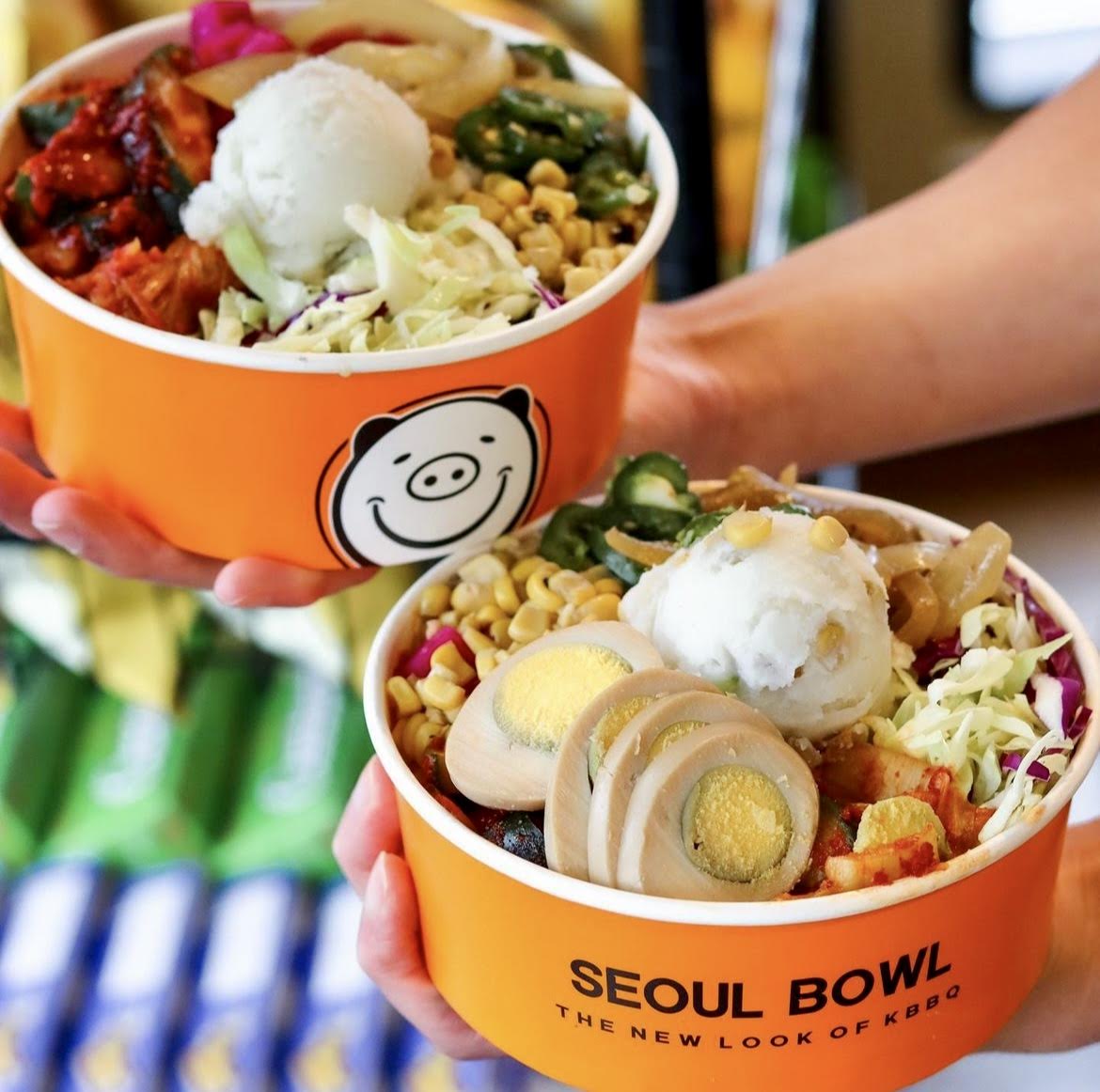 A new restaurant will be opening on the second level of Lincoln Square South. Seoul Bowl features healthy Korean BBQ bowls. It will be located on the second floor of Lincoln Square South, next to Nordstrom Rack and Dote Coffee Bar.
The process at the casual eatery includes four steps. Customers first choose a rice or salad base, then fresh proteins, fresh toppings, and sauce.
The bowls are made with farmed ingredients and customers can make any combination they'd like. Food options include items like Korean stir-fried glass noodles or white rice, Bulgogi beef or BBQ chicken, Korean kimchi or roasted corn, and sweet soy or Korean hot gochujang. Add-ons are also available like extra meat. The menu also offers Korean fried chicken, bulgogi kimchi cheese fries, and fried potstickers.
The cost of bowls costs between $11 to $14. Extra meat costs $4.
According to a representative for Seoul Bowl, the restaurant plans to open in early June 2023.
Lincoln South Food Hall closed in early 2022 with the intention of refreshing its concept. Ascend Hospitality Group confirmed that ownership had been turned over to Kemper Development Company for Lincoln South Food Hall at Lincoln Square.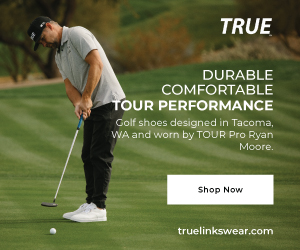 The Food Hall first opened in 2018 with seven different concepts featured. Over time, some of the food concepts changed and new eateries were opened.