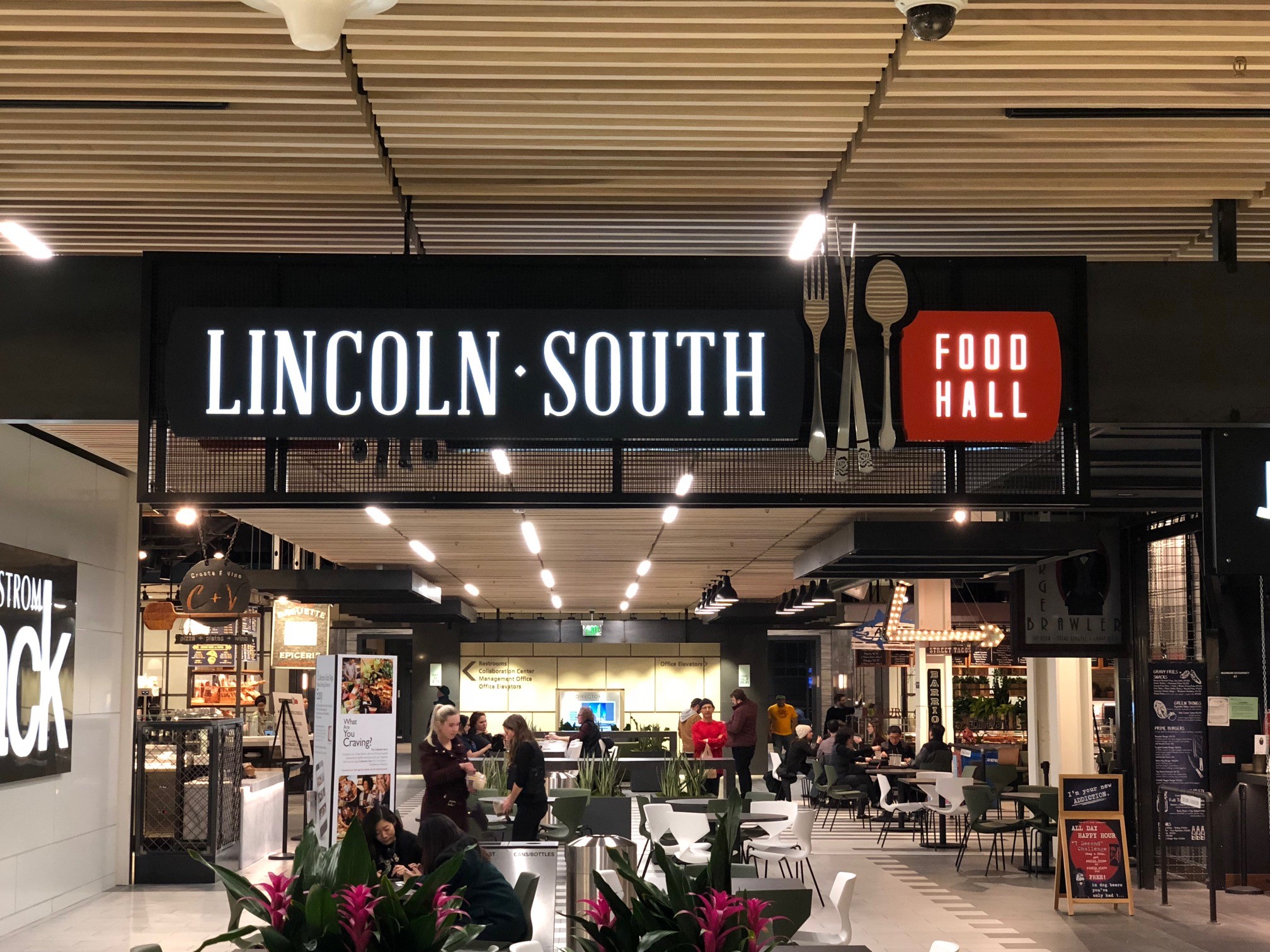 Ascend Hospitality Group confirmed that ownership has been turned over to Kemper Development Company for Lincoln South Food Hall at Lincoln Square. The multi-faceted dining collection opened in 2018.
We reached out to Jennifer Leavitt of Kemper Development Company, who explained, "The food hall is currently closed as we refresh the concept. Dote is open and has remained open throughout this process. What the Pho has moved over to Bellevue Square."
What the Pho is now located at Bellevue Square on the first level, across from Gap. It is planned to open soon. The Vietnamese restaurant opened at Lincoln South Food Hall in November 2019. It had originally been located on Northeast 8th Street in the Costain Building, which is planned to be a 26-story office building with ground floor retail space.
Dote Coffee Bar opened its first location in 2017 at Lincoln Square South. Dote uses direct trade coffees from around the world, roasted in small batches. They feature hot and ice drinks, pastries, chocolates, and boxed treats.
Lincoln South Food Hall opened with seven different concepts on the second level of Lincoln Square South. When it first opened in 2018, the eateries were Avo-Poke, Baguette Epicerie, Barrio Luchador, Burger Brawler, Crosta E Vino, Dote Coffee Bar, and Fat & Feathers. Over time, some of the concepts changed and new eateries were opened. For example, Fat & Feathers was replaced by What the Pho.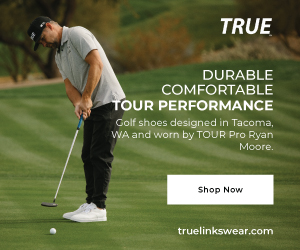 Some of the tenants that have closed at Lincoln Square South include Taylor Shellfish and Henry's Tavern.
Lincoln Square South is currently home to Nordstrom Rack, Ascend Prime Steak & Sushi, Duke's Seafood, Baron's Sino Kitchen & Bar, The Lakehouse, Fogo de Chão, and more.