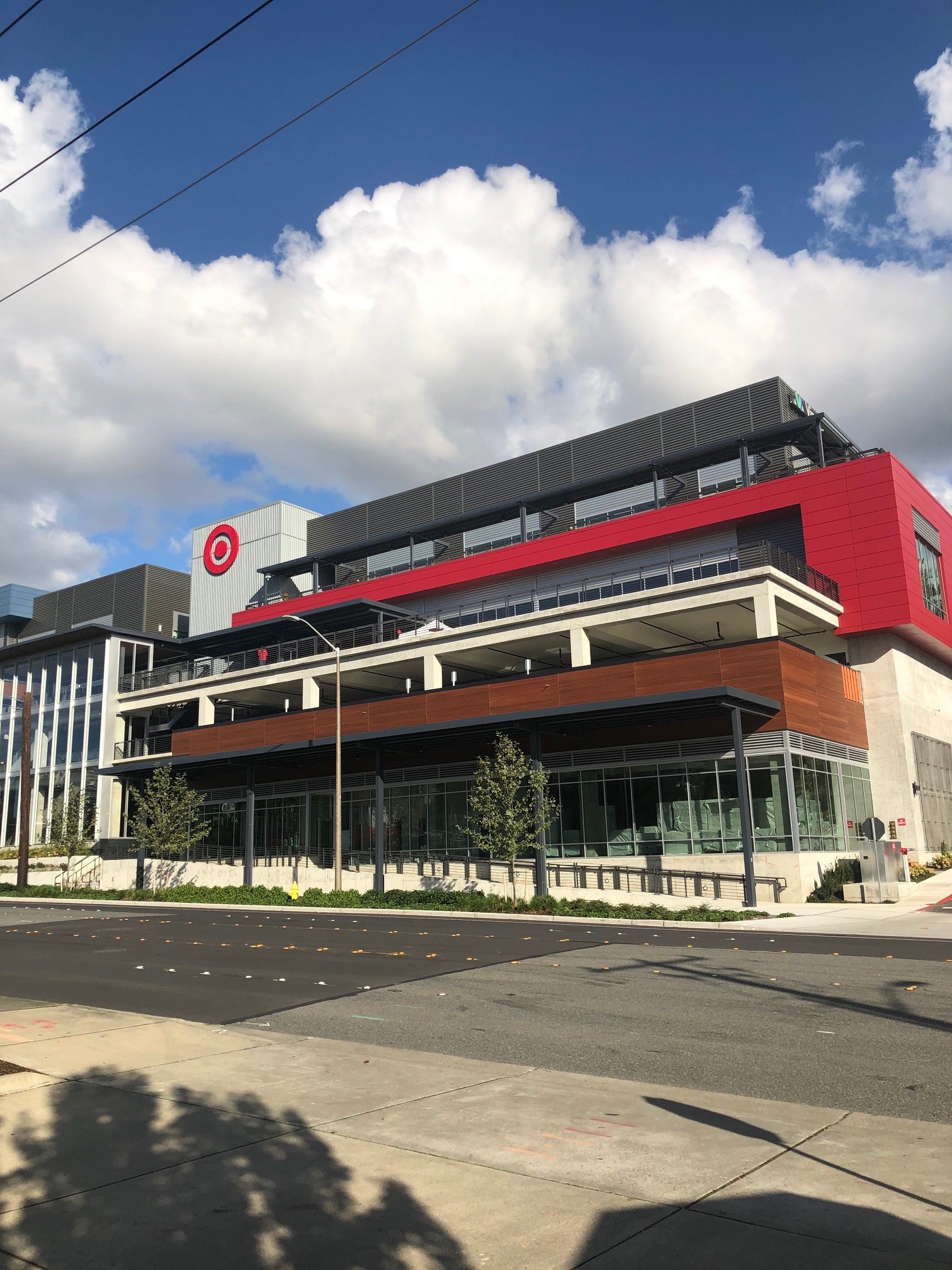 Due to popular customer feedback, Target has expanded its latest offering, Returns with Drive Up, to stores across Seattle, including the Wilburton Village store. The new program allows guests to return most new, unopened items within 90 days of purchase from the comfort of their car, for free. It will be available for online and in-store purchases.
Guests can use the Target app to initiate a Return via Drive Up. Once they notify the store that they are on their way and once they have arrived, a Target team member will retrieve the return from the guest's car. Once the return is complete, guests will receive an order confirmation and refund via their original payment method.
By June, Returns with Drive Up will be available across all Target's nearly 2,000 locations across the United States. The retail stores are striving to be a launchpad for in-person shopping, same-day fulfillment services and shipping orders. The company is continuing to invest in its stores as a hub strategy.
According to a representative for Target, this service will be available at the Target store on 116th Avenue Northeast, as well as the Factoria location. Once the service is live, guests will see the option via the Target App.
Target Bellevue at Wilburton Village opened in October 2020. It is approximately 49,000 square feet and has about 90 team members. This location is Target's third small-format location and 24th store in the Seattle area.