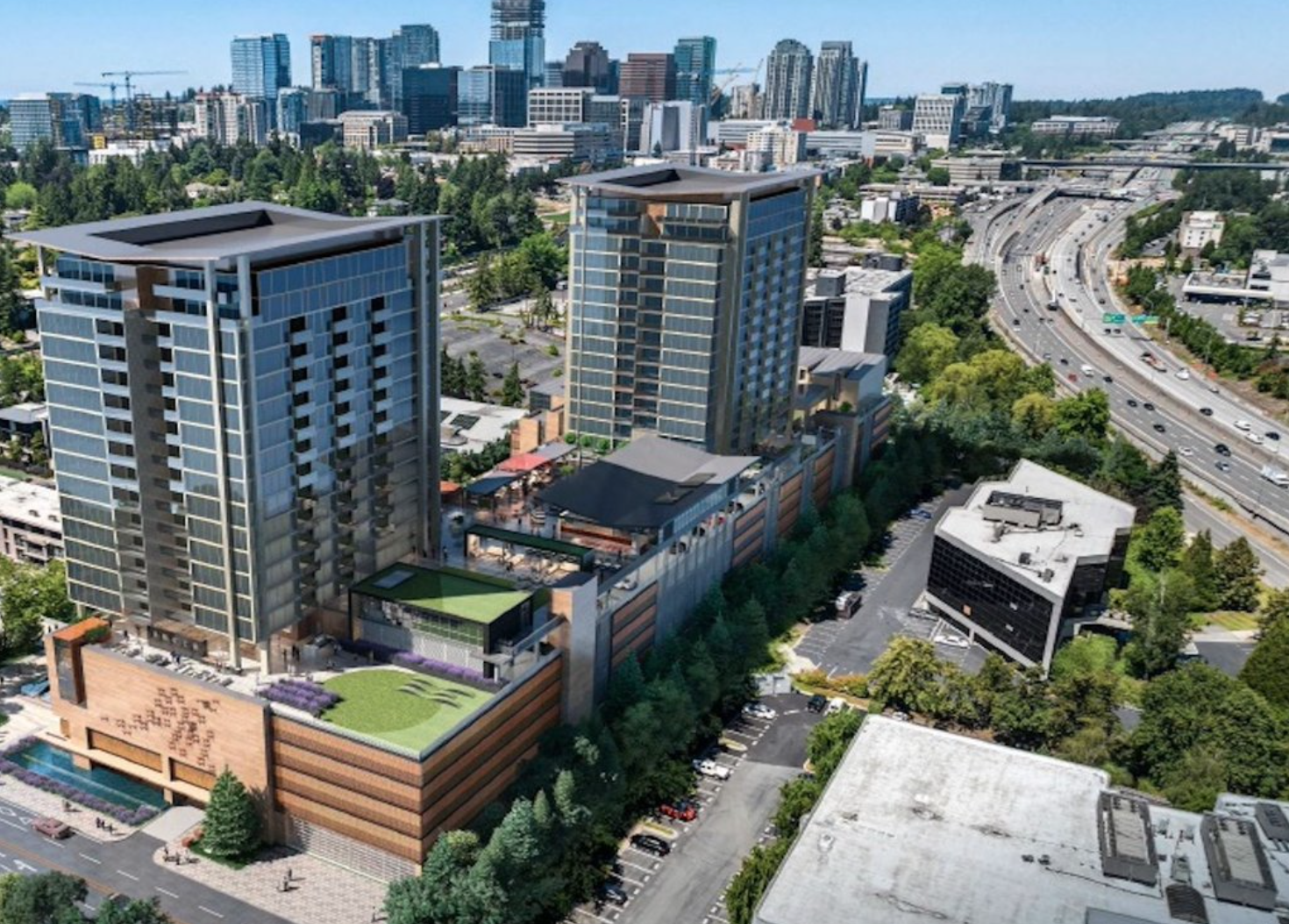 The Bellevue Club recently submitted an application to the City of Bellevue for two residential towers. The architecture group assigned to the project is local firm, Dahlin, who confirmed that they are designing the "Bellevue Club Towers".
The residential development will be located at 11200 Southeast Sixth Street. The building will be accessed from Southeast Sixth Street and 114th Avenue Southeast through an easement on neighboring property.
Each tower will be 240 feet tall and 60 feet apart. There are 262 planned residential units.
The project is planned to be built on the existing parking lot. According to the pre-development services application, the towers will each be 16-stories on top of a podium that is made up of six-stories. The square footage will be approximately 980,000 square feet.
"Bellevue Club Towers" will have club and resident parking within the six-story podium, as well as club and residential amenities, and a wellness spa. Residents will have a personal fitness center overlooking downtown, an activity lawn, two pools, and a pedestrian promenade for outdoor events. 87,000 square feet of amenity space is planned in total.
Bill Thurston, Bellevue Club President and founder, discussed that they are trying to build a stronger club, according to an interview with Puget Sound Business Journal. The Bellevue Club's application states that the expansion of the Eastside's premier athletic and social club will make it "the premier place to be in the Pacific Northwest."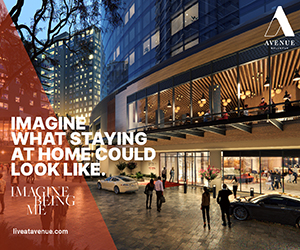 Regarding the PSBJ interview with Thurston, when asked about timing for "Bellevue Club Towers", he explained that it would take two years to determine feasibility of the project, making construction years off.