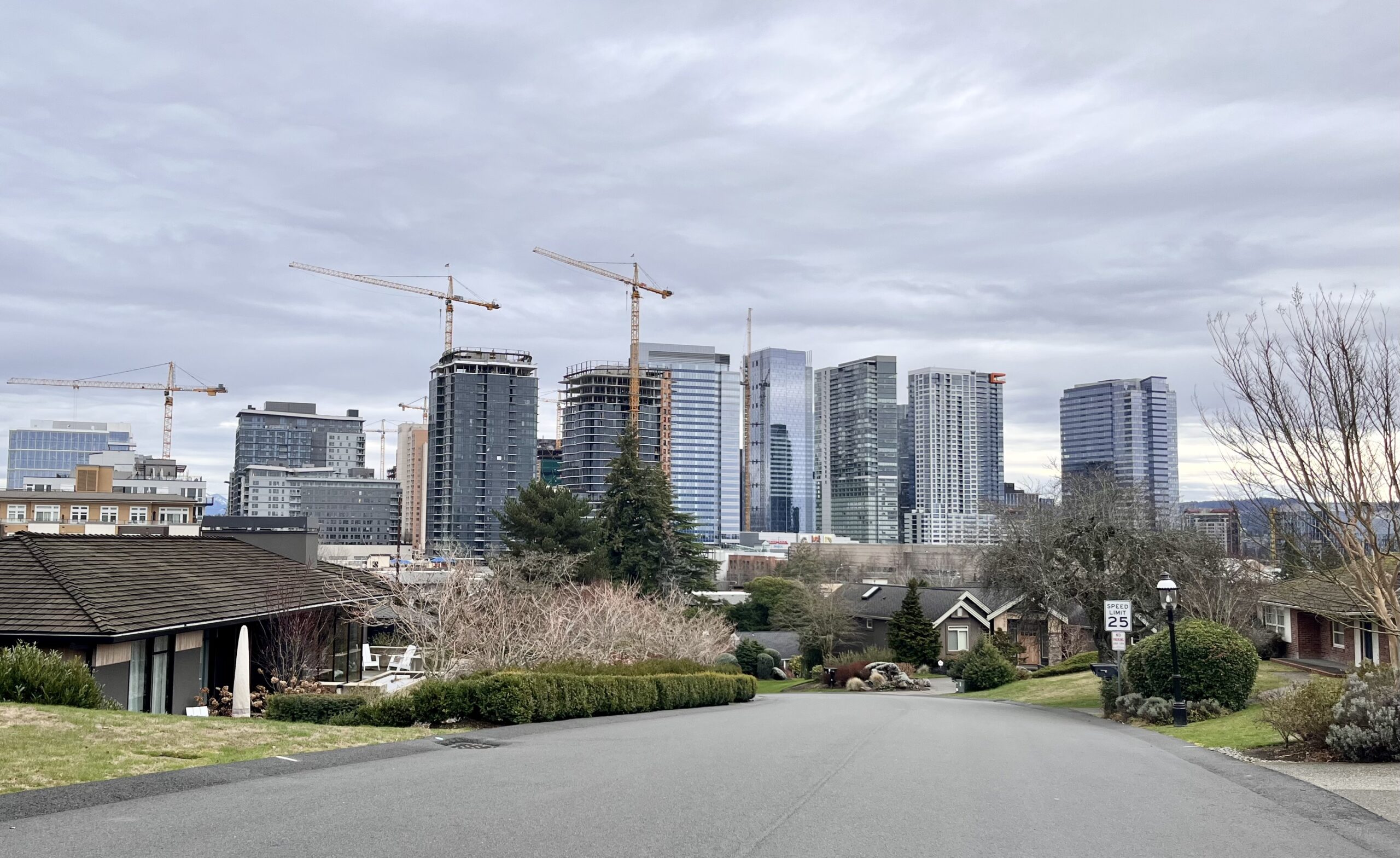 Bellevue City Council has unanimously voted to support seven affordable housing projects on the Eastside and fund four other projects through its Housing Stability Program. The projects will create or preserve over 800 units of affordable housing through the 2022 Housing Trust Fund, with a total investment of $7.6 million recommended by the Regional Coalition for Housing (ARCH).
ARCH is a coalition of cities, including Bellevue, which funds the 2022 Housing Trust Fund. The recommended investment will include $2.43 million from Bellevue for this funding round. The projects range from supportive housing for seniors, veterans, and people with disabilities to affordable senior independent living and transit-oriented development adjacent to future light rail. The funding will also help in preserving existing affordable housing.
Bellevue's Housing Stability Program provides housing services primarily for vulnerable and underserved populations. ARCH presented funding recommendations for three projects, including Plymouth Crossing, LifeWire's Hope Starts Here, and a 235-unit transit-oriented development in the Spring District, which will reserve 40 units for individuals with intellectual and developmental disabilities. The funding recommendation for these projects is $6.8 million.
The City Council's decision to fund these projects came during Affordable Housing Week, which was proclaimed by the council in early May. Affordable Housing Week aims to raise awareness of the need for affordable housing in Bellevue and the region.
The Bellevue Homes project and the Spring District 120th Street Affordable Housing Development are two ARCH projects in Bellevue that will create over 250 affordable units.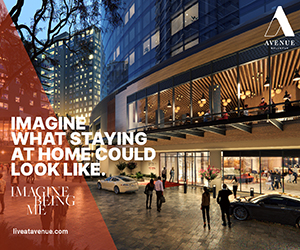 Final action on the legislation to fund both programs is expected in June.