The dessert bakery and party destination, Trophy Cupcakes, now offers Afternoon Tea. Nestled within the heart of The Bravern, this weekend-exclusive tea experience promises a delightful array of sweet and savory treats, accompanied by an exquisite selection of hand-blended Trophy Teas.
The Afternoon Tea experience features an assortment of custard tartlets, delectable eclairs, croque monsieur croissants, classic scones with jam, captivating finger sandwiches, and an array of colorful macarons, among other delights. The menu caters to both sweet and savory preferences. The hand-blended Trophy Teas include glitter, floral notes, and even color-changing magic. With six distinct blends to choose from.
Afternoon Tea takes place under whimsical pink disco balls that are suspended above the colorful Party Platform which is adorned with teal velvet banquets, elegant gold bistro tables, and bespoke "Trophy Garden Party" wallpaper designed by talented local artist Anne Marie Jackson.
Expressing her excitement about the new venture, Jennifer Shea, the founder and CEO of Trophy Cupcakes, shared her vision for the Afternoon Tea experience. "I have always loved afternoon tea, and ever since we opened 16 years ago, it has been a dream of mine to create one with a 'Trophy twist'," she stated. "Expect lots of glitter, savory bites that resemble sweets, bedazzled scones, and color-changing tea…this isn't your grandmother's afternoon tea."
A vegetarian version of the experience is available upon request.
Reservations can now be made through OpenTable, and the cost is $78 per person, excluding tax and gratuity. The Afternoon Tea experience is open to guests aged 12 and above.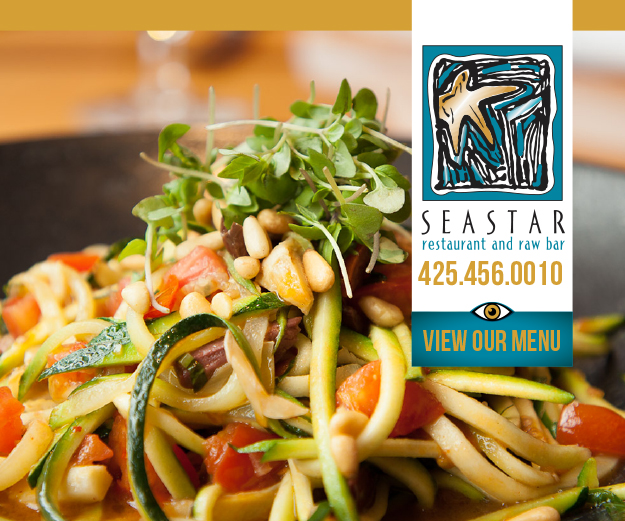 For further information and to make a reservation, please visit the Trophy Cupcakes website.
Cafe Trophy opened at The Shops at The Bravern in 2016. The address is 700 110th Avenue Northeast, Suite 195. This particular location is a mix of a bakery, cafe, and champagne bar, offering sweet delights.