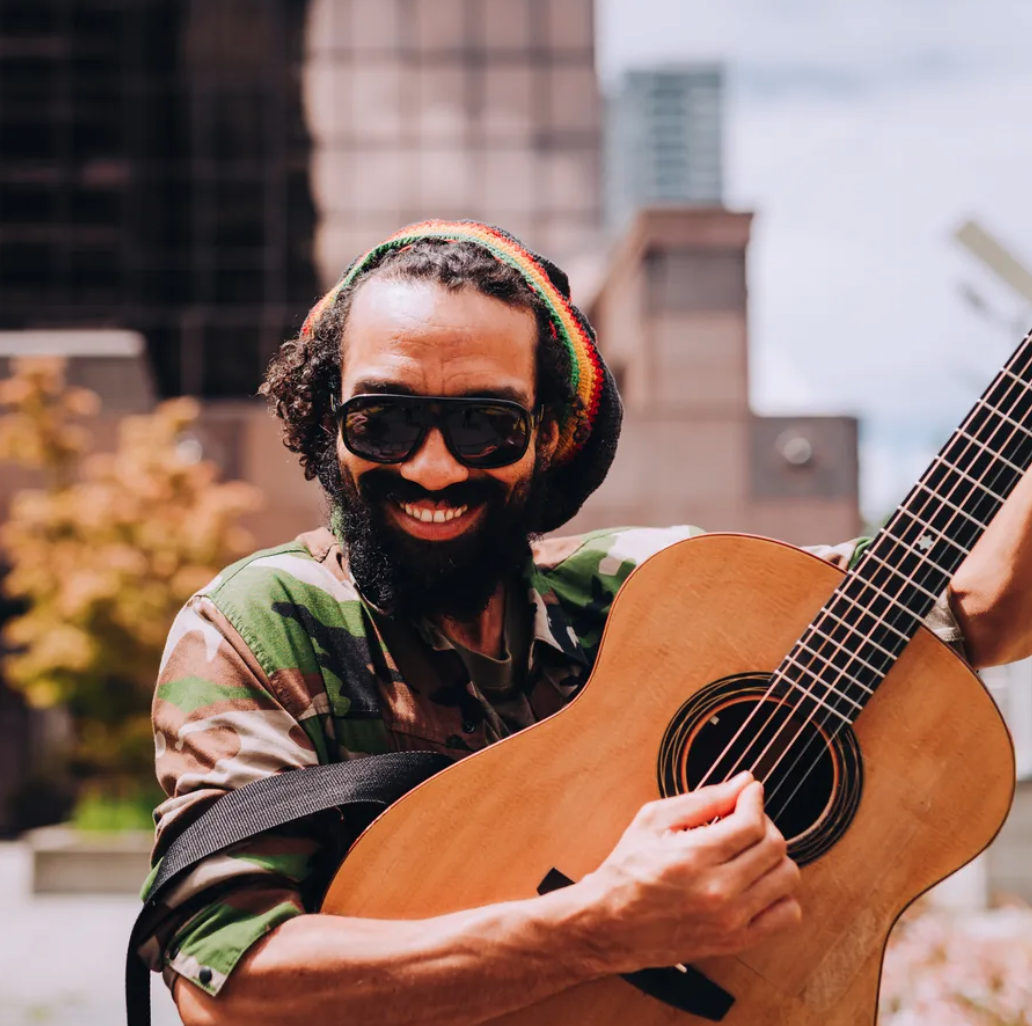 The Bellevue Downtown Association has announced the highly anticipated return of its outdoor summer concert series, Bellevue Beats & Bites. Now in its 23rd year, the series promises to deliver a season of live music, delectable bites, and a brand new addition: a Thursday evening beer and wine garden. From June 7 to August 25, residents and visitors alike will have the opportunity to relax and enjoy the vibrant atmosphere of Downtown Bellevue.
This year's lineup includes 34 regional musicians, ensuring there is something for every musical taste. From Hawaiian melodies by Elias Kauhane to the gritty blues and rock tunes of Kim & Brian, and the captivating Afro-Cuban sounds of Mambo Cadillac, concert-goers will be treated to a diverse collection of artists and genres.
The concert series will take place at multiple gathering spaces throughout Downtown Bellevue, including Bellevue Connection Compass Plaza, Bellevue Square Fountain Court, The Spring District, Key Center, Skyline Tower, Bellevue Downtown Park Plaza, and Bellevue City Hall Plaza.
In addition to the lunchtime performances, Bellevue Beats & Bites introduces a new Thursday beer and wine garden this year. Taking place from 4:30 to 6:30 p.m., attendees can enjoy a rotating selection of alcoholic beverages while indulging in the flavors of various food trucks.
Food lovers will be delighted by the presence of popular food trucks on Thursdays and Fridays throughout the concert series. Attendees can savor delicious treats from renowned vendors such as Paparepas Venezuelan Food, The People's Burger, and Pie Bar Pie Truck, among others. The BDA also encourages concert-goers to explore the traditional brick-and-mortar restaurants in Downtown Bellevue, which are conveniently located near the event venues.
Mike Ogliore, BDA's VP of Events and Operations, expressed his excitement about this year's Bellevue Beats & Bites, stating, "Bellevue Beats and Bites offers a moment to step away from the noise of the workday into a relaxing and lively atmosphere. The expanded Thursday happy hours allow us to amplify these talented local and regional musicians during an inviting time of day and benefit a variety of nonprofit partners in the area."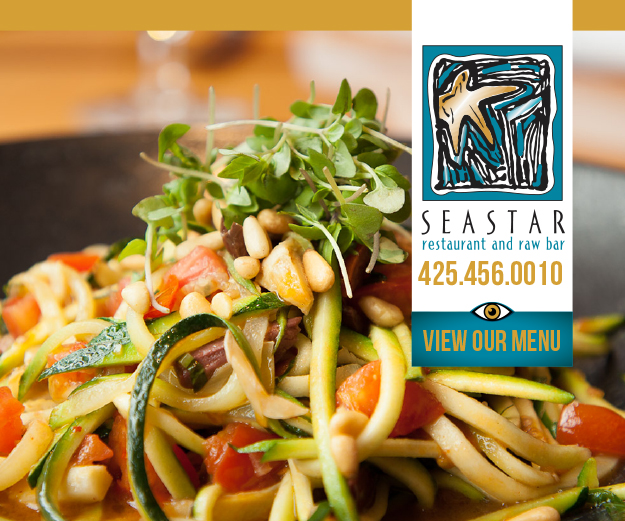 For those seeking more information about the event, including the full lineup and participating venues, please visit Bellevue Downtown Association's website.