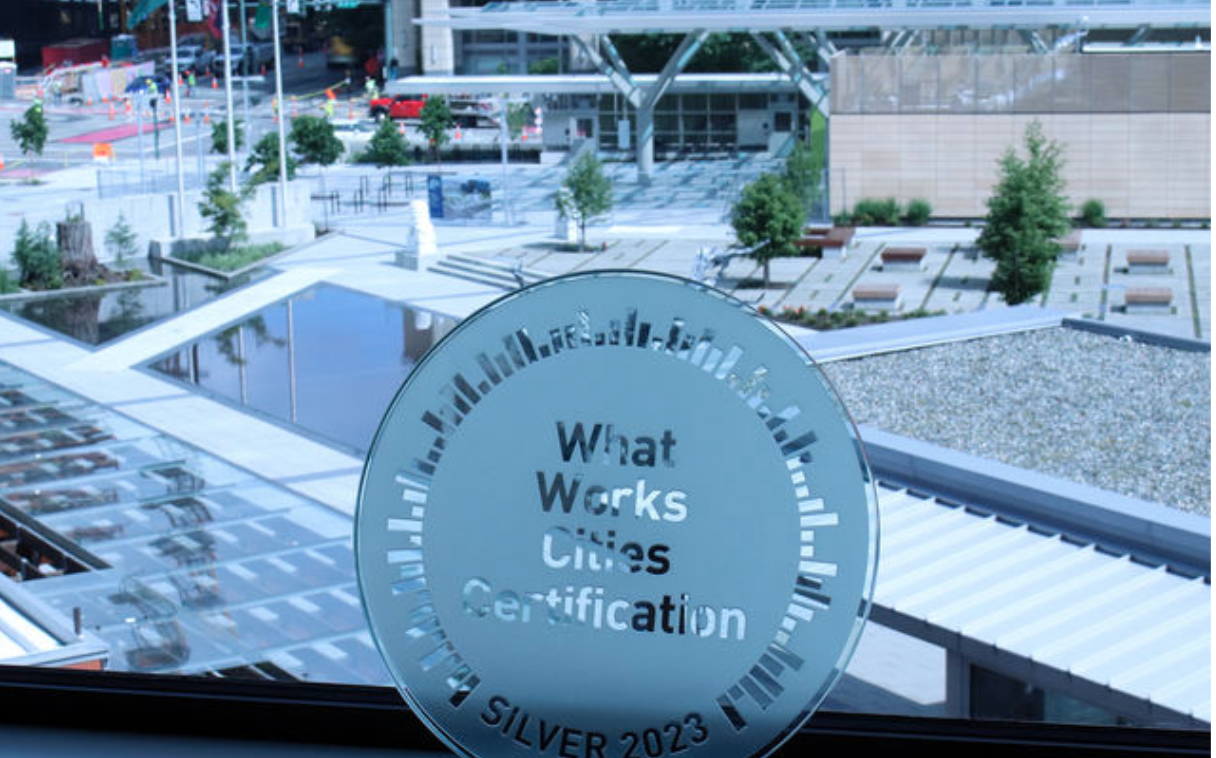 Bellevue has once again demonstrated its commitment to data-driven governance by achieving What Works Cities silver certification for the third time in five years. This prestigious national recognition highlights the city's exemplary use of data and evidence in decision-making processes, placing Bellevue among a distinguished group of cities leading the way in effective governance.
What Works Cities, an initiative launched by Bloomberg Philanthropies, aims to assist cities in harnessing the power of data and evidence to address their most critical challenges. Since its establishment in 2017, 62 cities across the United States have earned What Works Cities certification, with Bellevue joining this prestigious roster.
In 2019, Bellevue was recognized by What Works Cities and made it to the honor roll, a testament to its ongoing commitment to data-driven practices. Building on that achievement, the city elevated its performance to earn the silver certification in 2021. This consistent recognition reflects the city's dedication to utilizing data and evidence effectively in decision-making processes.
Bellevue's success in achieving the What Works Cities certification can be attributed to its implementation of various initiatives that promote transparency and accountability through data. Notably, in 2022, the city introduced two interactive dashboards that provide valuable insights into key aspects of governance.
The first dashboard focuses on tracking progress on City Council priorities, enabling citizens to monitor the city's advancements in addressing pressing issues. By presenting data in a transparent and accessible manner, Bellevue empowers its residents to stay informed and engaged in the decision-making process.
The second dashboard is dedicated to tracking police data, a crucial area of interest for many communities. With a focus on transparency, this dashboard enhances accountability and allows for a better understanding of law enforcement practices. By making police data easily accessible, Bellevue demonstrates its commitment to building trust and fostering productive relationships between the community and the police force.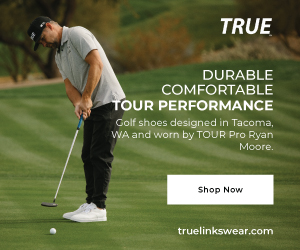 Bellevue's achievement of the What Works Cities silver certification reaffirms the city's dedication to evidence-based governance. By embracing data-driven practices, Bellevue continues to set an example for cities nationwide, showcasing the transformative potential of using data and evidence to address complex challenges effectively.
To learn more about the What Works Cities certification program and the remarkable work being done by cities across the country, visit WhatWorksCities.org. Bellevue's commitment to data-driven governance serves as an inspiration to other cities seeking to make informed decisions and create positive change in their communities.