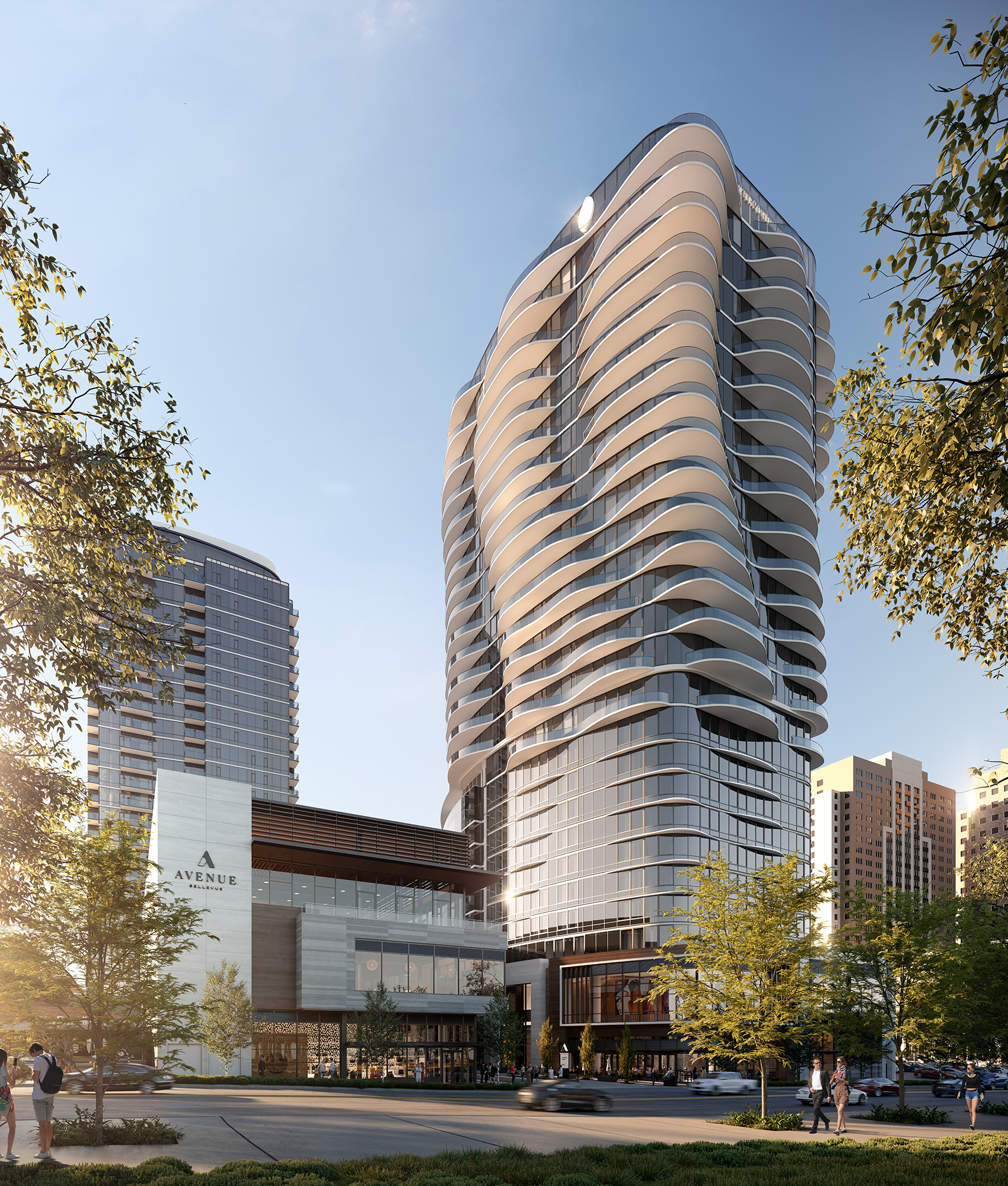 In a groundbreaking achievement for the real estate market, Avenue Bellevue has recently set a new price record for condominiums in the state of Washington. The luxury development, located at the corner of Northeast 8th Street and Bellevue Way, has made headlines with its extravagant penthouse sales and remarkable price per square foot.
One of the crown jewels of Avenue Bellevue, a penthouse at Avenue Estates, sold for $14.35 million, securing its place as the highest-priced condominium ever recorded in Washington state. Spanning an impressive 4,781 square feet, this lavish residence offers breathtaking views and unparalleled luxury. Situated on the 26th floor, the penthouse boasts three bedrooms, four bathrooms, and a generous 1,000 square feet of outdoor space.
What makes this sale even more extraordinary is the fact that it also achieved the highest price per square foot ever recorded in the state. At over $3,000 per square foot, this unprecedented accomplishment surpassed the previous record of $12 million, according to the NWMLS. This highlights the appeal and exclusivity of Avenue Bellevue's upscale offerings.
However, the penthouse at Avenue Estates was not the only unit to capture the attention of high-end buyers. Avenue Bellevue also sold two other penthouses, fetching prices just under $10 million and $8 million respectively. These remarkable sales demonstrate the desirability and market demand for the development's luxurious residences.
"Avenue Bellevue presents an unparalleled living experience, with the best in dining, shopping, amenities, and services in a world class setting. And, as Avenue nears completion, we are seeing a surge in interest from both local and international buyers reflecting the growing recognition of the unique value and lifestyle Avenue offers." says Andy Lakha, founder and CEO of Fortress Development, and inspiration behind Avenue.
Andy Lakha expressed his satisfaction with Avenue Bellevue's success, stating, "Bellevue has evolved into a dynamic center for innovation and deserves a hotel and residential development that mirrors its bright future." Lakha's vision has materialized into a two-tower luxury mixed-use project that offers 365 luxury homes, an InterContinental Hotel, and 85,000 square feet of retail space.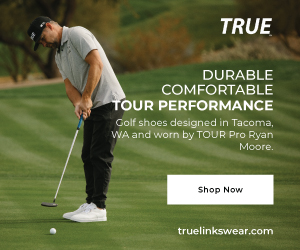 The South Tower of the development houses 141 opulent "Estate Homes," while the West Tower features 224 elegant "Residences." The South Tower will be home to the InterContinental Hotel, which will encompass 208 hotel rooms, event spaces, and restaurants. Residents and guests alike will have access to a gym, spa, and dedicated concierge team.
Moreover, Avenue Bellevue will feature a plaza connecting the two towers, offering an array of high-end retail options, gourmet dining experiences, and vibrant nightlife. The announced restaurants include a sea-life focused establishment by three Michelin-star chef Joshua Skenes, BUDDHAzen—an Asian restaurant—and Chef Robbie Felice's Pasta Ramen.
With such impressive offerings, it comes as no surprise that Avenue Bellevue's sales center has experienced a surge in foot traffic. Over the past two months, more than 250 groups have toured the Avenue Presentation Centers.
Beginning in August 2023, the homes at Avenue Residences will begin the process of completing and moving the first homeowners in.
The architectural prowess behind Avenue Bellevue is a result of collaboration between Seattle-based award-winning firms Weber Thompson and CollinsWoerman, along with Hirsch Bedner Associates, the world's largest hospitality design firm. This convergence of design expertise has contributed to the project's distinctive aesthetic and exceptional quality.
Benchmark Resorts & Hotels, the independent lifestyle division of Pyramid Global Hospitality, has also announced the forthcoming opening of InterContinental® Bellevue at The Avenue this October, adding another layer of prestige to the development.