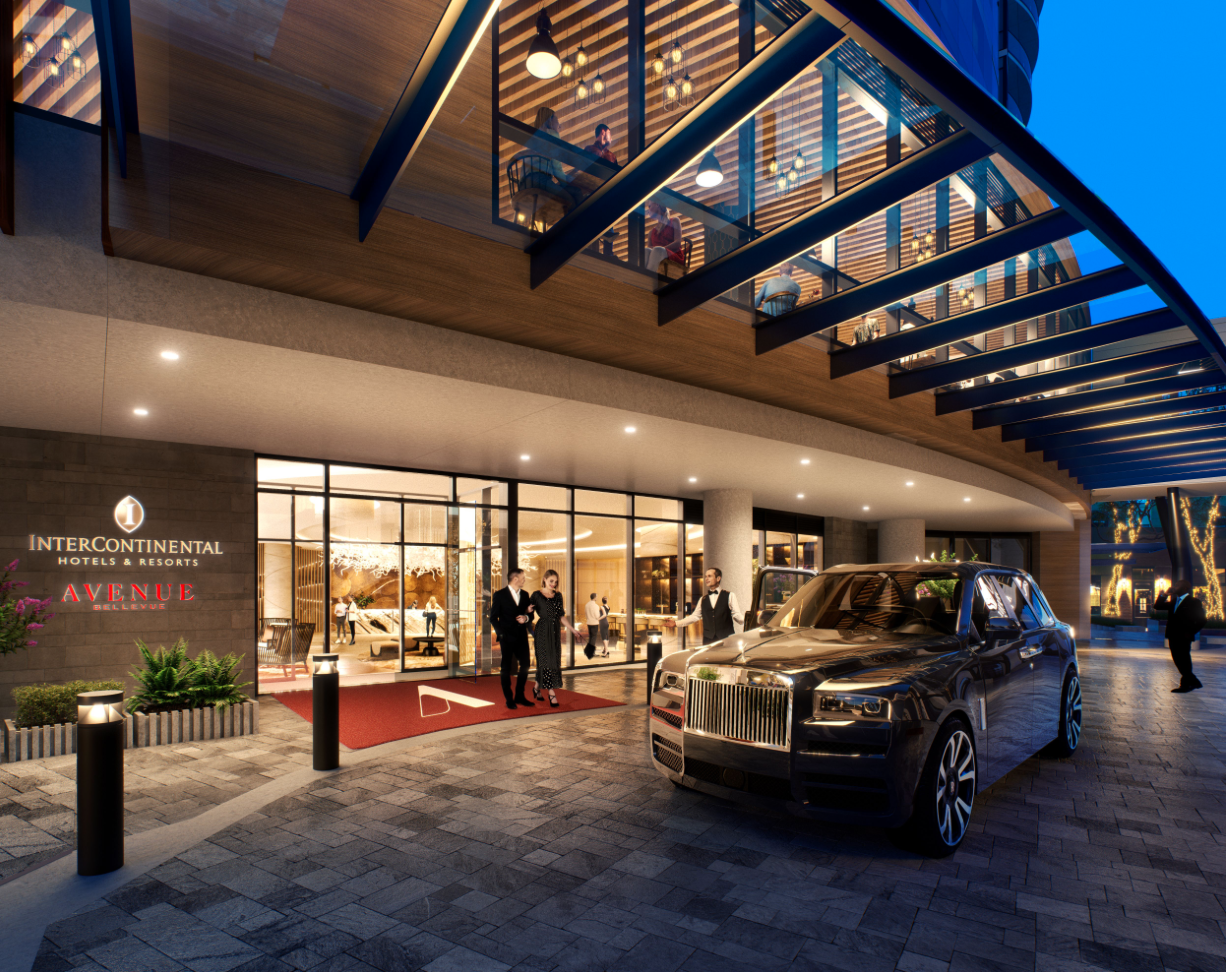 As of July 24, 2023, MM by Morimoto and PastaRamen, two restaurants at the Avenue, a luxury condominium project inclusive of the Pacific Northwest's first Intercontinental Hotel, submitted applications with the state Liquor and Cannabis Board. The license type was for spirits, beer, wine, restaurant service, and bar.
The applications infer that the restaurants are closer to their opening dates. Now taking reservations for the end of January 2024, InterContinental Bellevue will have three celebrity chef-restaurants.
PastaRamen, located at 848 103rd Avenue Northeast, Suite 210, will be opening at InterContinental Bellevue at The Avenue by Chef Robbie Felice. He was previously nominated for James Beard's Rising Star Chef of the Year award. The concept is an Italian ramen shop, which will marry Japanese and Italian culture and cuisine. This will be the first of its kind.
MM by Morimoto, located at 880 103rd Avenue Northeast, will introduce a world-class Asian fusion restaurant inspired by the culinary traditions of Iron Chef Masaharu Morimoto's native Japan. The restaurant and bar will be 11,000 square feet with private dining spaces, a wine tasting room, a grand staircase, and a lounge area complete with a DJ booth.
The third restaurant that will open, Angler, will be sealife-focused. Behind the concept is three-Michelin star Chef, Joshua Skenes. Chef Skenes feels that "with the abundance of some of the best natural food resources in the country, the Pacific Northwest offers the ideal environment for a restaurant menu dictated by the best of what nature provides on any given day." He will be leveraging the bounties of Washington's mountains, forests, lakes, and ocean waters.
"To have the opportunity to partner with IHG Hotels & Resorts is a dream come true for MHG. Their commitment to hospitality is unparalleled and aligns with our commitment to provide the best restaurant experiences in a world class hotel setting.  We can't wait to bring our pastaRAMEN experience to Bellevue permanently after popping up in Seattle last December and to showcase our newest brand MM by Morimoto with the Iron Chef himself," said Montclair Hospitality Group CEO Joey Simons.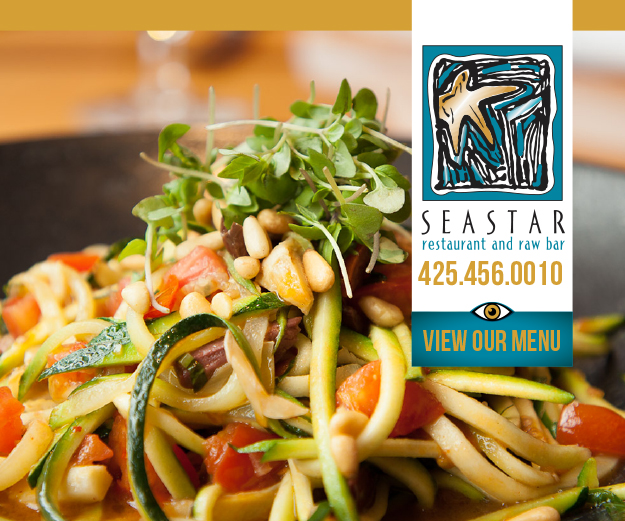 InterContinental Bellevue recently announced that guests can now make reservations on and after January 30th, 2024. The restaurants and hotel will be a part of the South Tower at The Avenue.
Avenue Bellevue is a two-tower luxury condominium development inclusive of 141 Estate Homes in the South Tower, and 224 Residences in the West Tower. The project is the vision of Andy Lakha, Fortress Development's CEO.