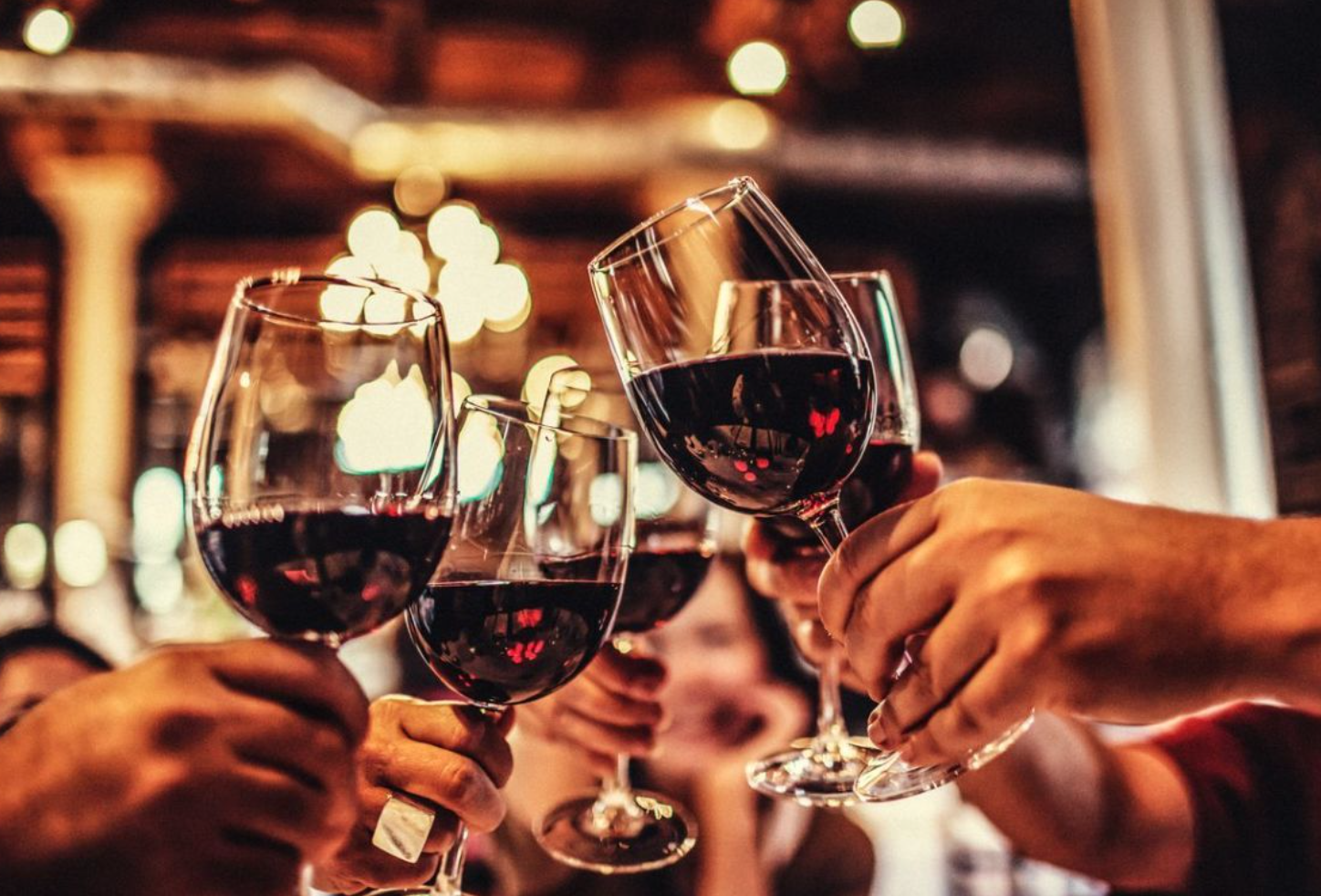 Old Bellevue Fall Wine Walk on Main Street will be taking place on September 14, 2023. Local wineries are coming together to create a wine-tasting extravaganza. Get ready to Swirl, Shop, and Stroll along Main Street and indulge in the fine wines. In a notable development this year, a section of Old Bellevue's Main Street is set to welcome pedestrians, fostering effortless movement for visitors keen on exploration and shopping. Complementing this experience, an array of additional delights awaits, including live musical performances and captivating street artists.
The event promises not only a delightful journey through local wines but also an opportunity to meet fellow wine lovers and the talented winemakers behind the creations.
The wine-tasting event will take place on September 14th, with doors opening for VIP Early Entry at 4:00 pm and for General Admission at 5:00 pm. Two sessions are available for attendees to choose from:
VIP Early Entry (4:00 pm – 8:00 pm): $50

This exclusive option offers early access to the event, allowing attendees to enjoy sampling with a smaller crowd and shorter lines from 4:00 pm to 5:00 pm.
VIP guests will have the chance to partake in a Meet & Greet with wineries and indulge in delectable small bites at four select host venues.
The ticket also includes twelve tasting opportunities to explore a wide variety of local wines. But hurry, as tickets for this session are limited!
General Admission (5:00 pm – 8:00 pm): $35 (Advance) / $45 (Door, if available)

For those opting for the General Admission ticket, the wine-tasting adventure begins at 5:00 pm until 8:00 pm.
Attendees will also have the chance to Meet & Greet with winemakers throughout the evening.
The ticket includes twelve tasting opportunities to savor the diverse range of wines available. Additionally, extra tasting tickets can be purchased at the event – three for just $5.
Guests can check in for the event at either 520 Bar & Grill or ZenRock Fitness until 6:30 pm.
Admission to the event comes with some exciting perks:
A complimentary Souvenir GoVino wine glass courtesy of 520 Bar & Grill, perfect for sipping and savoring your favorite wines.
Wine Tote Bags courtesy of Greet West Bellevue magazine, allowing you to carry your wine selections with style and ease.
The Swirl, Shop, and Stroll event is a delightful collaboration between the Old Bellevue Merchants Association and Seattle Uncorked, bringing together the best of the local community and the wine industry.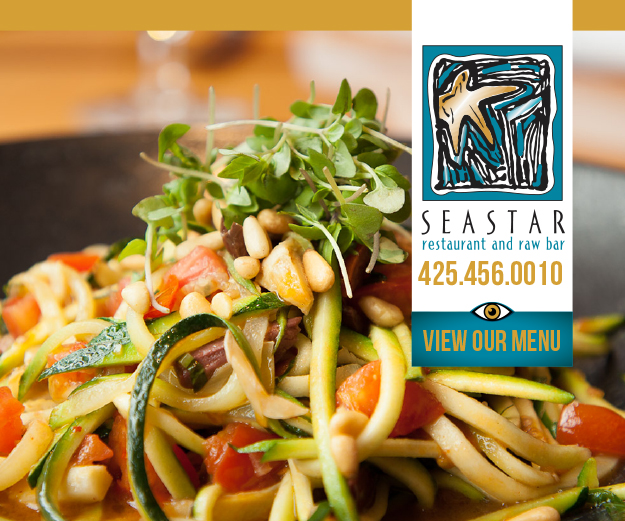 To purchase tickets to the Old Bellevue Fall Wine Walk, visit the website.