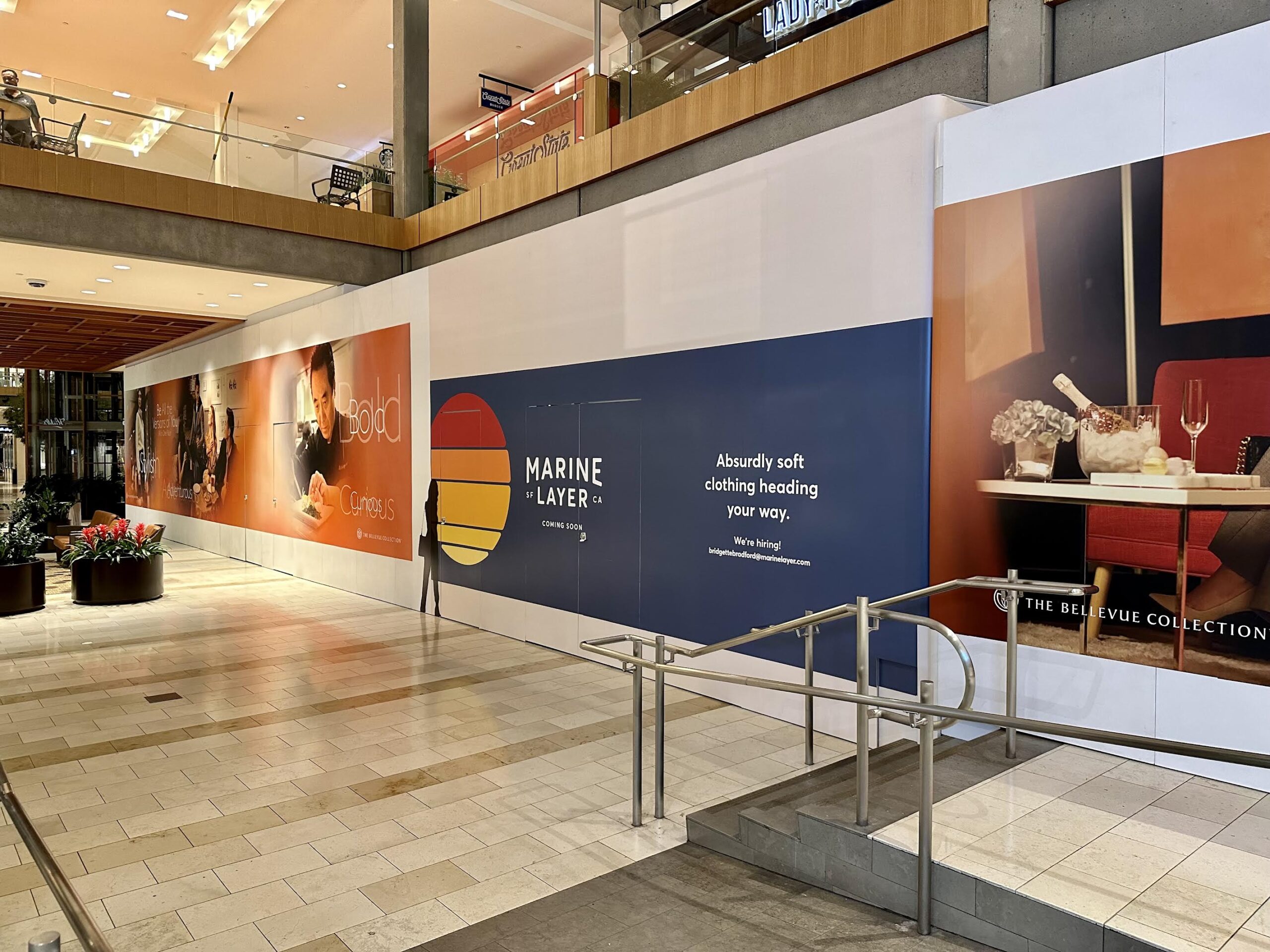 Known for its soft clothing, California-based clothing company, Marine Layer, is coming to Bellevue Square. The store is located on the first level across from Fireworks, nestled between what used to be Amazon Books and Disney Store.
Marine Layer carries clothing and accessories for both men and women. Some of the items that are carried in-store includes button downs, dresses, sweatshirts, outwear, underwear, socks, and bags.
Owner and founder, Mike Natenshon, started the clothing brand over a decade ago when his girlfriend threw away his favorite shirt, according to the website. The clothing company is a California-inspired lifestyle brand with over 45 stores nationwide.
Striving to make every item incredibly soft, the company has custom-developed 100+ fabrics since first opening. Marine Layer is committed to using recycled materials for their clothing and accessories to have a sustainable business that helps to care for the planet.
This will be the second store to open in Washington for the clothing brand. The first store is currently open at University Village.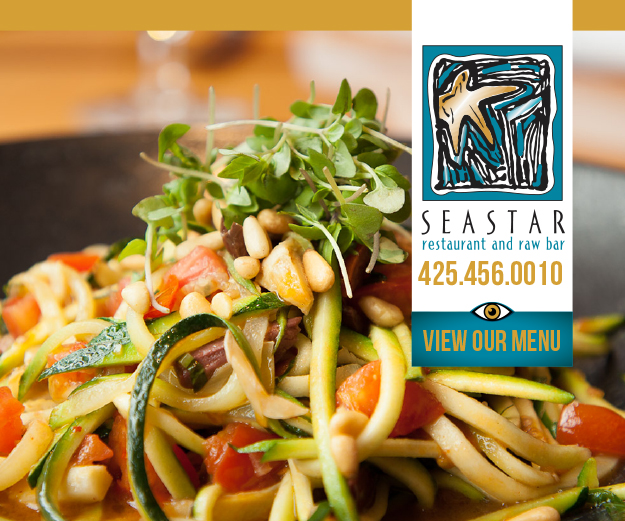 Located in Between two vacant stores, Amazon Books closed in March 2022, after the company announced that they would be closing all 68 of its physical book stores, pop-up shops, and "4=star" stores in the United States and United Kingdom.
On the other side of Marine Layer, would have been Disney Store, which closed in early 2022. According to a representative for Disney, the close came at a time that the company was looking to go in a new direction. The plan was to close the majority of the physical locations and move toward being an e-commerce-based company.