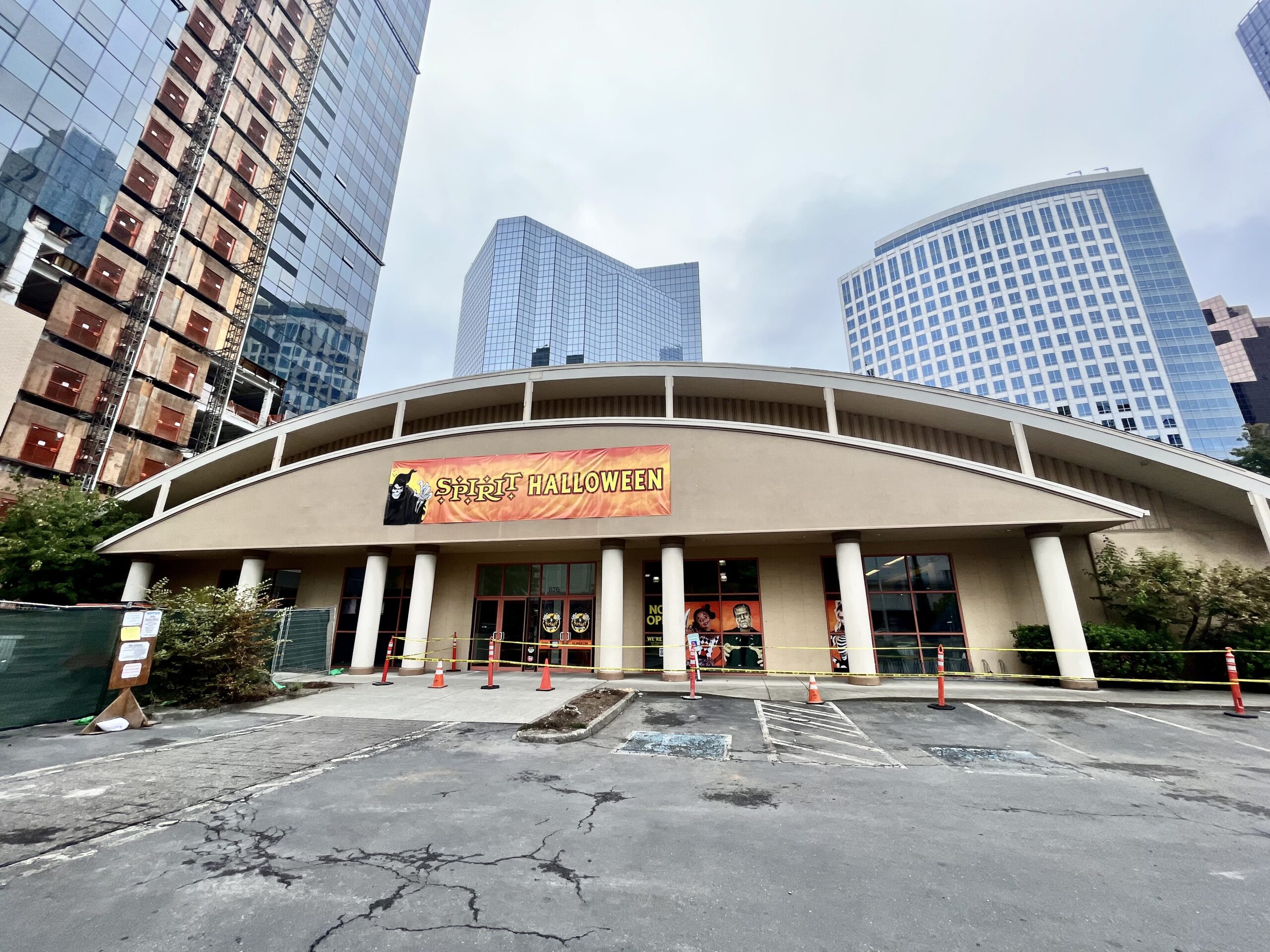 Spirit Halloween has opened for the upcoming spooky season. This year, it has moved to a new location in Downtown Bellevue, the site that was previously Barnes & Noble. The address is 626 106th Avenue Northeast.
The shop features women's costumes, men's costumes, children's costumes, decorations, and other accessories. New merchandise for 2023 that is available at the store includes costumes like Barbie, Harry Potter, DC Villains, Teenage Mutant Ninja Turtles, and Wednesday.
The store is open daily from 10am to 9pm Mondays through Saturdays, and 11am to 7pm on Sundays.
As the largest Halloween retailer in North America, there are over 1,500 stores across the United States. Most recently, Spirit Halloween was open at the old Toys 'R Us location before moving to a new location in 2023.
The site of Toy's 'R Us on 110th Avenue Northeast has a proposed plan involving a mixed-use development. The massive project is planned to include office space, retail, multi-family residential, and accessory parking and loading within six buildings over a common garage. It was originally slated to open in the summer of 2023.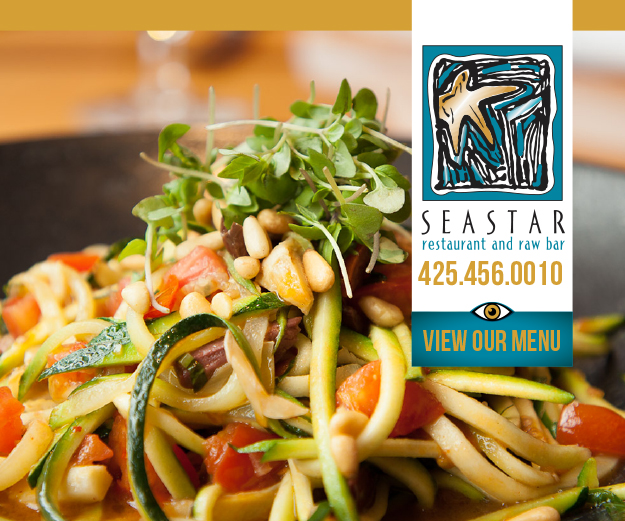 The site that Spirit Halloween is currently at, was previously Barnes & Noble, which closed in May 2022. The store had been at 626 106th Avenue Northeast for a total of 29 years. They moved to Crossroads Mall in the fall of 2022.
Onni Group has plans for this location that include three 600-foot-towers, including two that are residential with a hotel component and the other acting as commercial office space. It was announced in September 2018 that the Canadian developer was under contract to purchase land at this site.