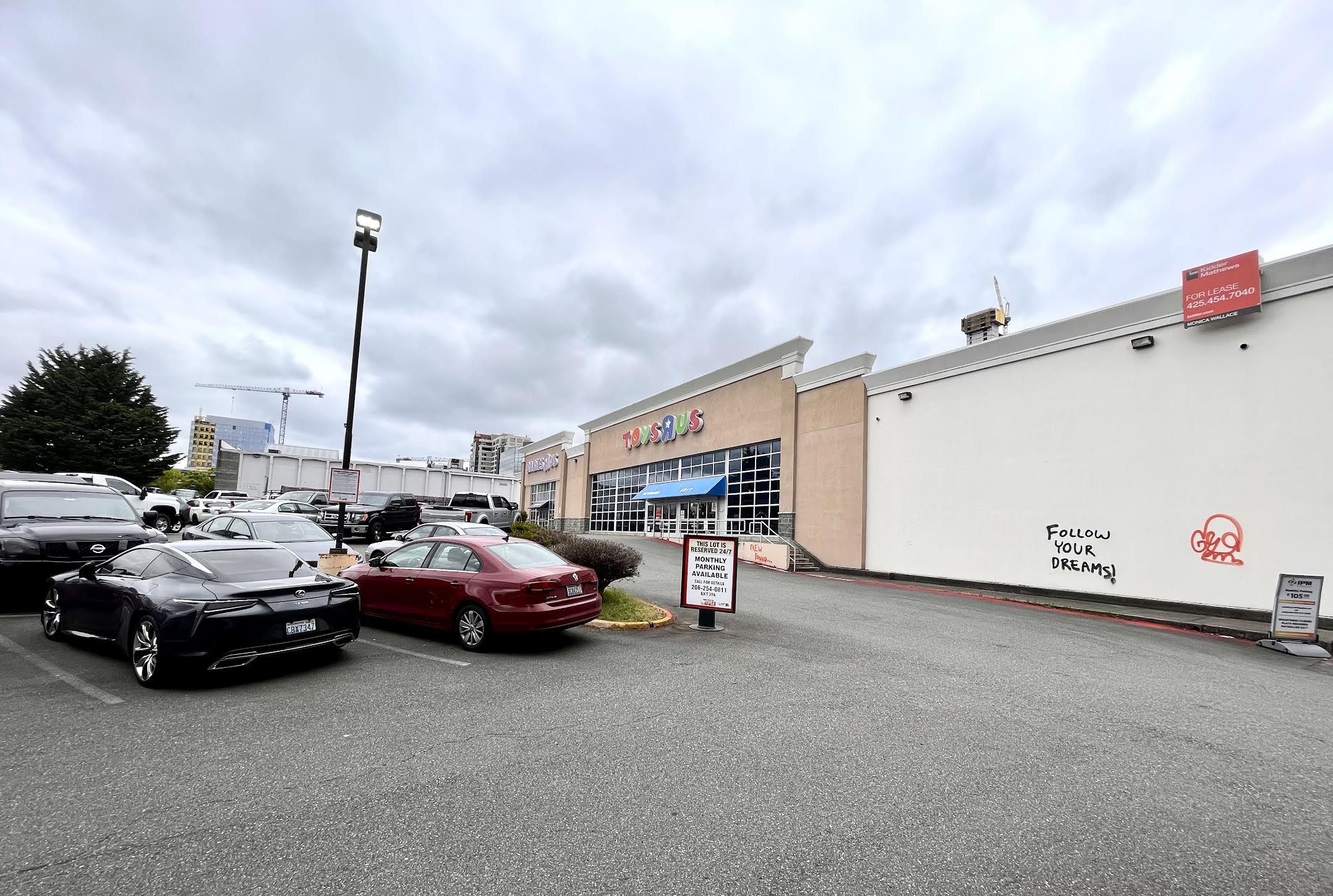 Seattle-based architect, GGLO recently applied for approval of the Master Development Plan for the mixed-use project, Main Street Place. It will be located at 103 110th Avenue Northeast, where Toys 'R Us used to reside and Office Deport is currently located.
The Master Development Plan for the development includes office space, retail, multi-family residential, and accessory parking and loading within six buildings over a common garage. The buildings that are to be developed will happen in two phases.
Main Street Place is planned to be 16-stories with 342 apartment units. According to plans submitted to the City of Bellevue, there will be 101,331 square feet of retail space, 963,420 square feet of office space, 1,094,312 square feet of structured parking, and 2,133 parking spaces.
The 6.75 acre property will also feature through-block pedestrian connections, plazas, and user-friendly outdoor common areas. The buildings will exemplify green living and the latest in sustainable design solutions.
According to Doug Hocking, design principal at KPF, the intention for Main Street Place is "to create a vibrant, active, and engaging mixed-use neighborhood that emphasizes quality of life."
The mixed-use project will be located one block from the future light rail station, which is scheduled to open in summer 2023.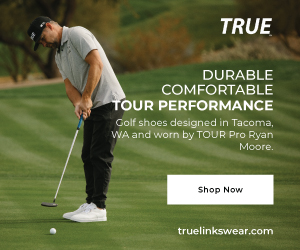 Hines, along with Benenson Capital Partners and USAA Real Estate shared a press release in 2021 announcing Main Street Place. They first applied for reapplication services to the City of Bellevue in November 2020.
The project is located on a long-term ground lease with Benenson Capital Partners, who have owned the site for decades. It was originally home to Albertson's grocery store, and was then developed into the retail center that currently exists with Office Depot, and what was Toys 'R Us.