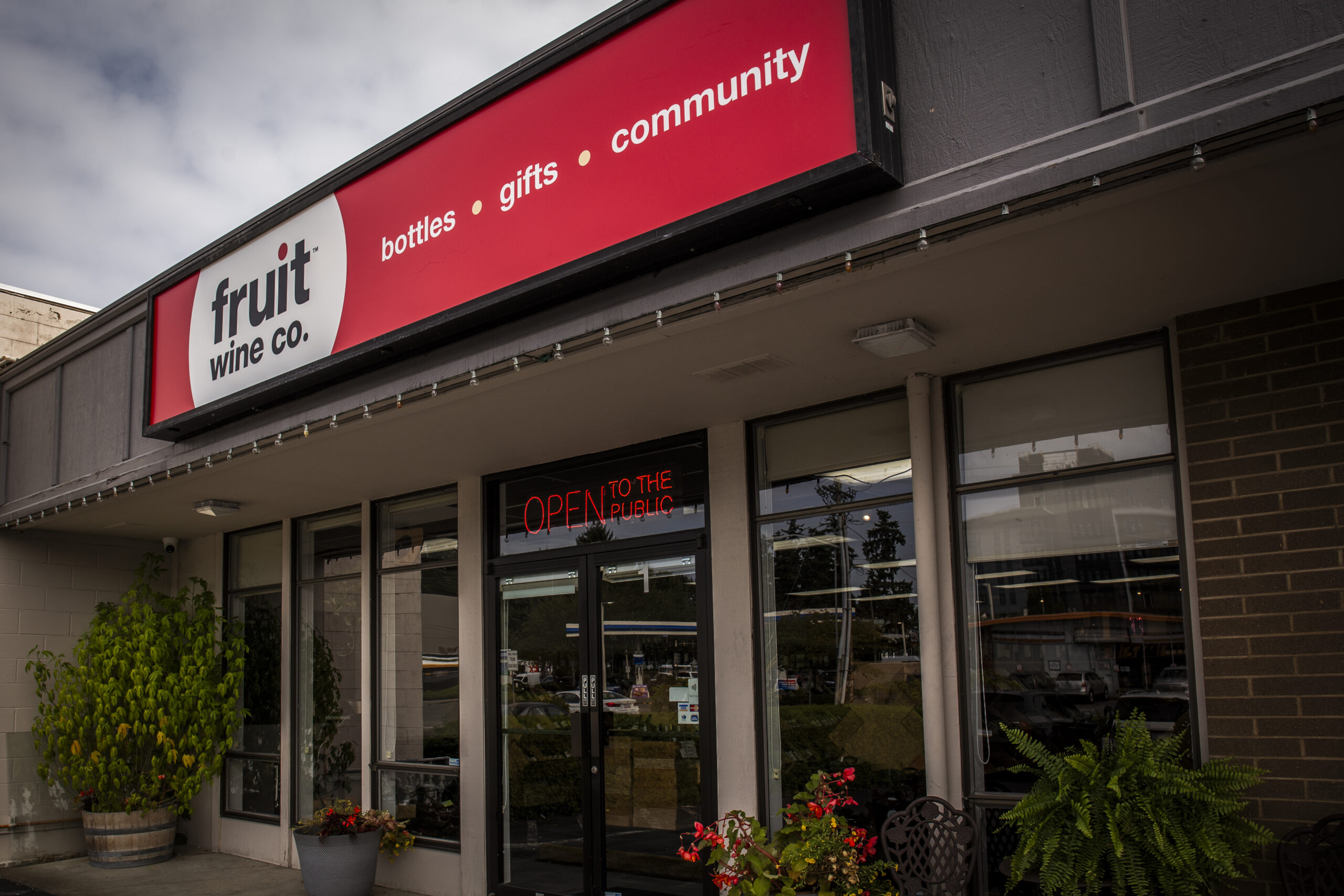 An interactive retail, wine club, and tasting space will be opening in Bellevue's Spring District. Fruit Wine Company was created when Crunchy Red Fruit, a wine club and digital retailer, and Seattle Wine Company, a local wine shop, combined.
The company will provide curated Wine Club selections and engaging experiences, acting as an event space. The retail store will focus on distinctive, curated wines, including options like Quintarelli and Domaine de la Romanée-Conti. With a wide variety of options, all price points are available to shop.
The Fruit Wine Club's membership options offers three or six bottle choices with chef-driven food parings, recipes, and music selections tailored to each bottle.
According to Fruit Wine Co., the atmosphere aims to ensure everyone feels welcome while exploring different offerings. The address is 1950 130th Avenue Northeast.
President of the company, Jackson Rohrbaugh, is a Master Sommelier from Seattle. He worked for ten years at Canlis as a bartender, server, and sommelier. He passed his MS exam in 2017.
To learn more about the new space and brand, visit their website.