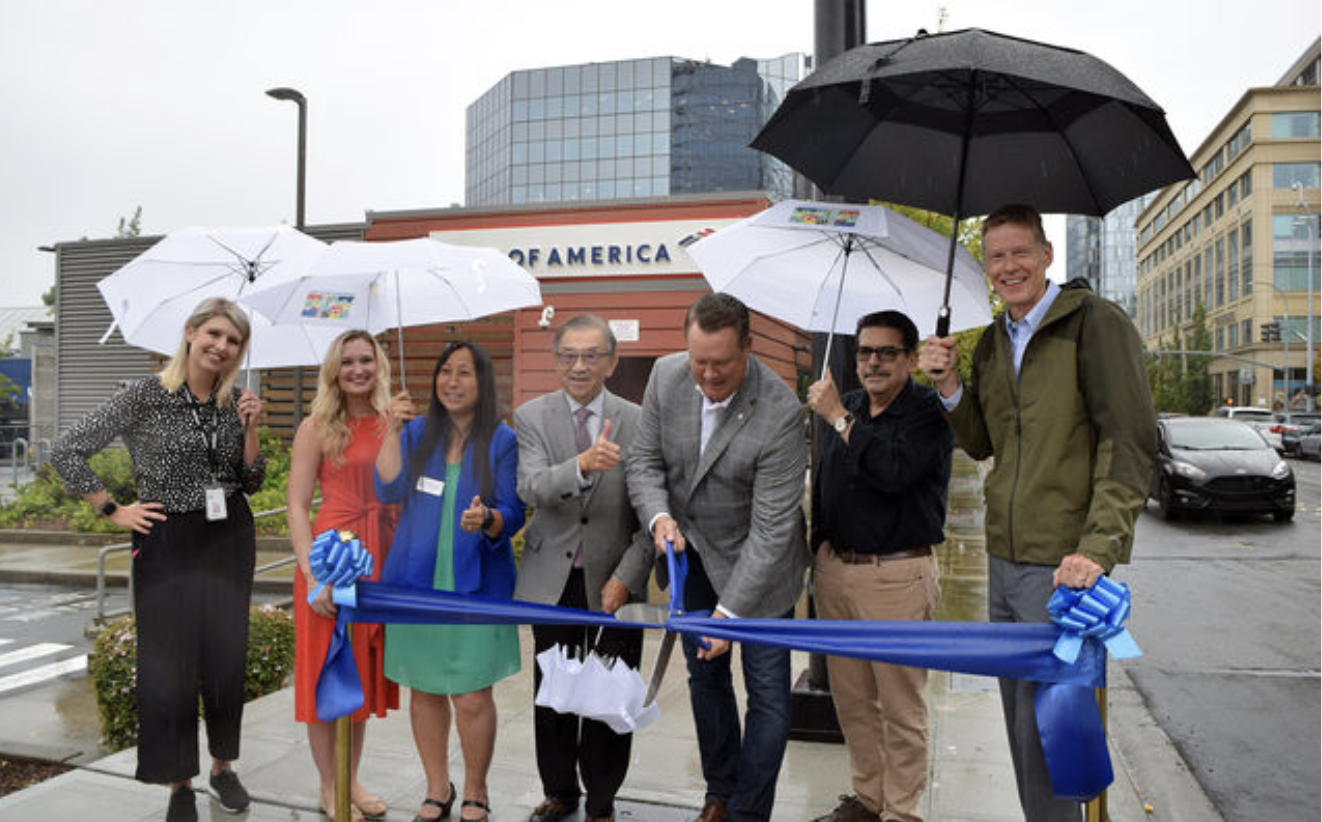 The City of Bellevue achieved a significant milestone this Tuesday as it celebrated the expansion of wireless connectivity within the city. The occasion was marked by a ribbon-cutting ceremony attended by members of the City Council, community partners, and key figures in the telecommunications industry.
This development signals a leap forward in Bellevue's efforts to become a "smart city" and enhance connectivity for its residents, workers, and visitors.
The focal point of this achievement is the deployment of Small Wireless Facilities (SWFs), a cutting-edge technology designed to provide robust wireless capacity and ensure high-quality voice and data cellular services, particularly in densely populated urban areas where demand for such services is at its peak.
Unlike traditional cell towers, SWFs boast a smaller physical footprint and are typically installed on city street light poles, seamlessly integrating into the urban landscape.
Mayor Lynne Robinson emphasized the importance of SWFs in advancing the city's commitment to connectivity. "As a 'smart city,' our goal is to maximize wireless technology improvements, and SWFs are an essential strategy in advancing our commitment to connectivity for people who live, work, and visit Bellevue," she stated.
The Bellevue Chamber played a large role in facilitating the streamlining of permitting processes and fostering productive relationships to expedite the deployment of SWFs in the downtown area. Jodie Alberts, Vice President of Government Affairs for the Bellevue Chamber said, "This light pole SWF is much more than a symbol of Bellevue moving forward technologically. It's also a symbol of what business and government can accomplish when they work together."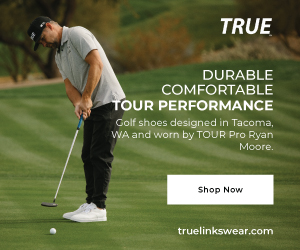 The Bellevue Transportation Department also played an important role by partnering with key telecommunication carriers and their partners, including Verizon, Extenet, Crown Castle, and AT&T.
As of now, the city has successfully completed the installation of four SWFs, with an additional three permitted for construction. 15 SWFs are currently in various stages of permit review, and over 50 poles have been reserved for preliminary studies.