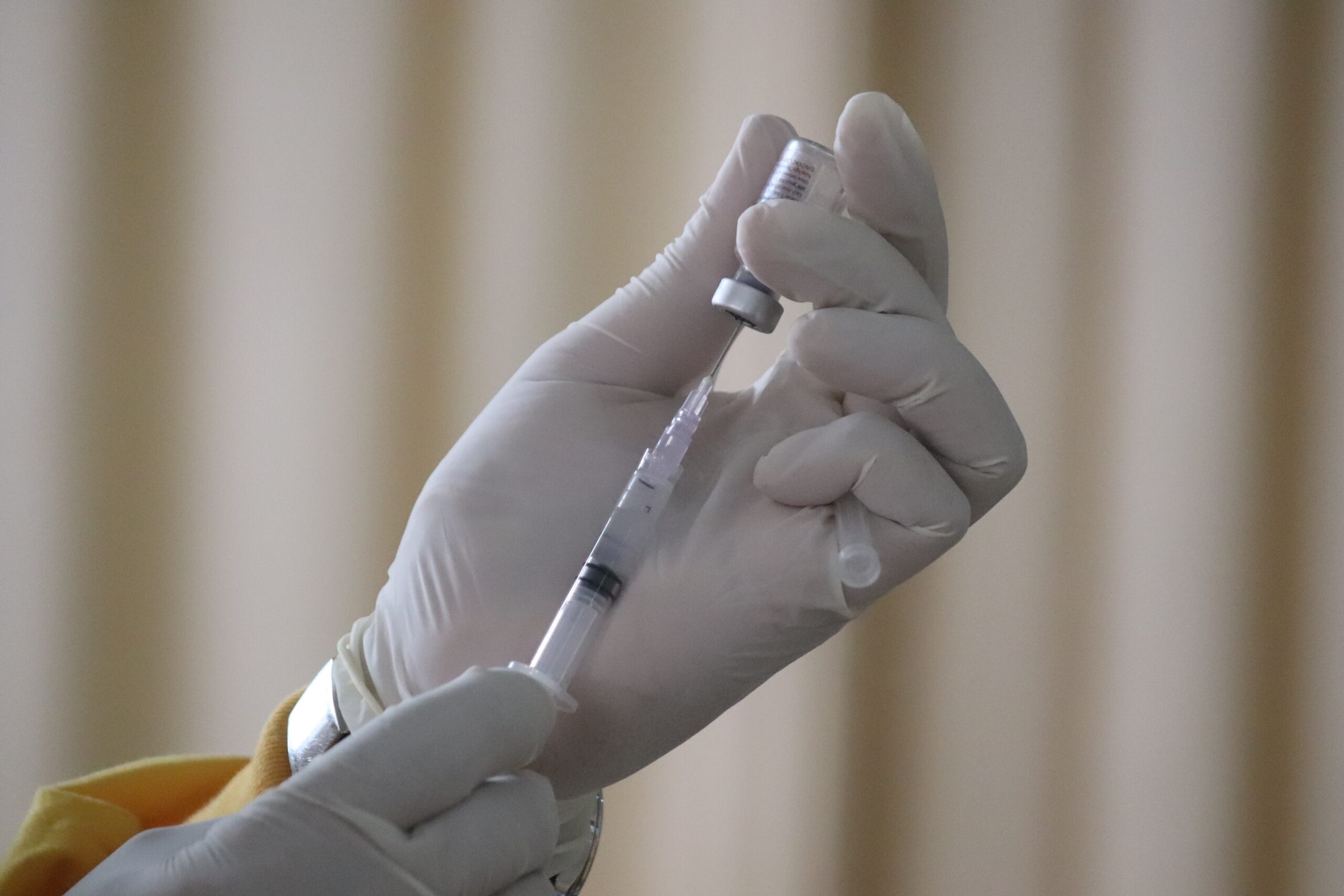 According to the CDC, it is recommended that everyone 6 months and older get an updated COVID-19 vaccine to protect against the newer variants and potentially serious COVID-19 complications. This comes before an increase in infections that happens during fall and winter months.
Whether a person has been infected with COVID or received a vaccination in the past, it is recommended to stay up-to-date as there are new variants that are different from those that were around previously. Public health experts are seeing reduced protection over time against mild and moderate disease, especially among certain populations, which is why vaccination recommendations are updated.
There has been a rise in the number of people getting sick and needing to be treated at the hospital for COVID, according to King County statistics. Although the vaccine does not prevent one from contracting the illness, it does make it possible for a person to get infected with a milder case and less long-lasting symptoms.
Back to School Clinics offer the vaccine at no cost for K-12 students who are eligible.
Local pharmacies are expected to receive the updated vaccine in mid-late September. It is important to check with your local pharmacies. To name a few, below are some Downtown Bellevue pharmacies:
Bartell Drugs
10116 Northeast 8th Street
425-454-3111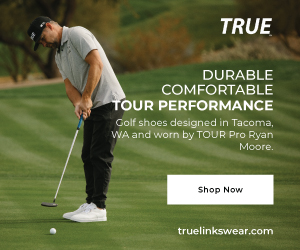 Safeway
300 Bellevue Way Northeast
425-749-3889
CVS Pharmacy
107 Bellevue Way Southeast
425-454-1818