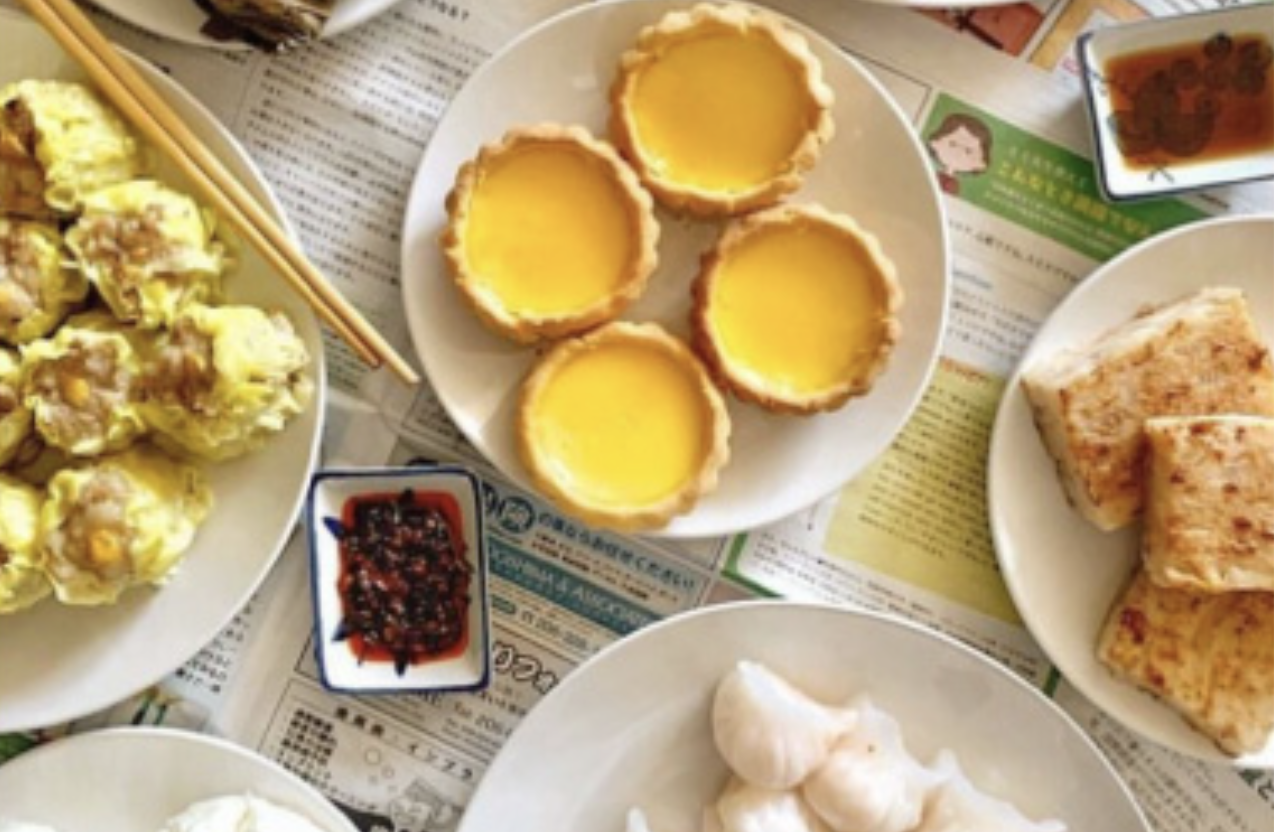 Seattle Restaurant Week is coming back for two weeks October 22nd through November 4th. Diners are invited to explore diverse and innovative local food scenes offering a prix fixe menu.
Curated menus will be available at $20, $35, $50, and $65 at restaurants, bars, cafes, food trucks, and pop-ups across the greater Seattle area, including Bellevue. The bi-annual promotion features over 400 restaurants.
This year, 10 Bellevue restaurants will be participating in Seattle Restaurant Week. Below is a full list.
There will be a Seattle Restaurant Week Preview on October 7th, featuring 25 chefs, restaurants, pop-ups, distilleries breweries, cidery, and wineries. The event will feature Bellevue's own Chef Kevin Benner from The Lakehouse. Learn more or purchase tickets.
New to Seattle Restaurant Week as of this year, those who sign up for Seattle Restored Passport have the option to check-in at participating venues to win gifts when they dine. The gifts will highlight the culinary, artistic, and entrepreneurial creatives that make Seattle what it is.