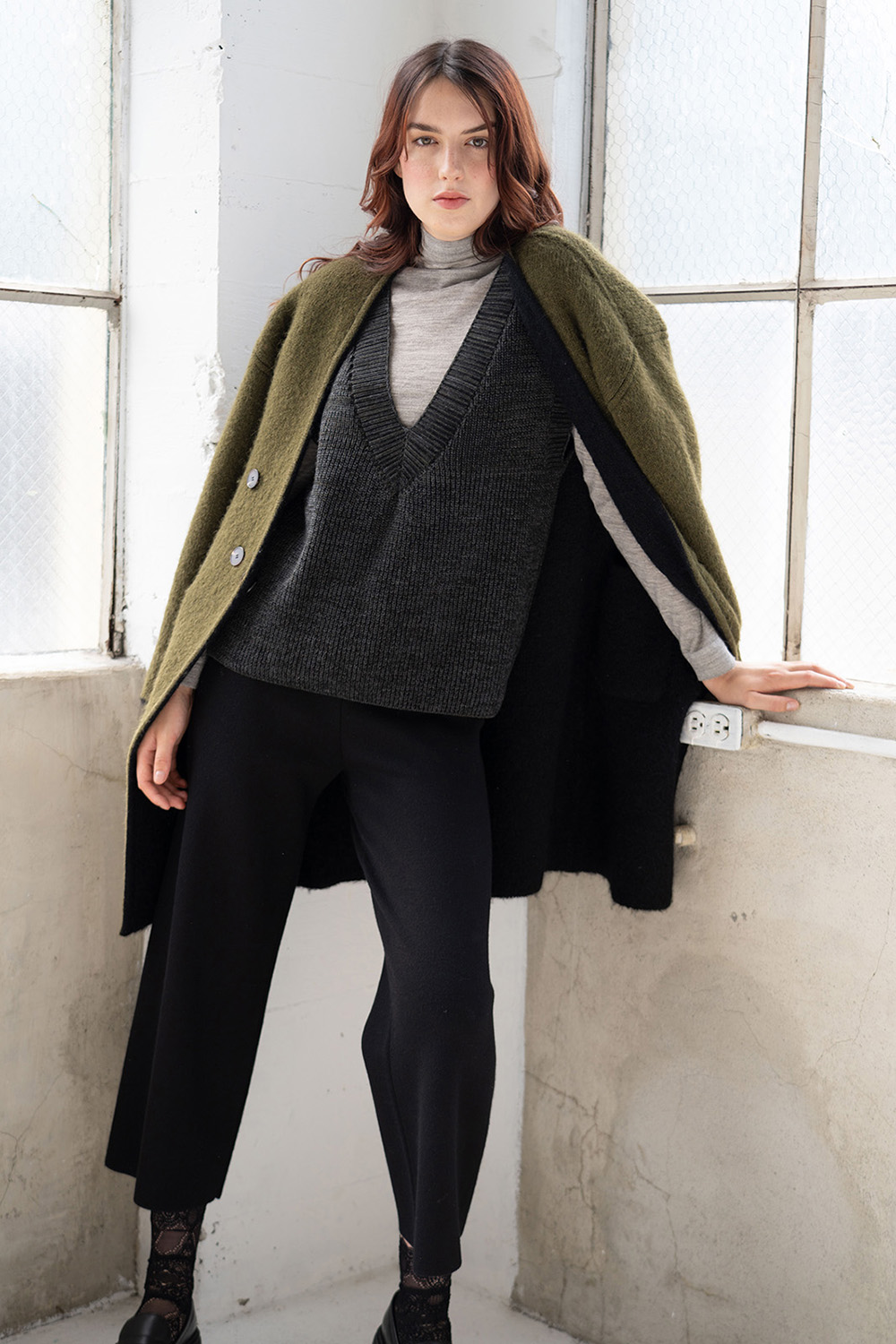 Upscale clothing boutique named 'Willa' is set to open its doors at Avenue Bellevue, a luxury two-tower mixed-use development, next month. One of the brands that this boutique will carry is the luxurious sustainable knitwear line 'Sskein,' owned by founder and creative director, Elisa Yip. Sskein was created just three years ago and since then, has found its place in Willa's first location in Queen Anne and Nido in Madrona.
Elisa Yip, who currently resides in Bellevue with her husband, is thrilled to be opening the third location for her brand in Avenue Bellevue. She and her husband decided to return to Bellevue because they always knew it was the city where they wanted to put down roots and raise their family. Her husband, being a Bellevue native, cherished his experiences growing up there.
Over the past ten years, they have called Bellevue their home and appreciate it for its urban city living, excellent public education, diverse community, and its closeness to nature.
Elisa is eagerly looking forward to having the Sskein line in Avenue Bellevue, believing that it will attract new customers who appreciate the carefully chosen boutiques and restaurants in the luxury complex. With Bellevue already being a thriving city visited by people from all around the world, she sees this as the "cherry on top."
Before creating Sskein, Elisa Yip began her career 23 years ago in New York City at the Fashion Institute of Technology. She polished her skills while working and traveling for renowned companies like Kate Spade, Liz Claiborne, and Nordstrom. Her travels to Asia and Europe exposed her to the artistry of knitwear through close collaborations with experts.
During her travels and research, Elisa noticed a gap in sustainable knitwear. She envisioned a women's capsule collection dedicated solely to full-fashion sweaters made from responsibly sourced natural materials. The knitwear category itself is environmentally friendly, causing less waste as it doesn't generate scrap materials that end up in landfills. Each piece crafted serves a meaningful purpose and fits someone's lifestyle.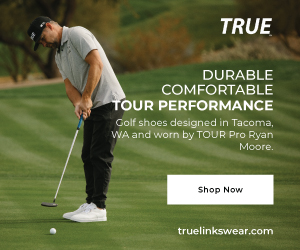 Elisa's design philosophy combines artistry and sustainability. She prioritizes eco-consciousness by using ethically sourced materials and innovative, sustainable production techniques. Her designs go beyond garments; they are versatile pieces showcasing her commitment to craftsmanship and ethical fashion. This commitment sets her apart and reflects a growing awareness of the fashion industry's environmental impact.
When asked about her sources of inspiration for the Sskein collection, Elisa said, "My inspiration varies, whether it's something happening in my personal life, a place I've visited, or a dream I had. I'm a very visual person, so I take lots of photos and draw inspiration from things, places, and people that ignite my imagination and creativity."
Sskein offers timeless lifestyle essentials with a chic spirit. The grand opening of Willa at Avenue Bellevue is scheduled for mid-November 2023. Fashion enthusiasts and those looking for sustainable luxury should mark their calendars.
Sskein is offering a birthday promotion this weekend to celebrate turning three. From 10/13 through 10/15, customers can use the discount code "BELLEVUE15" for 15% off site-wide.