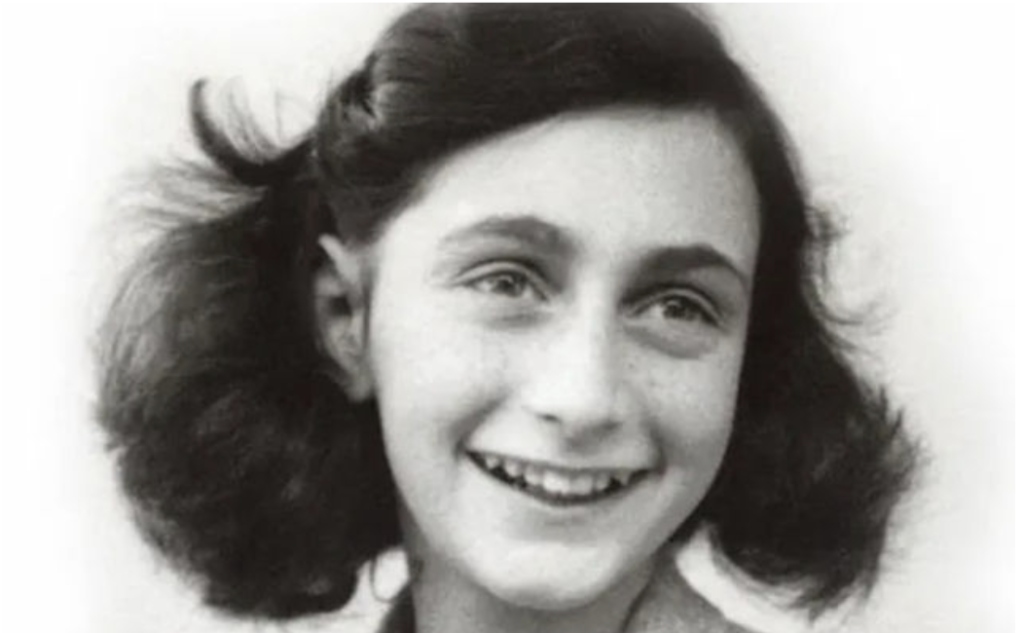 Bellevue City Hall is set to host a traveling exhibition, "Anne Frank – A History for Today," from November 9th to November 22nd on the first-floor concourse. This self-guided exhibit, which is free to the public, sheds light on the history of the Holocaust and World War II through the perspective of Anne Frank and her family.
The exhibition is a collaborative effort involving the Anne Frank House in Amsterdam, the Consulate General of the Netherlands in San Francisco, and the Holocaust Center for Humanity in Seattle. Anne Frank's story is one of both discrimination and exclusion, but it's also a tale of hope, determination, and inspiration, with themes that remain relevant today.
Mayor Lynne Robinson expressed her appreciation for the opportunity to host this significant exhibit in Bellevue, emphasizing the enduring relevance of Anne Frank's courage and resilience in sharing her story with the world.
Deputy Mayor Jared Nieuwenhuis, who has Dutch heritage, sees this as a meaningful way for the city to embrace the stories of the world and recognize its capacity to help us learn from the past and create a brighter future.
Netherlands Deputy Consul General Agnes Koppelman, who will be present for the exhibit's unveiling in Bellevue, points out that Anne Frank challenges us to contemplate the role of freedom and inclusion in our own lives, particularly in today's context where discrimination and exclusion continue to be prominent issues.
The exhibit will be open during regular business hours, from 8 a.m. to 4 p.m., at City Hall located at 450 110th Ave. NE in Bellevue. It's recommended for guests in the sixth grade and above.
"Anne Frank – A History for Today" primarily visits schools worldwide to raise awareness among students, parents, and educators about the Holocaust and human rights. In the Seattle area, the 30-panel exhibition will be on display in various middle and high schools until April. Selected students have received training from the Anne Frank House to guide their fellow students through the exhibition.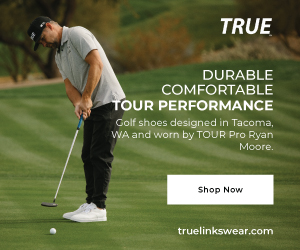 For individuals requiring alternate formats, interpreters, or reasonable accommodations, please call at least 48 hours in advance at 425-452-4346 (voice) or email [email protected]. If you have concerns regarding accommodations, you can contact the city's ADA/Title VI administrator at 425-452-6168 (voice). If you are deaf or hard of hearing, dial 711.