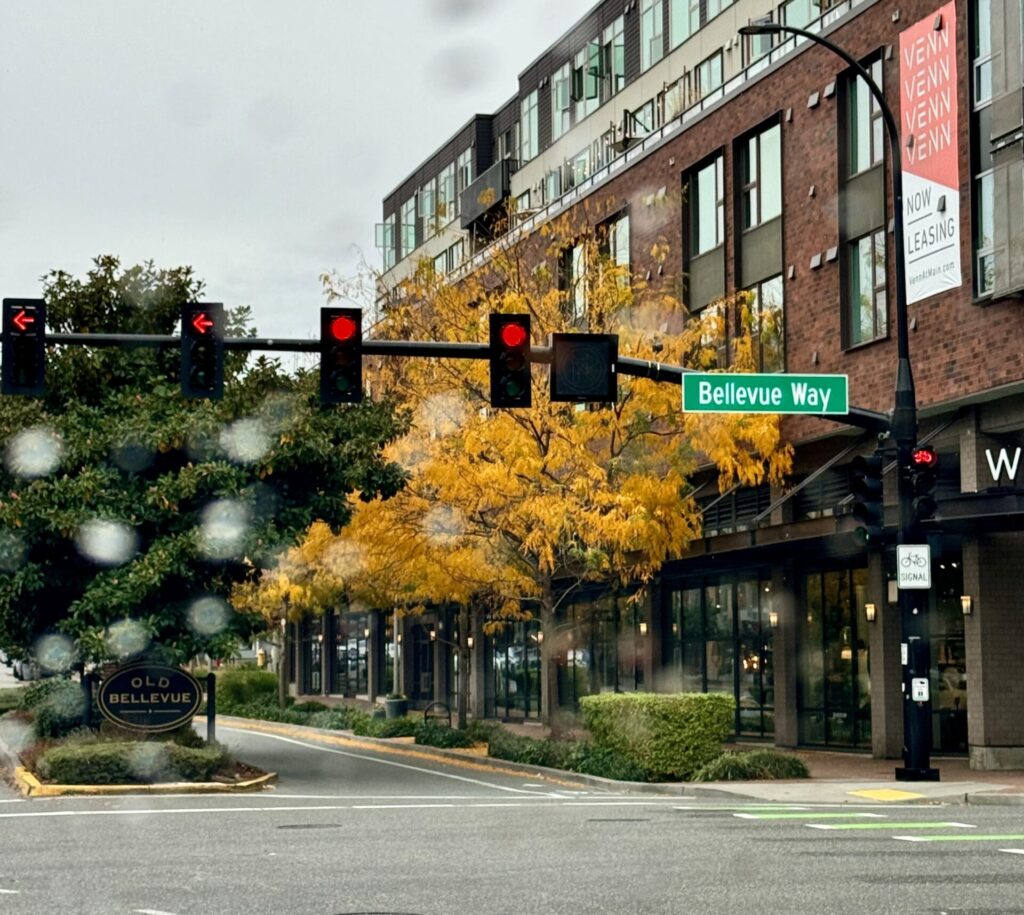 Old Bellevue will be participating in this year's AMEX Small Business Saturday. The charming neighborhood of Old Bellevue is being recognized as a 2023 Neighborhood Champion in the AMEX Small Business Saturday on November 25. It has been recognized as a destination for dining, unique gifts, customer service, beverages, sparkling gems, and indulgences.
Support independent and local businesses this holiday season.
The AMEX Small Business Saturday is a part of the larger Shop Small Movement. Overall, last year, Small Business Saturday drove an estimated $17.9 billion based on projections from U.S. consumer reported spending, with more than two-thirds of shoppers strongly agreeing they will continue to Shop Small throughout the holiday season because of the impact that it has on their local community. This is according to the results of the 2022 Small Business Saturday Consumer Insights Survey released by American Express.
The Bellevue Downtown Association is encouraging shoppers to buy gifts from independent and local businesses every Saturday throughout the season, even though November 25th is the date that is recognized as "Small Business Saturday."
Below are the businesses that are in Old Bellevue. We have also included a list of all of the Saturdays from November 25th and thereafter throughout the holiday season to shop at local and independent businesses.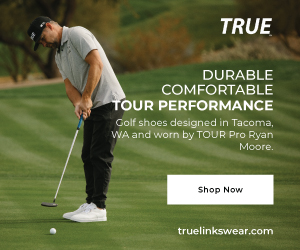 Small Businesses in Old Bellevue
520 Bar & Grill
Bar Moore
Bellevue Eye Specialists
BIS on Main
Browne Family Vineyards
Carmine's
Coffeeholic House
Dough Zone
Fran's Chocolates
glassybaby
Green Lake Jewelry
Gregg's Cycle
Hedge & Vine
Joe Bae Salon
Mansion De France
Malama Design
Matcha Magic
Mercato stellina
Monsoon Bellevue
Nana's Green Tea
Oriental Rug Gallery
Rouge Cocktail
Seattle Software Developers
Smith & Main
Studio Wax
Title Nine
Vanity Pham Salon
Weldon Barbers
Whisk
ZenRock
Saturdays to Shop During the Holiday Season
Saturday, Nov 25, 2023
Saturday, Dec 2, 2023
Saturday, Dec 9, 2023
Saturday, Dec 16, 2023
Saturday, Dec 23, 2023