This site started a couple months ago with the idea that their was a lack of community knowledge in what was going on in the Downtown Bellevue area. I wanted to open up a forum where I could express my knowledge of the area, and learn more about other areas in which I had gaps!
A couple of months later now, the site has quite a loyal following!
My name is Michael, and I have lived in Bellevue my whole life. I am a big supporter and believer in what Bellevue is, and what it will become. You will not find somebody more passionate about Bellevue and what it represents. This is a very exciting time in our city's history, and it needs to be documented, and discussed!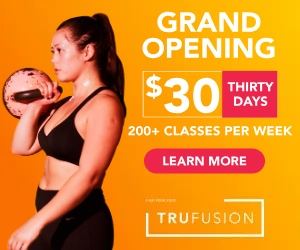 Today is especially exciting for the site, because we are bringing a new "Thought provoker", "Writer", and "Brain" to the team. His name is Vikrant, and he has a strong knowledge of our great city and understanding for in-building technologies and construction.
We have some exciting things planned for the future, and have been brainstorming new ways to bring the site to the next level. Don't expect anything in the immediate future…but just know we have our thinking caps on!
Have ideas for the site? Shoot us an email, nothing is out of the question right now. I hope your enjoying the site.
-Michael