The first images and sketches are emerging for the future plans of Kemper Development Co.'s projects on Bellevue Way.
As many know, the current Safeway location and complex will become major construction projects in the coming months.
Across the street are two levels of Bellevue Square parking that accommodate JC Penny's as well as Macy's, or as some might still refer to as The Bon Marché . This parking structure will soon be torn down and accompany the many other construction projects in the area, what will eventually be called, "The Bellevue".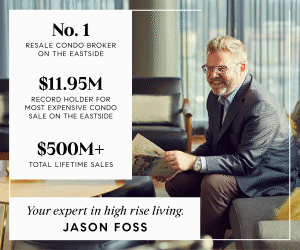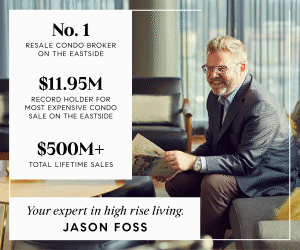 Both developments are Kemper Development Co. projects. It is anticipated that the Safeway side will include a business tower, and a split hotel and condo tower. Where the parking structure is currently standing will become high end boutique shopping. Some of the rendered (and mos likely made up) store fronts in the sketch are companies such as Burberry, Gucci, and Tiffany Co.
You will notice from the images that there is a glass sky bridge that will be connecting the two projects. Also rumored is to be underground parking at both projects that will connect underground.
When Avalon Meydenbauer is complete (the future home of Safeway) I'm sure you will see Kemper Development company waste no time demolishing the existing site, and prepare for the new projects.