In true Bellevue style, Hometown favorite Nordstrom kicked off the 2007 Bellevue Fashion Week Friday in stunning form with its Fashion Show!
With a sold out crowd around 400 people for the Fall Fashion Runway Show, Fashion AXIS was packed for the second annual event.
Once inside Fashion AXIS, the sparkling showroom was filled with drinks, appetizers, and most importantly boutique shopping, with fashions that would be found within the fashion show. As anticipation of the show gained, folks (and when I say folks, I mean mostly women, the ratio was 10 to 1) gathered at the staircase in excitement at the opportunity to have seating close to the show.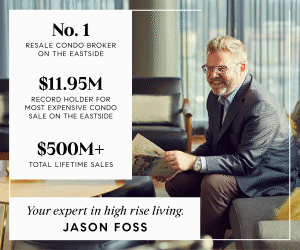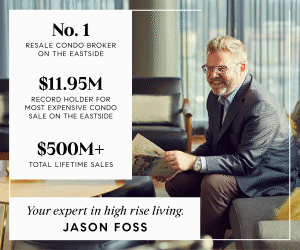 The fashion show was the center of the night and did not disappoint. Strutting their stuff were the models in their fashion forward fall styles. The fashions modeled for the fall season included Diane von Furstenberg, Juicy Couture, BCBG Max Azria, Marc by Marc Jacobs, and more. Some of the popular fashions this year over many of the fashion lines were long leather gloves, leg warmers, grey white and black, and colored nylons with a skirt or dress.
100% of the ticket proceeds for the night are donated to the Detlef Schrempf foundation. The foundation has been helping children now for 12 years and running. Although Detlef himself was not there, his wife and Vice President of the foundation Mari Schrempf was there to represent for him.
Bellevue Fashion Week 2007 kicked off what will be a phenomenal week of fashion in Downtown Bellevue. Over 80 events will follow within the nine-day event.