If you haven't stopped by the new CeFiore frozen yogurt joint yet, now's your time to do it. Not only are we having great weather this month, but CeFiore is kicking off their Downtown Bellevue presence with a steller promotion! Now through the end of September, treating yourself at CeFiore will get you a free burrito at Chipotle on 105th.
1. Buy a treat at the CeFiore on 10435 NE 4th St.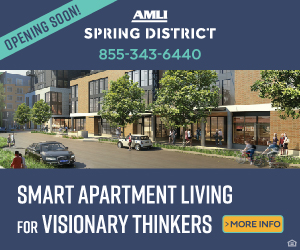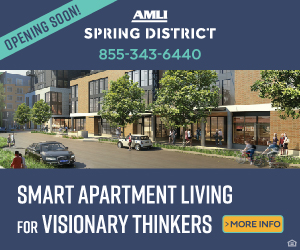 3. And get a FREE BURRITO (or burrito bowl, tacos, or salad)!
This special promotion ends on 9/30/2008.
Enjoy!
—
UPDATE
: We have been told this promotion has been ended early as of 9/14