Dear Lea,
I used to go to Manzana all the time for breakfast, but since it closed I just haven't gone anywhere else. There are so many new restaurants now. Where would you recommend going for breakfast on a Saturday or Sunday?
– Egg Eater
Dear "Egg Eater,"
Breakfast is my favorite meal of the day, and there's nothing I enjoy more than having someone else cook it for me on a Saturday or Sunday morning. Downtown Bellevue has a lot of great places that serve breakfast now. From quick bites to the full meal deal, here are some places to check out: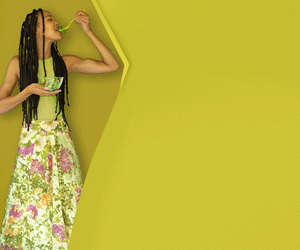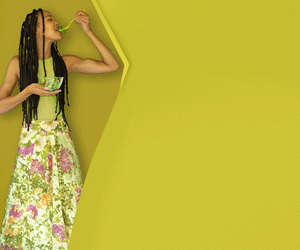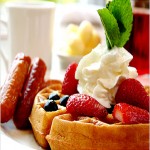 Gilbert's Main Street Bagel Deli – The best bagels on this side of Washington. Gilbert's has delicious egg dishes, pancakes, and of course a variety of bagels. The portions are large and easy to split between 2 people. My personal favorite is the L.H.L.!
Palomino – Something for everyone. From a classic eggs Benedict to a breakfast panini or bowl of oatmeal, Palomino is a great place for family breakfast. I would definitely recommend it for a special occasion.
520 Bar & Grill – Simple and easy. Breakfast at 520 Bar & Grill is from 10am – 2pm on Saturdays and Sundays. Each item is only $10. They offer burritos, omelets, and waffles.
Z'Tejas – The most unique breakfast around. Z'Tejas is one of my favorite breakfast places, and I didn't even know they offered breakfast until recently! Their menu features items such as "Bananas Foster French Toast" and "Breakfast Enchiladas."  All breakfast orders come with a freshly baked muffin, sorbet, and fruit.
0/8 Seafood Grill – Good atmosphere, great food. 0/8 has breakfast and brunch on the weekends. Enjoy a casual breakfast of eggs and toast or a full meal deal, complete with sandwiches, salads, and mimosas.
Reinstate your weekend breakfast routine, and take advantage of the fantastic food at any one of these restaurants. I'd love to hear about your favorite dishes or things you think we should try!
Ending your breakfast fast,
Lea